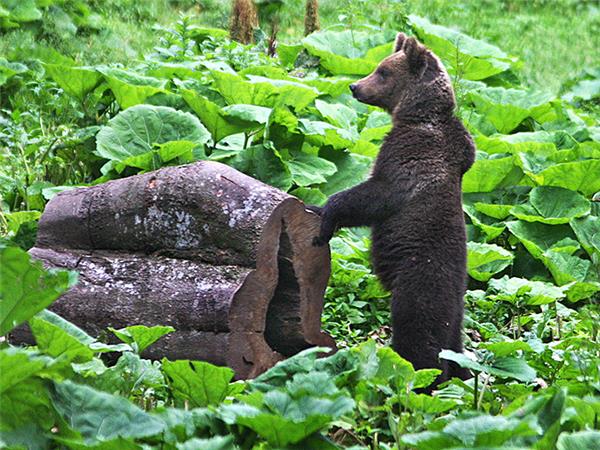 From
US $1,395
excluding flights
An excellent trip with places to hike and see, friendly and helpful people and fantastic hosts and guides.
(more)
Emma Cowen
The whole trip was memorable but I loved the walk in the snow and rain at the top of a mountain. Brilliant.
(more)
Julie Topliss
Walking in the Carpathian Mountains was stunning. Watching bear and wild boar at close quarters and visiting the bear sanctuary was definitely one of the highlights. Gaining an insight into the history of Romania by visiting castles, fortified churches and local towns was also fascinating.
(more)
Alison Mitchell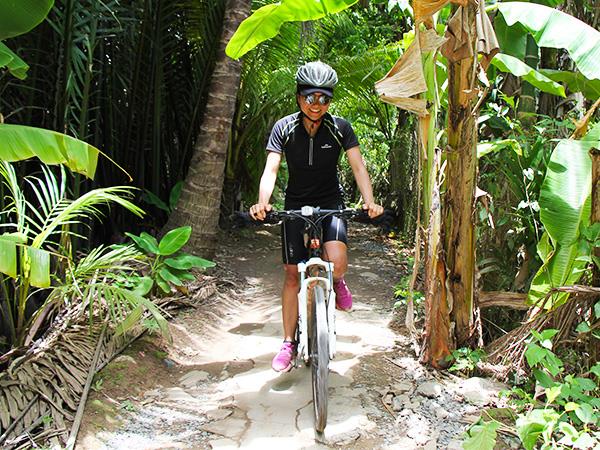 From
£1,250
excluding flights
Visiting the NGOs, cycling out of Phnom pehn, fighting through sand in the midday sun, cycling through rice fields, conquering a 20k mountain climb or cycling into the chaos of Saigon/ hoi chi mihn? Too many to mention wonderful memories....
(more)
Charlie Stockford
Very hard to pick just one element of the trip, it was all memorable. Cycling through Vietnam and Cambodia gives you a chance to immerse yourself in local life in a way that traveling by any other means would have been impossible. We cycled well off the beaten track, through villages and paddy fields, along dirt tracks and local paths. We ate incredible local, fresh food and visited some fascinating places on the rest days.
(more)
Ali Kenny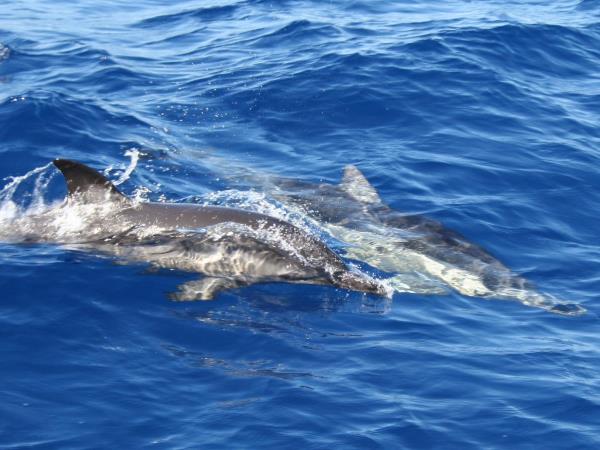 From
£683
excluding flights
The whole experience was wonderful. Sotiris, our skipper was fantastic , very professional, kind and fun. This vacation was wonderful...it could not have been better...we should have stayed longer. It really was a very unique experience, very special to me.
(more)
Joanne David
Excellent! Every aspect was amazing. My partner and I are both deeply grateful to everyone who works for the operator for making such a special and memorable experience. We will almost certainly be booking up again!
(more)
Alison Crawford
A fabulous vacation. Sotiri and Melita were delightful and knowledgeable hosts. Annie who did the reservations was efficient and friendly. The boat was well equipped, safe and comfortable and the fellow guests good company.
(more)
Susan Sargeant