1
Abruzzo vacations found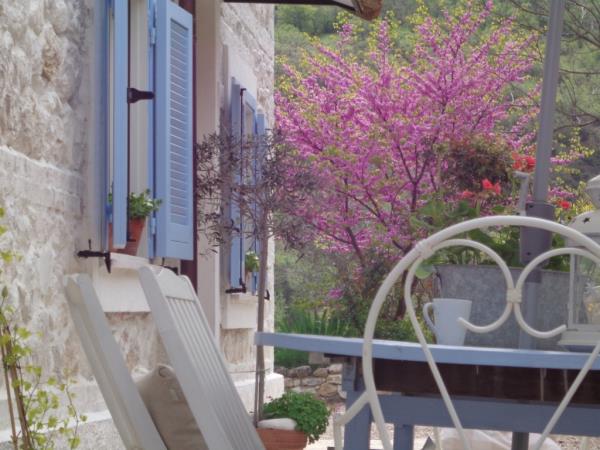 Artist's award-winning riverside Majella mountain retreat
From
£350
to
£900
per house per week (sleeps 5)
Book now and save 30% off a weeks accommodation or more in 2020. Save up to £270 per week. The only eco-holiday accommodation in Italy with wild river swimming and forest bathing on-site. More 5 star reviews than any other accommodation in Abruzzo.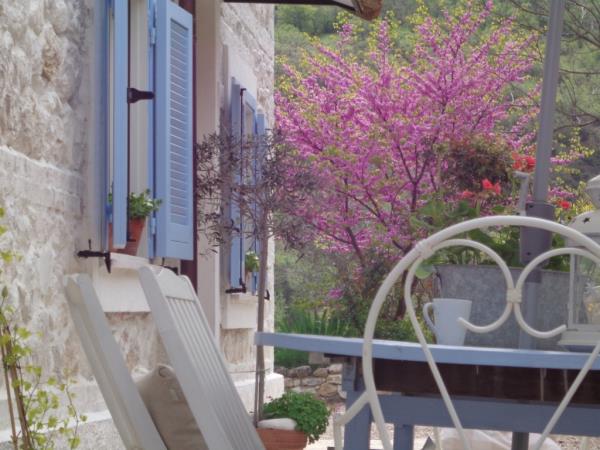 From
£350
per house per week (sleeps 5)
We enjoyed great food, spent times at some beautiful beaches, whiled away hours at the river, experienced rafting for the first time and came home feeling as if we had had one of the best family vacations we've ever had.
(more)
Tristan Brodie
We had a great family vacation; walking, relaxing, exploring and tasting the delights of Italy.
(more)
Joanne Triffitt
Hard to find one single thing; the place is lovely, the river a wonderful place for swimming and relaxing by - and rafting down, the scenery is gorgeous, the walking brilliant, the people welcoming and friendly.
(more)
Emma Wakefield