Things to do on accessible vacation
Safari
Although the safari world is not exactly shouting about the fact that they welcome everyone on game drives, many are making serious attempts to be more accessible, from open-plan, ground floor rooms in lodges to door-to-door transfers and massages after arduous game drives. We have specialist safaris on offer in Kenya, Tanzania and South Africa, which cater for wheelchair users, although facilities for people with sensory or cognitive disabilities are not as high up there on the agenda yet. However, it is definitely a start. It is also worth speaking with our safari suppliers who are experts in tailor made itineraries. They know their destinations like the backs of their hands, as well as their guides, accommodations and activity providers. They can find out if a balloon ride over the Masai Mara might work for you, if the bush is manageable in a wheelchair on a walking safari or if a one to one guide is available to lead you across the plains if you are visibly impaired. An open canoe safari on the Zambezi might have seemed beyond your dreams but who's to say something like that isn't possible?
Cruise
Large cruise ships have targeted the accessible tourism market for years, with convenient, culture-less commodities which cater for lots of people's needs. The annual cruise was, therefore, an easy option for vacation makers with access issues. Less known are the facilities available on board small ship cruises, however, many of which also cater for a wide variety of needs. And unlike the giant cruises, they are all about immersion in natural and cultural heritage. Not just sitting on deck, watching the world go by.

Not all of them are as open about their accessible vacation activities or facilities as they could be, but many of them offer adapted facilities and will support you on your journey, so don't wait for them to catch up. Just ask. You'll be surprised how many can help out, allowing you to leave the 'liner lounge lizards behind and take time to really enjoy the likes of Egypt, Alaska or the Antarctic to name but a few destinations.
Water sports
Many people assume that multi activity vacations involve such a degree of challenge and physical exertion that they aren't suitable for people with disabilities, but in Croatia at least that's far from the case. Activities such as kayaking, river rafting and swimming can usually be adapted to take into account the needs of travelers with limited mobility, cognitive disabilities or reduced vision and hearing, though you may want to bring along a companion. Amid the glorious setting of Plitvice Lakes National Park, vacation companies are well used to organising itineraries to suit travelers with different abilities.
Our Accessible travel Vacations
If you'd like to chat about Accessible travel or need help finding a vacation to suit you we're very happy to help.

Our travel team is always happy to discuss your particular requirements when it comes to accessibility. If we know early in the process exactly what you need then through communication with suppliers we can make appropriate vacation recommendations, and ensure that every aspect of your trip will meet your needs, from accommodation to meals and support.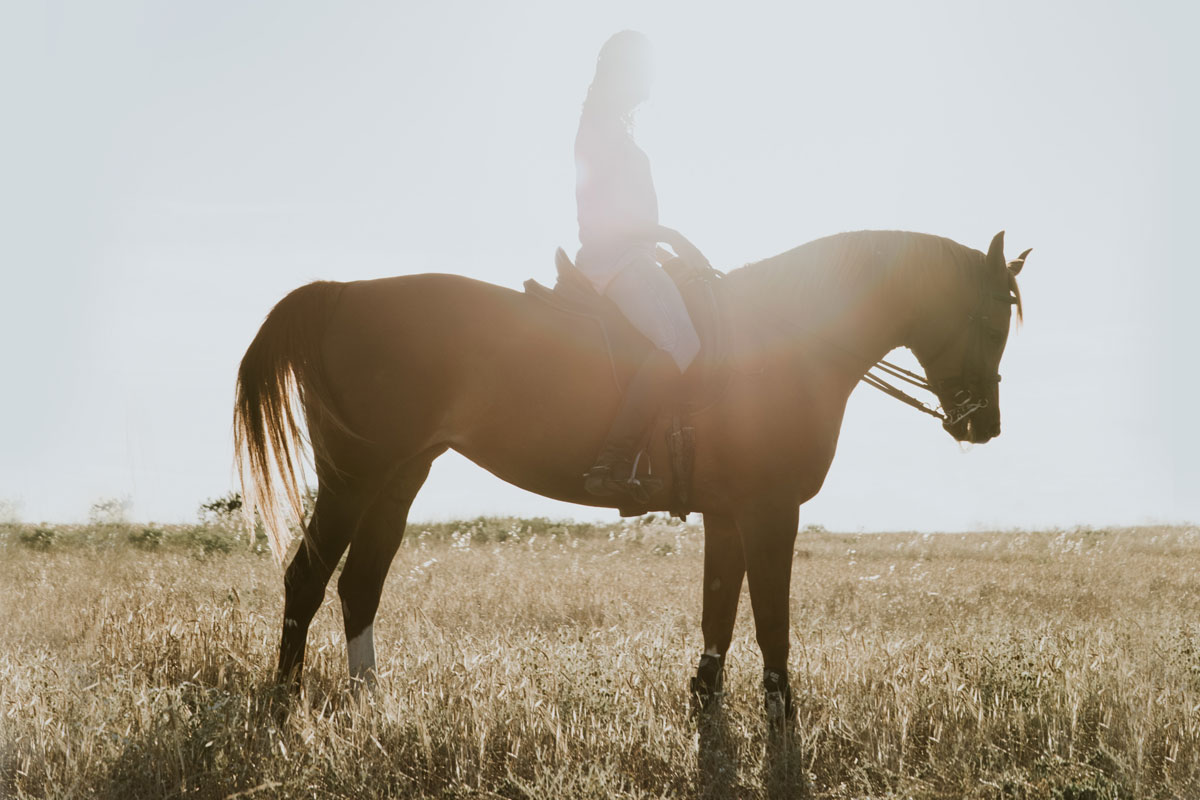 Horse riding
Catalonia leads the way when it comes to accessible, inclusive tourism, with the entire region getting involved. One especially popular activity here is horse riding, with specially trained instructors provide lessons for guests with limited mobility. The surrounding countryside offers plenty of scope for tailored activities from kayaking and rowing to hiking and mountain biking, while accommodation is wonderfully accessible for people with mobility, cognitive, vision and hearing disabilities.
Skiing
When we say that the ski slopes of Gulmarg, some of the most-sought-after in Asia, are barrier-free, we're not talking about safety fences. Here, people with a wide range of disabilities, including blindness and some amputees, can confidently and safely take to the piste with specially designed small group trips and lessons from expert skiers. You can travel solo, with a companion, or with the kids, and enjoy comprehensive support to begin or develop your skiing abilities.
More about Accessible travel