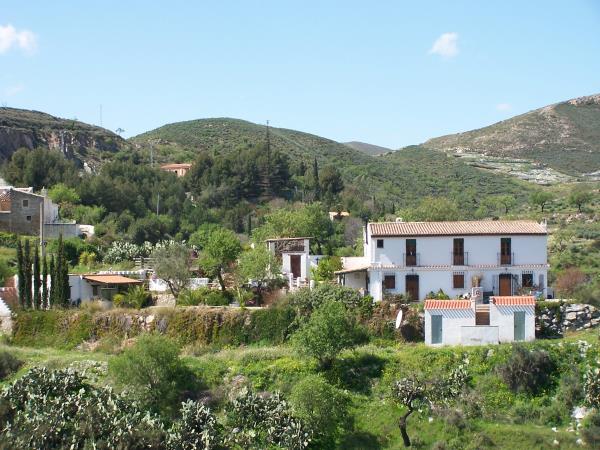 From
£350
per week (sleeps 2)
It is a lovely setting, just bird noise, nothing else. Great to see the almond trees still in blossom, and we overdosed on oranges and Raf tomatoes (if you see strange coloured green / blackish tomatoes just buy them!). John's walks are excellent and he even put together some on-road cycling routes on a Garmin for us, as I had told him my husband is a keen cyclist.
(more)
Julia Sherwen
The situation of the accommodation and the friendliness of the hosts.
(more)
Jenny Dunlop
The most memorable was the sound of the Scops Owl at night. Finding a local natural water source and enjoying the pleasure of taking an impromptu swim! A wonderful chance to experience authentic Spain.
(more)
Helen Jenkins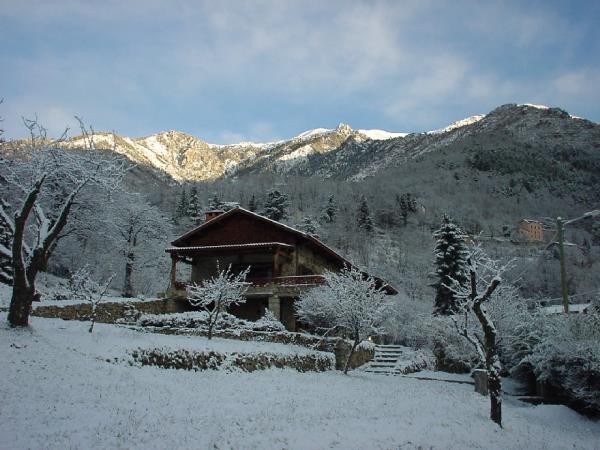 From
€518
per week (sleeps 2)
Best bits: Walking up to and visiting the rock art in the Vallee des Merveilles, and the Fete du Pain in St Martin Vésubie.
(more)
Carolyne Mason
Excellent. We travelled with young family and would certainly stay again so cannot recommend it too highly.
(more)
ROSIE KELBRICK
A really worthwhile and memorable vacation: the self guided walks were well planned and gave us a great idea of the locality; the food was very good and the garden(s) excellent for relaxing on our days off. We were given a very warm welcome and a friendly stay.
(more)
Jon Nay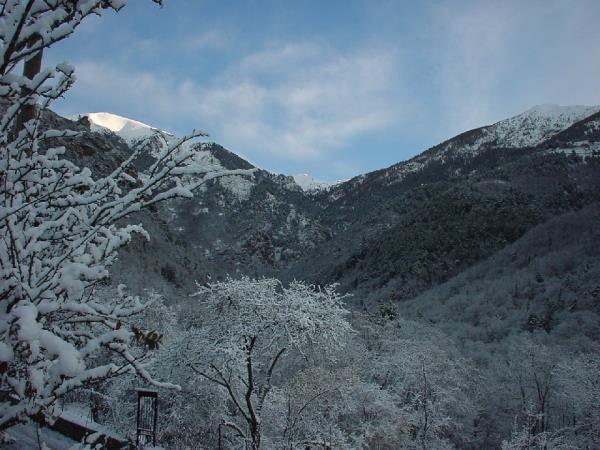 From
€518
per accommodation per week
We loved the stunning location and tranquillity of the area. Although the roads were a bit "white knuckle" at times the rewards of the views dotted with towns hanging from the cliff sides were amazing. A real treat for any photographer. Providing access to Nice, just over an hour away or heading further into the mountains the location provides the option of dipping into nature or culture.
(more)
Karen Mckiernan
It is the best vacation we've had in France and that's from a perspective of over 40 years vacationing in France...The walking in the beautiful mountains in the Mercantour with snow,sun,isolation and good companions.Why did I reach 67 before finding this most beautiful place?
(more)
Tony Bell
The Alpes-Maritimes and Mercantour National Park is a fantastic area to visit and we would consider this to be one of our best vacations.
(more)
Lourdes Roffey