3
Agrotourism in Italy vacations found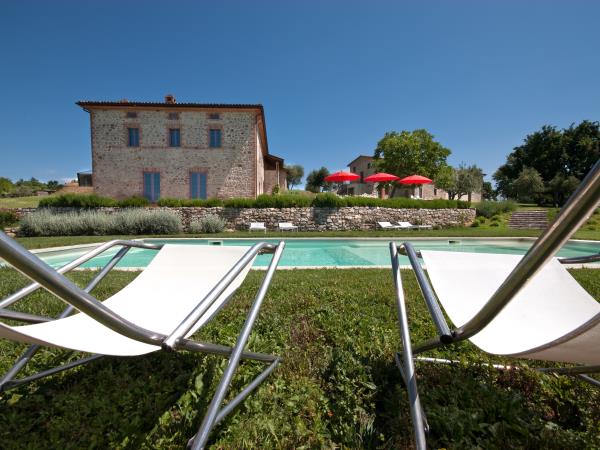 Accommodation in an Umbrian farmhouse
From
€69
to
€90
per double room per night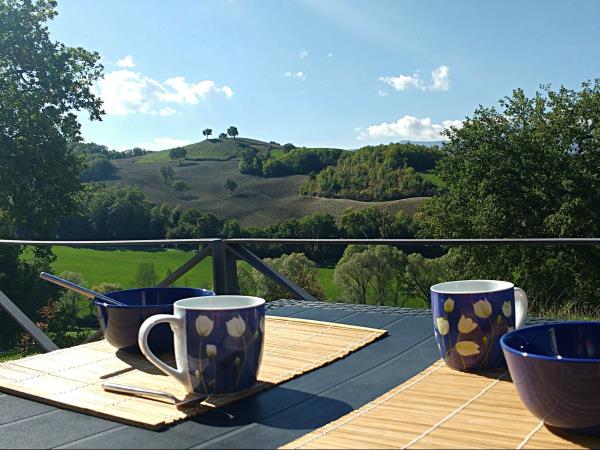 Vacation rentals & b&b on an organic farm in Le Marche hills
From
€30
to
€56
per person per night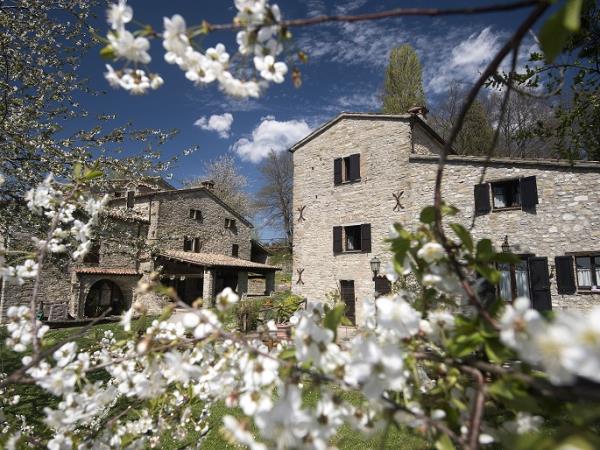 Organic farmstay accomodation in Pietralunga Forest, Italy
From
€70
to
€110
per accommodation per night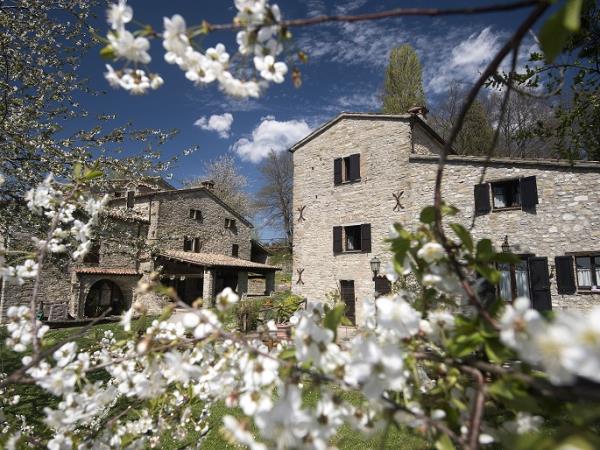 From
€70
per accommodation per night
Relaxing, away from crowds, there is a choice to completely cut off and enjoy what the farm has to offer or combine with trips to local medieval towns
(more)
Angela Petrou
Many memorable moments, but probably the bell ringers in Gubbio, the Medieval procession in Montane and the guided walk with Gino and new friends also staying at La Cerqua.
(more)
Sue Hammond
This is a superb place for a relaxing and fascinating vacation in the Umbrian countryside. Welcoming hosts, beautiful, peaceful surroundings, guided walks, horse-riding, organic food and a small pool on site. Fantastic forest walks, breathtaking views and medieval villages and towns all nearby.
(more)
Charlotte Chadderton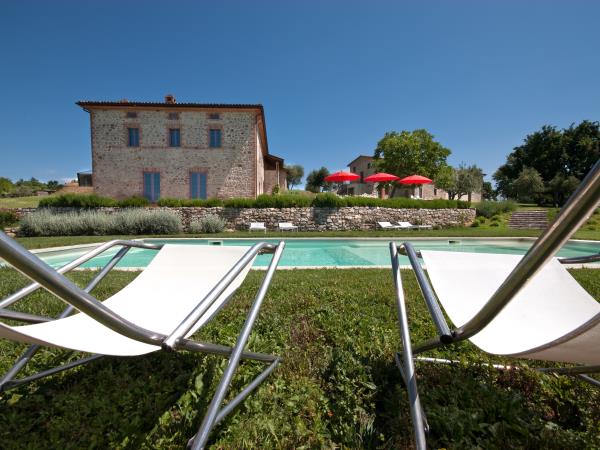 From
€69
per double room per night
As an extra we pre-arranged a cooking class which included the evening meal we'd cooked together with Gianluca, both the class and the meal were very enjoyable.
(more)
Richard Aird
The setting was beautiful and utterly peaceful. Umbria stole our hearts. I could live amongst olive groves and vineyards forever.
(more)
Gay Pye
Enjoy the incredible wines, the food, the countryside, the local hill towns.
(more)
Scott Beveridge