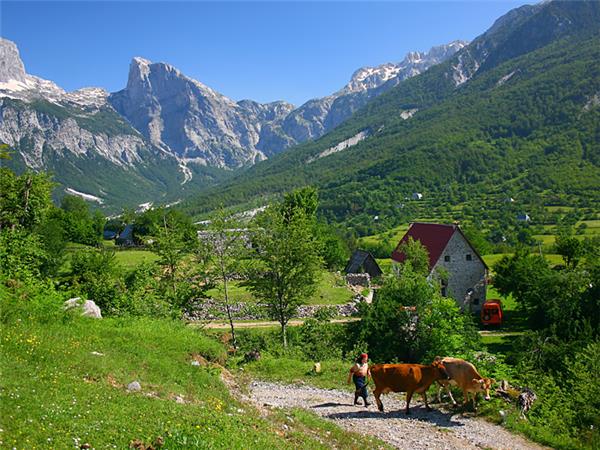 From
US $1,475
excluding flights
The stunning views at the Valbone pass and the boat trip was the most memorable.
(more)
Rachel Dixon
Swimming in the Blue Eye and walking over the pass from Theth to Valbona. I loved the vacation, the only down side was that perhaps we tried to pack in too much for the short time we had available.
(more)
Eleanor Dunn
An excellent introduction to Albania, a country that more should visit, with a very knowledgeable Albanian tour leader
(more)
Bob Handley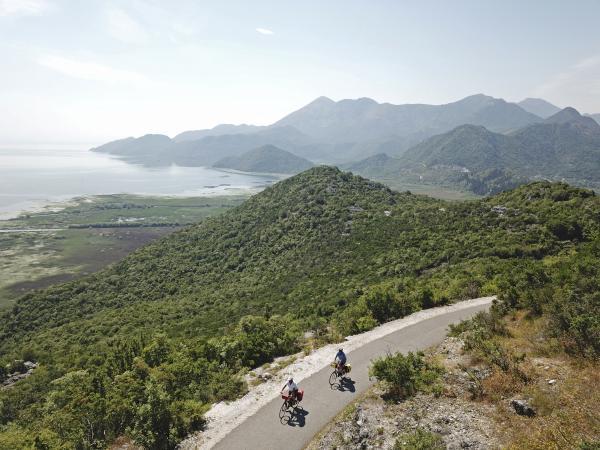 From
€620
excluding flights
The best day was cycling from Cetinje (a wonderful historic town) to Virpazar.
(more)
Melinda Bell
The bike decent into the bay of Kotor from Lovcen national park was one of the most spectacular descents I've even made.
(more)
robert donaldson
A fabulous vacation experience that met all our experiences and more!
(more)
Louise Thomas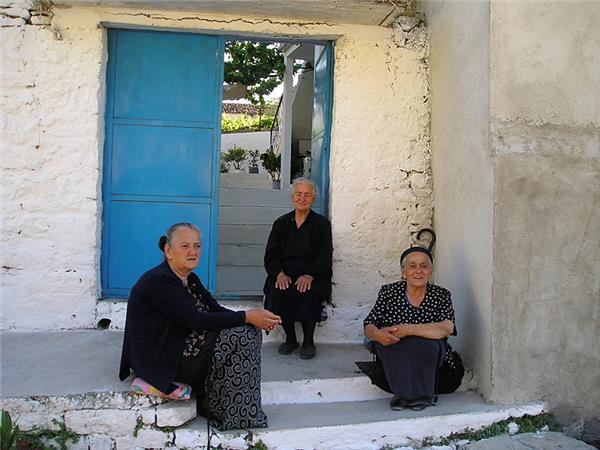 From
US $1,315
excluding flights
Very good.
(more)
Ian Hosking
One of the best vacations we've ever had!
(more)
Andy Wood
The whole trip was fascinating. Everywhere we went in Albania was amazing. Some highlights were the farmhouse luncheon in the mountains, Blue Eye Spring, the archaeological sites... the lake resort at Podredec … to name a few.
(more)
Neeta Bhadauria