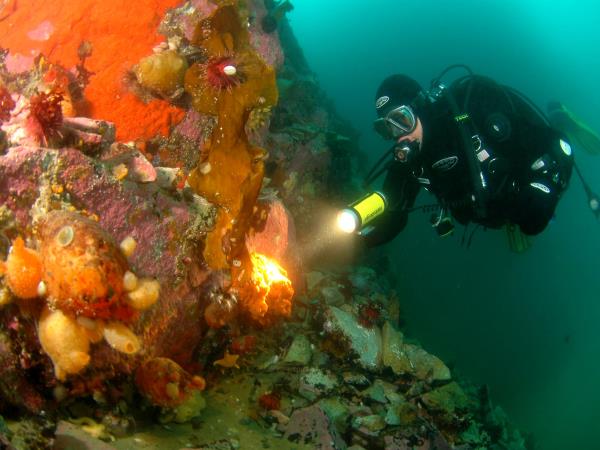 From
£5,640
excluding flights
Interacting with the wildlife in Antarctica was the most memorable part of the vacation.
(more)
Robert Pecoraro
All of it was memorable, but if I had to pick it would be my first sight of Antarctica which was at sunrise, wow! And my 30 minute dive with a leopard seal. But it was all amazing.
(more)
Stacy Valentine
Most memorable was diving around the ice bergs and snorkelling with the leopard seal. Real WOW factor.
(more)
Judith Bewell