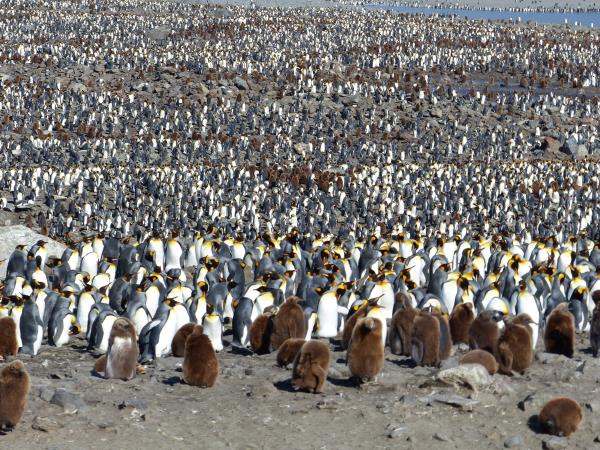 From
£7,070
excluding flights
This trip was excellent. I can't speak highly enough of the Aurora staff and the Russian crew.
(more)
Barbara Shore
Awesome, a life changing experience....I have so many wonderful memories, it is difficult to summarise. The combination of the stunningly vast wilderness of Antarctica, the glacial icebergs and the beautiful King Penguins stand out, however so many other things will live in my memory.
(more)
Nick Russen
I can scarcely tell you how pleased we were with the trip. The ship was a lovely ship, and our cabin was well-appointed and very spacious. Even with all of our polar gear, we had storage space we didnít use ó unheard-of on a cruise ship.
(more)
Don Shay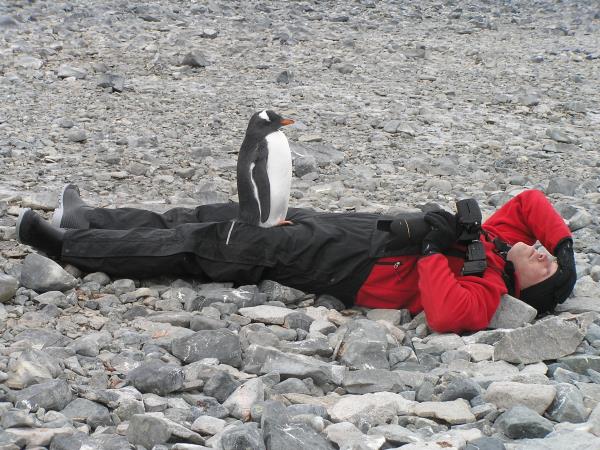 From
£3,850
excluding flights
Trip of a lifetime....Day one zodiac outing. We were so lucky, ten minutes after leaving the ship we had three humpbacks surface right next to our zodiac, they stayed for about 10 minutes and put on a great show.
(more)
Bruce Denwood
Crossing the Drake Passage on our return home in a force 10 Gale. So exciting. Plus all our Zodiac trips.
(more)
Gillian Mason