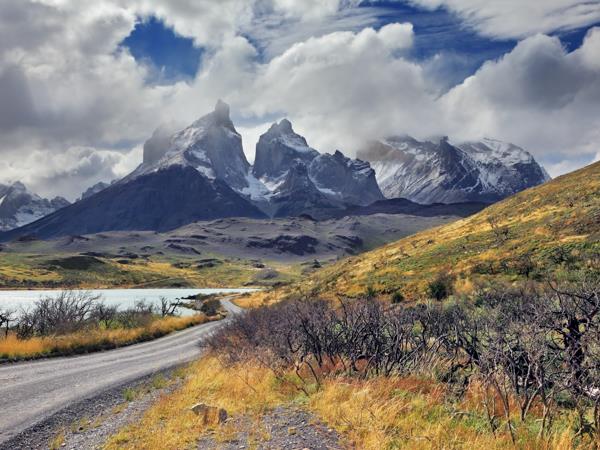 From
£3,631
excluding flights
The walks in the national parks near Fitzroy and Torres Del Paine was the highlight. Great trip to see a few highlights of 2 very large countries.
(more)
Bob Handley
Most memorable was Torres del Paine national park and climbing to the base of the granite peaks - something I'd dreamed about doing for years. Battling the Patagonian winds to stand on the beach photographing icebergs. Clinging on for life as we raced down the rapids white water rafting in the Lake District.
(more)
Ruth Edwards
The leader of the group was very well organised and had the patience of a saint. He got to know each of us and worked hard to ensure we had the vacation we expected
(more)
Elizabeth Caldwell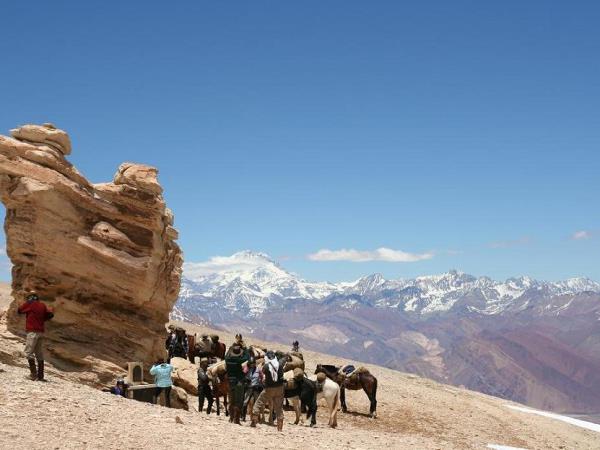 From
US $1,290
excluding flights
It was a great adventure trek over the mountains (5000 m at one point!) - absolutely fantastic.
(more)
Richard Katesmark
We enjoyed it all but mainly the sensation of peace and space in the mountains.
(more)
Christine Dautheribes
Just seeing the kind of terrain that our horses could cover was one of the most memorable parts of this vacation. The scenery was incredible, as was the attention that we received from one of our guides.
(more)
Stuart Whitby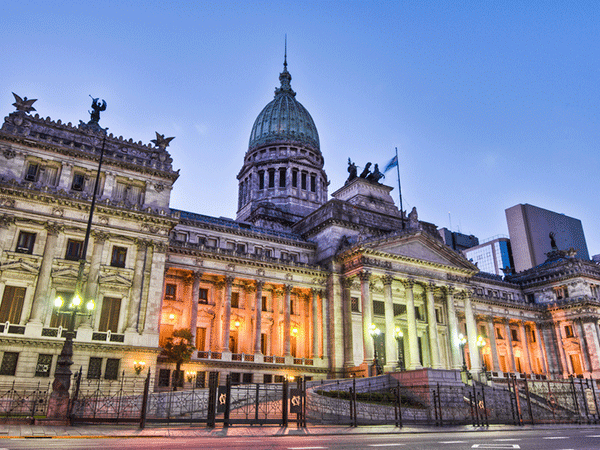 From
£1,330
including domestic flights only
Memorable parts?
All of it.
Tips?
Hotel information was not as good as it could have been. Many of the hotels did not do food and that could have created a problem over xmas & new year. Also some did not take credit cards.
Local benefits?
Yes.
Overall rating?
Excellent.
(more)
Mike Billington