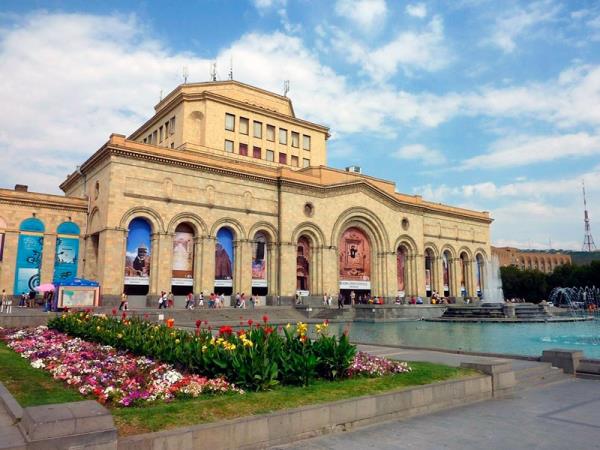 From
£671
excluding flights
Memorable parts?
It was a fantastic trip and exceeded my expectations. Armenia is a really interesting country, with a lengthy and turbulent history, diverse geography and vibrant culture. The operator were a friendly and responsive company who really did offer 24 hour support, without which we would have struggled. Their advice was sound in terms of activities that we'd enjoy. Our guide, Vartin, was essential, as I think it would be difficult to see Armenia, and travel without wheels...
(more)
Lesley Holinshead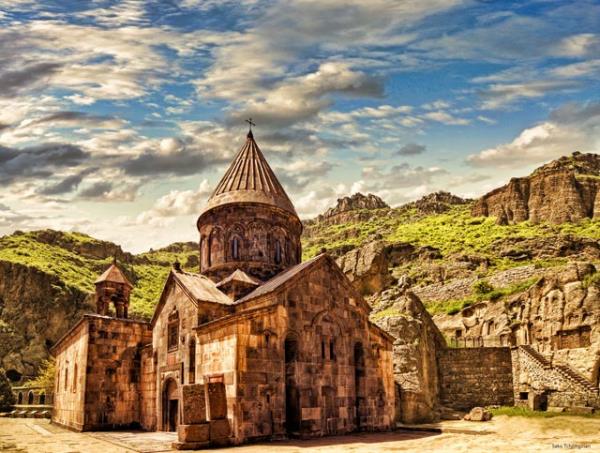 From
£819
excluding flights
The most memorable part of the vacation was...traveling on the cable car (Wings of Tatev) and watching the amazing monastery come into view from afar.
(more)
Jacqueline Dumigan
For me I think it has to be the visit to Khnodzresk via the extraordinary metal bridge, visiting the monastery of Tatev via the cable car and seeing Karahunge. It was such a beautiful spot with all the wildflowers and I saw a hoopoe! I wanted to stay for ever!
(more)
Valerie Lloyd