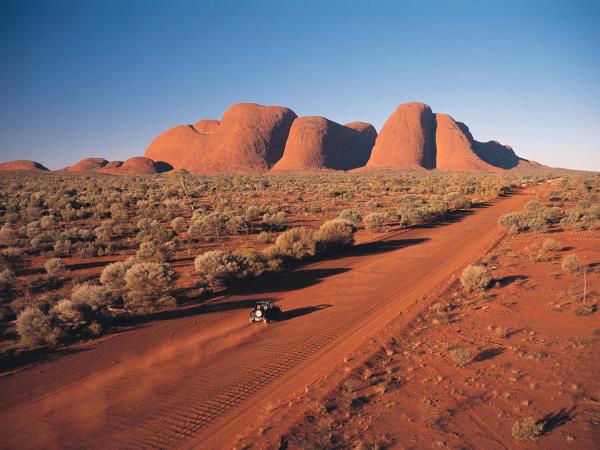 From
£5,835
excluding flights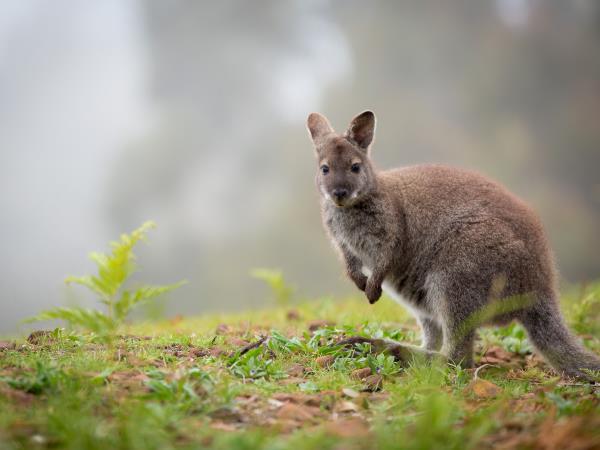 From
AU $1,100
excluding flights
Every day was the same: exposure to fantastic flora, fauna, people, geology, architecture, weather... There were no let downs as we worked our way through an amazing itinerary.
(more)
Reiner Decher
We loved everything about our Tasmania drive trip. We especially enjoyed the boat ride on the Tasman Coast. We had a perfect, clear day. We enjoyed all the animal life, national parks, people and the B&Bs. The entire trip met our expectations and we were very pleased.
(more)
Laurie Reck
We enjoyed it all, but Bruny Island was outstanding.
(more)
Bridie Brittain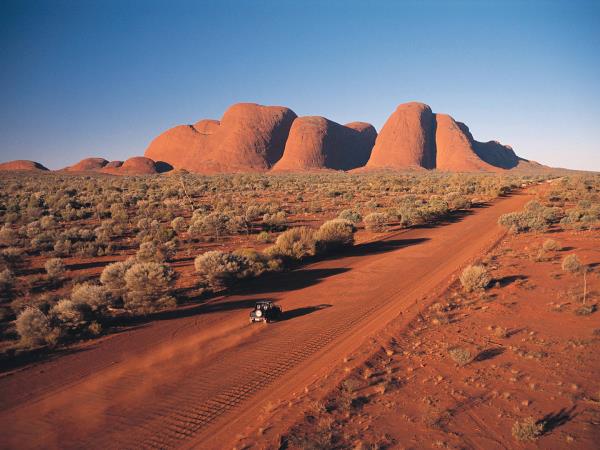 From
£5,395
including UK flights
Excellent with a lot of variety. All memorable, but perhaps going to Uluru and spending a week in Sydney over Christmas and new Year
(more)
Jan Baker
This is a fabulous place with great food and service. Lizzie and Shayne are so knowledgeable and passionate, it is really inspiring. We were surrounded by wildlife. We had breakfast with kangaroos grazing right in front of the window...It was brilliant, I wish I could do it all again.
(more)
Diane Bushell