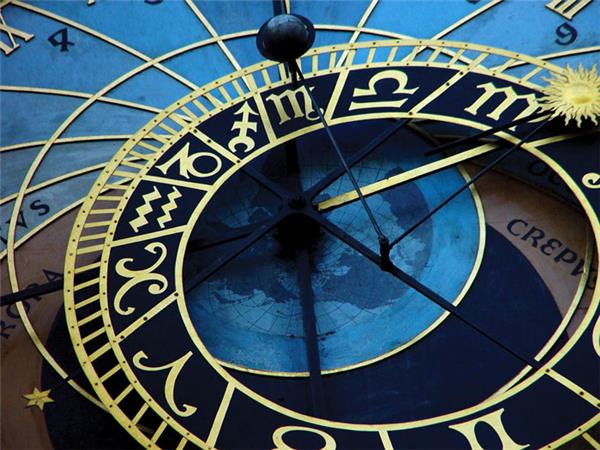 From
US $2,336
excluding flights
The most memorable for me was waking through the sandstone canyons in the Teplice National Park.
(more)
David Simpson
I loved the Czech Republic in particular and also walking in the Tatra mountians. I will be telling everyone that if they want to ski they should try Slovakia as a skiing destination. Cesky Krumlov and Prague are the most fascinating cities and I will definitely be returning to visit them again.
(more)
Helen Spooner
Well thought out - good mix of free time and planned activities. V.good trip notes and information - really useful for planning what to see and how to get there.
(more)
fenella williams
The most memorable parts of the vacation were the location, the people, the scenery, the weather, the hikes, the yoga, the food.... everything really!
(more)
Louise Barrett
It's a great hiking vacation with a really reliable and kind mountain guide and some excellent yoga led by Rosie.
(more)
Anna Bullock
Great walks in stunning scenery.
(more)
Cormac Lucey
Very good...The setting, the amazing views, the accommodation and the delicious food. I really enjoyed the yoga - a great start to the day. The walks were varied but all very good.
(more)
Janet Neve
The whole experience was really personal we felt part of this place. We all ate together, walked together, laughed together and talked together. I highly recommend it.
(more)
Karen Lordan
TOPS! I even congratulate myself for finding and booking this vacation!!
(more)
Penelope Franks