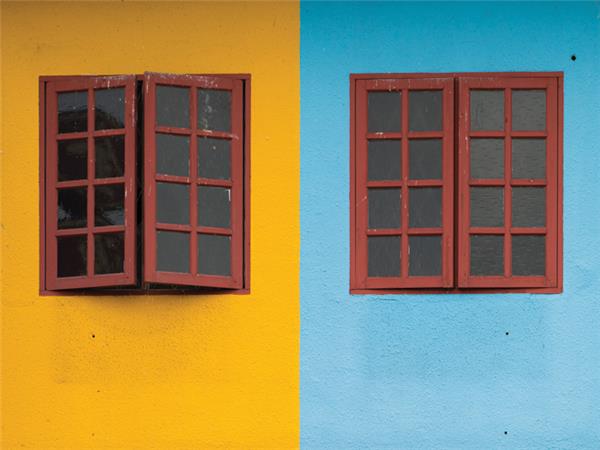 From
US $1,795
excluding flights
Most memorable? Definitely climbing Mount Kinabalu. But very closely followed by the wildlife from orangutans, wild elephants to the sea turtles... Excellent... You should definitely book on this trip!
(more)
Kirsty Howland
The various methods of travel through Borneo really gave you a sense of traveling like locals and getting the maximum "real life" experience... The best travel experience I have had so far!
(more)
Michelle Blois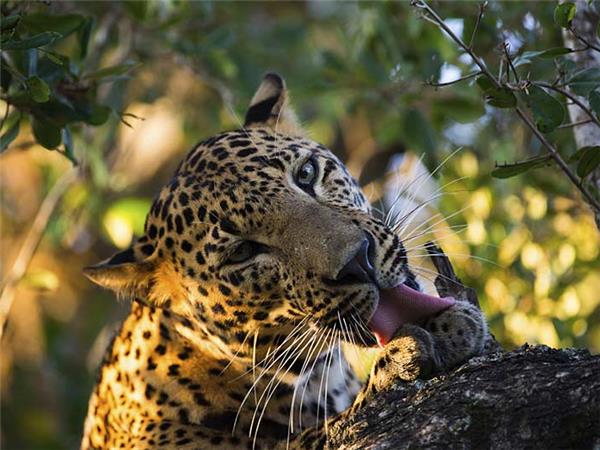 From
US $2,475
excluding flights
Not a good trip but good birds.
(more)
Martyn Todd
finally seeing a Leopard in the wild, it was not without its stress as there were too many jeeps trying to populate a very small space but eventually we were lucky and had wonderful views as an adult female came down to drink at a waterhole.
(more)
Chris Rose
the most memorable part was seeing what I went to see - leopards and whales!
(more)
Susan Fox