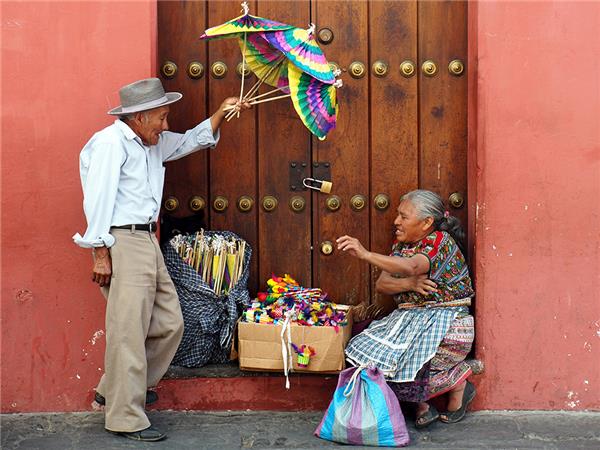 From
US $1,460
excluding flights
15 out of 10. Great experiences, culture, exchange, opportunity, choice...THE BEST.
(more)
Géraldine Poukens
Snorkelling with manatees, sharks and a turtle was pretty special but, in fact, every day on this trip was extraordinary... from volcanoes to markets, Mayan ruins to swimming in hot springs, eating at a Mexican family's home and taking a riverboat trip. Fantastic.
(more)
Jennie Walmsley
The scenery and people of Guatemala, the warmth of the people and climate of Belize and the excitement and colour of Mayan Mexico. One of the best small group vacations I have ever experienced.
(more)
Martin Braund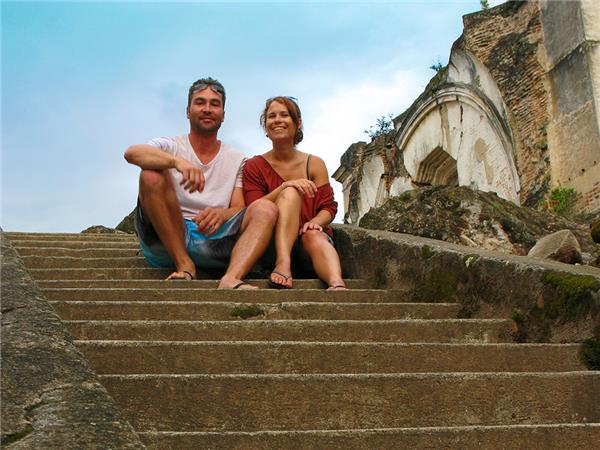 From
US $1,390
excluding flights