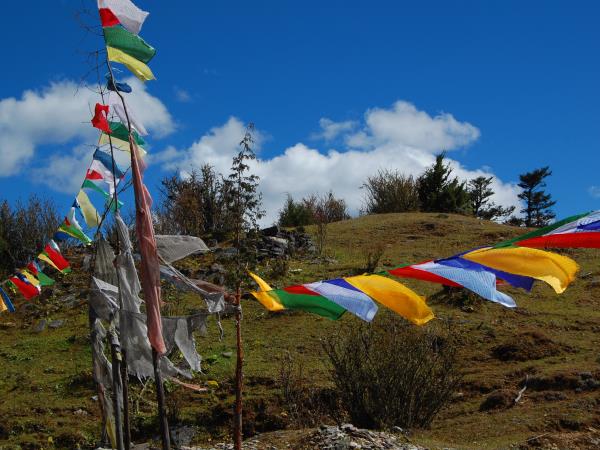 From
US $2,665
excluding flights
Memorable parts?
The scenery and spirituality of Bhutan is unique and a once in a lifetime experience for my family.
Tips?
Even in late spring weather was unpredictable. I would be trekking with shorts and a tee shirt in the morning, long pants and fleece in afternoon and wishing for ski gear in the evening before going to bed.
Local benefits?
Sure, every dollar spent in Bhutan on environmental friendly tourism allows the country to stay the path in rejecting other...
(more)
Robert Whitmore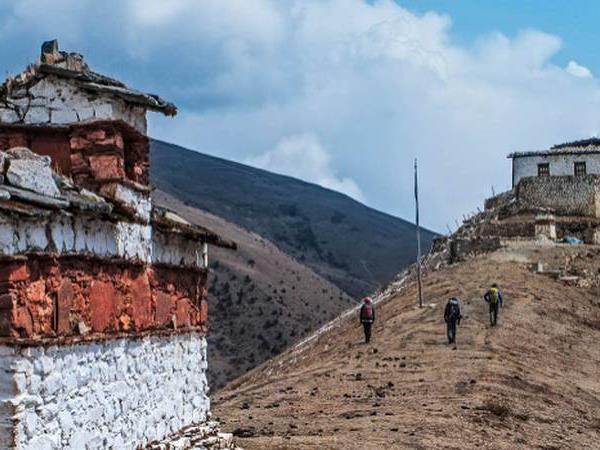 From
US $5,150
excluding flights
Memorable parts?
Visiting mountain people in their homes. Our guide arranged for us to eat lunch in a house when a snow storm made eating outside less than appealing. The other participants on the trip where all very interesting, well traveled folks.
Tips?
Ignore the description which says that the temperatures in Paro range between 40-70 F. This info is useless. The weather on the trek is completely different. Bring lots of layers. Be prepared to eating in the evening after...
(more)
David Reynolds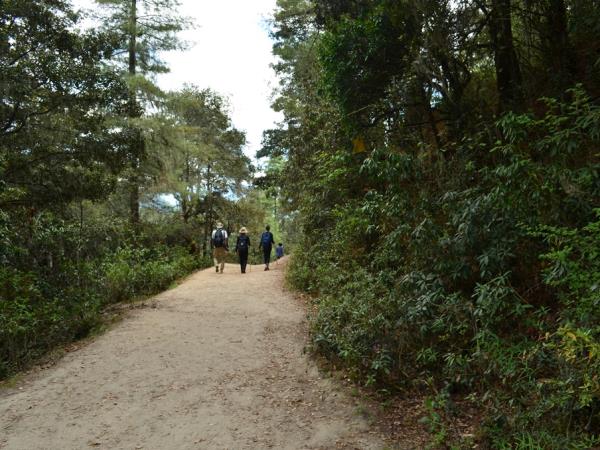 From
US $2,687
excluding flights
Memorable parts?
Walking to Tigers Nest Monastery and feeling truly involved in the customs and beliefs of the Bhutanese people.
Tips?
Do some light reading on Buddhism before you go and be prepared for the long journeys by car, eg, music, etc
Local benefits?
Absolutely as we always ate in local restaurants, bought from local shops etc
Overall rating?
The most extraordinary and special experience. The tour was seamlessly co-ordinated, informed and our tour operator...
(more)
Debbie Hoban