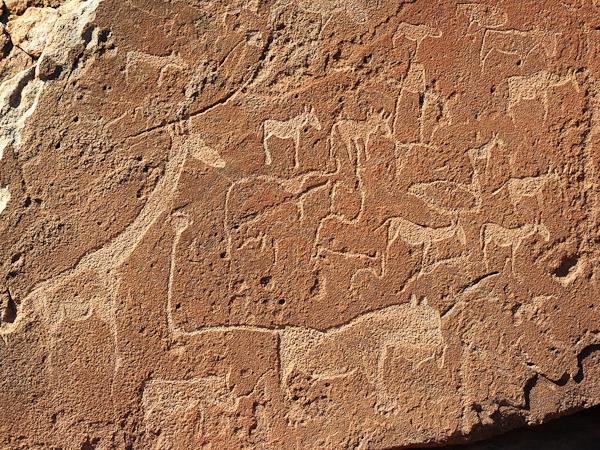 From
US $2,460
excluding flights
The 'wild camping in the Okovango was wonderful....two days and two nights of solitude, with only the sounds of the hippos in the water nearby, an unidentified grunt or three, and an almost full moon....superb
(more)
Susan Zilberstein
Dune 45 was the highlight. The guides, Adolph an d Victor were terrific, my fellow travelers fun to be with, and we saw a lot of cool "stuff ".
(more)
David Layne
We went on the Cape Town to Victoria Falls Camping trip. Every destination exceeded my expectations. The scenery and wildlife was fantastic.
(more)
Averill marks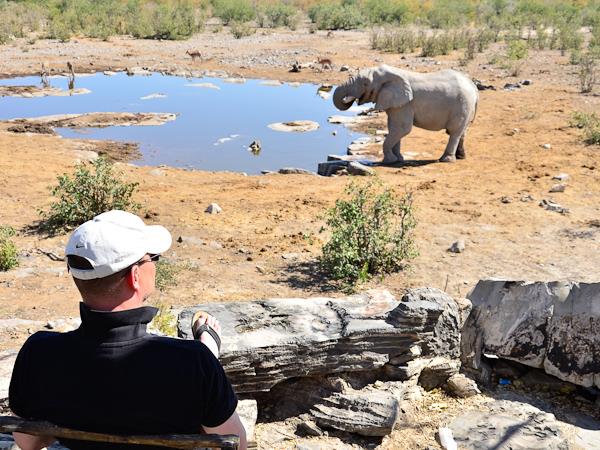 From
US $3,635
excluding flights
The wonderful variety of wildlife and the magnificent beauty of the Namib desert
(more)
Clare Price
Truly excellent! There was a good mixed group of people, but overall our guides, Jeff & Tawanda, really made the trip as good as it was. They worked hard, were up first, and to bed last. Always cheerful and smiling, full of information about the regions we were traveling through, the animals and people.
(more)
Danila Mansfield
Worthwhile. I will go again, perhaps to a different location at a different time of the year to complete my sightings of the Big 5.
(more)
William Green