John Muir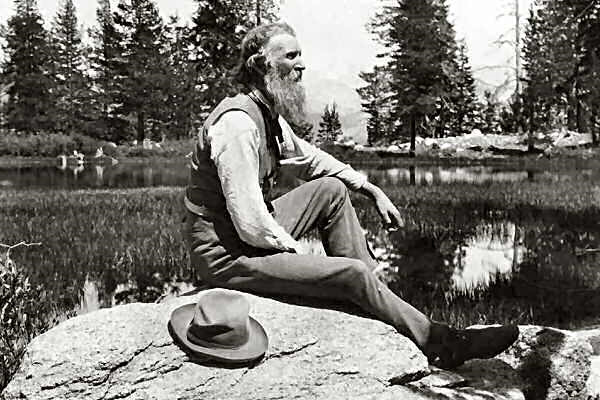 This travel guide to California gives you the chance walk in the footsteps of John Muir and to discover the natural areas which inspired the "Father of the National Parks". The Scottish-born naturalist was the driving force behind modern conservation in the USA, and his essays, letters and books have been read by millions. His spirit and enthusiasm for the beauty of the natural environment steers the path this guide takes, providing inspiration to you to get out and explore the natural world, to
walk, trek, cycle and discover
, while at the same time preserving these areas for the future.
"Keep close to Nature's heart... and break clear away,
once in a while, and climb a mountain
or spend a week in the woods.
Wash your spirit clean."
– John Muir
For Muir, the natural wilderness of California had a spiritual quality and he devoted his life to its protection and preservation. He was a founder member of the "Sierra Club", now one of the forefront conservation organisations in the USA and as a result of his passionate and eloquent campaigning, the US congress passed the National Parks Bill, establishing both
Sequoia and Yosemite National Parks
. His legacy is one which unites human culture with the environment in a relationship of respect and harmony.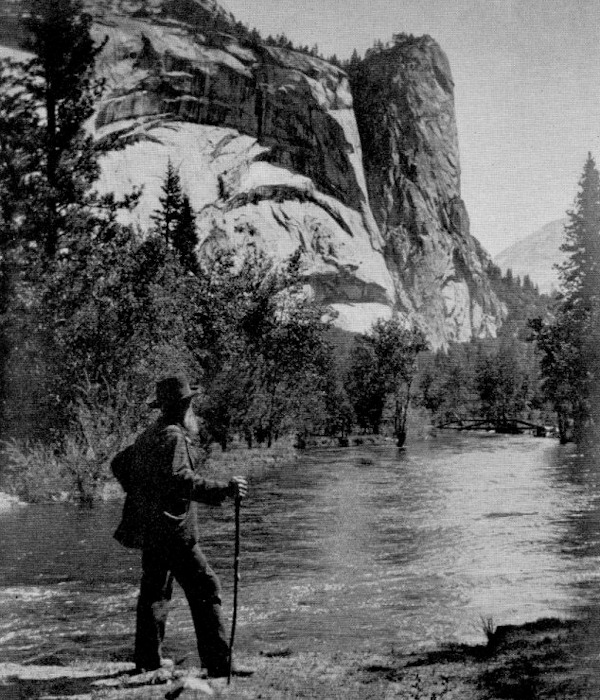 Read more about
walking
in California and the
High Sierras
.
Responsible Travel would like to thank the California Tourist Board for their sponsorship of this guide