Responsible tourism in California
Visit California is the official state tourism board for California and promotes the iconic Golden State travel experience worldwide. The U.K. is California's top source of overseas visitors, and Visit California is committed to the market.

California is one of the most environmentally progressive states in the U.S.A. Twenty percent of its land is protected by local, state and national parks and wildlife refuges, making California an exciting place to experience diverse and bountiful natural beauty. The Conservation System within California includes almost 5 million acres of federally designated lands including: National Monuments; National Conservation Areas; Forest Reserves; Outstanding Natural Areas; Wild and Scenic Rivers; National Scenic and Historic Trails; and Wilderness Study Areas.
With the increasing number of California's tourism businesses implementing sustainability-minded practices – from spas, ski resorts and wineries to restaurants, hotels and attractions – visitors can easily enjoy the wholesome California lifestyle while minimising their environmental impact.  Visit California also recognizes and encourages the contribution tourism makes to the conservation of our proud cultural heritage, and to the jobs and livelihoods it supports.  
The California tourism industry is dedicated to preserving the state's stunning natural resources and incomparable quality of life for the enjoyment of generations to come; to protecting our diverse cultural heritage; and to spreading the local economic benefits of tourism.  
Visit California salutes the eco-ingenuity, sustainable innovation and progressive practices of these featured properties, tours and experiences and extends a very warm welcome to all our visitors.  

Green train
Ryan, from the
Napa Valley Wine Train
, explains their pioneering and award winning green practices, from engines to food. [00:59]
Find more information on
California geography
and
10 things to see and do
in California.
Responsible Travel would like to thank the California Tourist Board for their sponsorship of this guide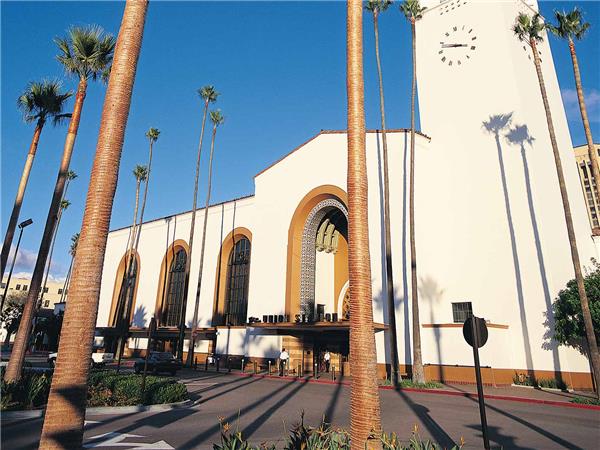 Journey into the remote wilds of Western America
From
US $

2220
11 Days
ex flights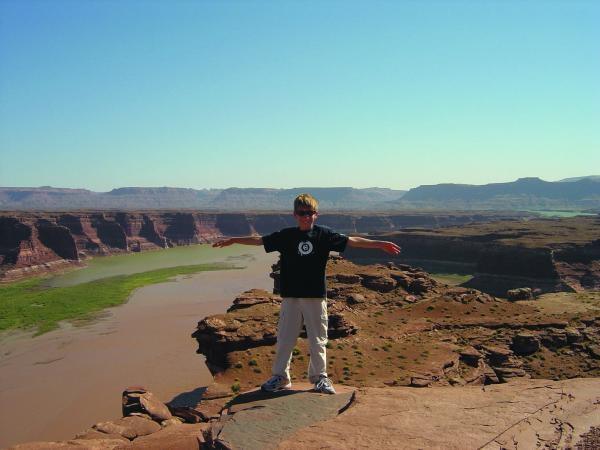 Hidden coves giving way to desert vistas
From
US $

2879
12 days
ex flights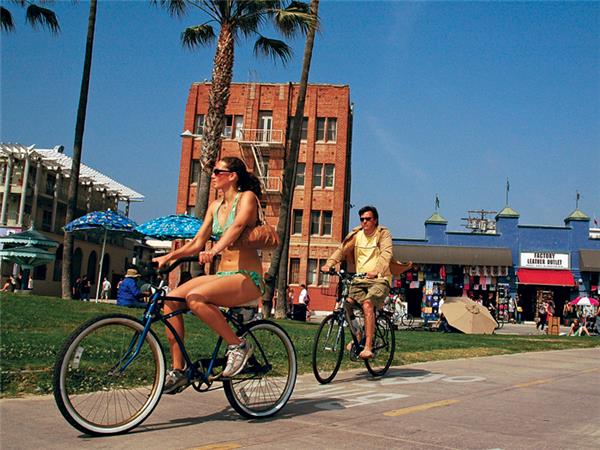 Discover California, Arizona and Nevada's best attractions
From
US $

1135
6 Days
ex flights