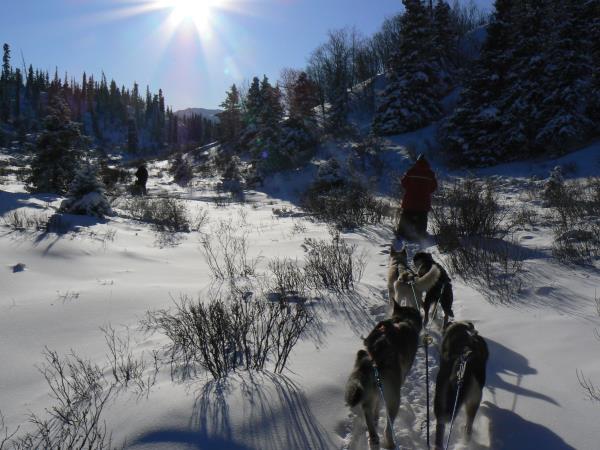 From
CA $1,328
excluding flights
It was all amazing! Working with the dogs was a highlight of course, they are incredible. But also the way the trip was put together; our guide was fantastic, and the whole ranch team were wonderful and really went out of their way to make things tick. The landscape just takes your breath away and makes you glad to be alive and privileged to be there.
(more)
Jill Dobbie
Working with the dogs was my favourite part of the trip. I loved meeting all the different dogs and getting to know their different personalities. They are such great workers and I miss them now I am back home.
(more)
Ali Barned
The dogs are just incredible... athletic, fascinating to watch, and beautiful. Our guide Laird was fantastic as were all the other people at the ranch... I had a fabulous time. Pushed my limits... this has been 'one' of the best vacations I have been on.
(more)
Helen Weir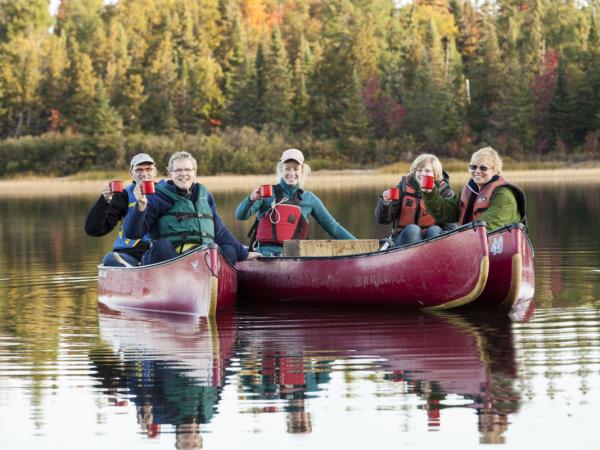 From
CA $599
excluding flights
It was great fun to be out on the water in the sunshine, paddling along the lakes and rivers. It was a beautiful, peaceful trip in which time did not exist.
(more)
Annemarieke de Bruin
Learning how to track animals, brew pine needle tea, make rope out of bark, start a fire in the rain and read weather patterns were the most memorable parts.
(more)
Jane Lucken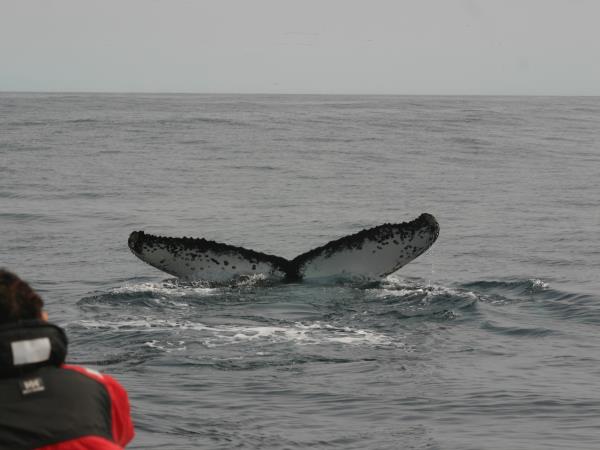 From
CA $3,300
excluding flights
Memorable parts?
Close up views of the icebergs and lots of encounters with humpback whales. It was fascinating to see the Caplin rolling on the beaches.
Tips?
Make sure you have warm clothing as well as cool clothing , the weather can be unpredictable .
Local benefits?
We stayed a small hotels run by locals and ate at very interesting local restaurants. The driver and the guide were genuine Newfoundlanders so they knew all the best places to go.
Overall rating?
It...
(more)
Stephen Clements