2
Accessible vacations in Canary Islands found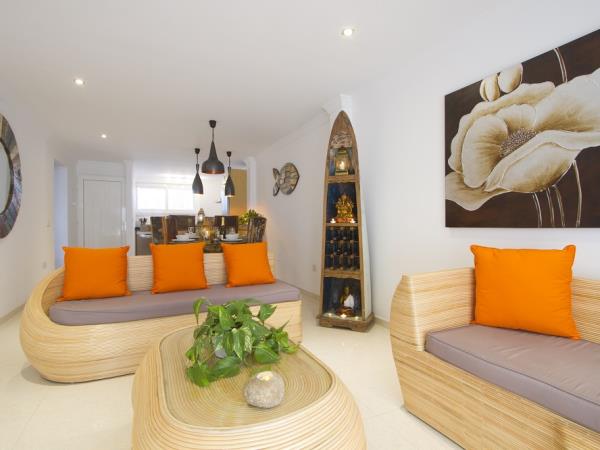 Stunning on the beach apartment, hybrid car, quaint village
From
€155
to
€250
per apartment per night (sleeps 4)
Last minute deal of 15% discount for any stays Oct/Nov 2019. Perfect for family / couples stays, to get away from it all! Pool available and close to the sea / Beach. Ask for details.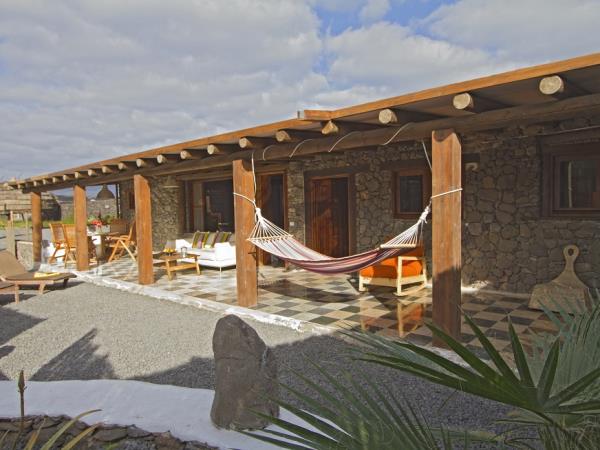 Self-catering eco accommodation, hybrid car, at the beach
From
€1,505
to
€2,275
per accommodation per week
15% discount on these luxury eco village holiday homes, yurts / cottages. Perfect for a family or couple stay! Just 2 mins walk to golden sand beach. Self catering. Pool access set on large finca.