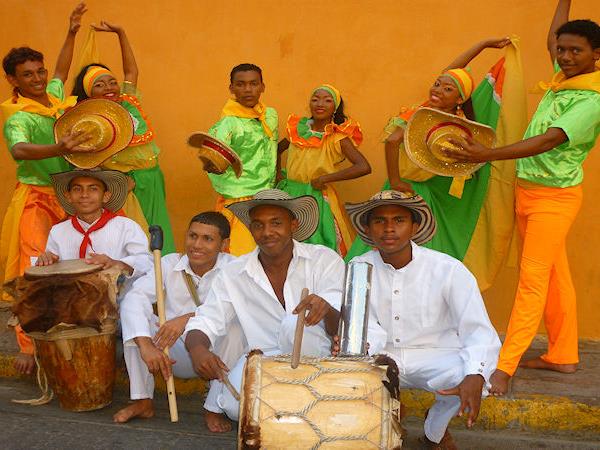 From
€1,920
excluding flights
The Amazon forest was simply amazing!
(more)
Federico Mingozzi
We had an excellent park guide, Miguel Angelo who was very knowledgeable, and our local guide (Jorge) spoke very good English,was very helpful and a pleasure to be with.
(more)
Andrew Sinton
It was good and very enjoyable overall...Loved the Colombian people; loved Bogota; Medellin & Cartagena
(more)
Helen Cosgrove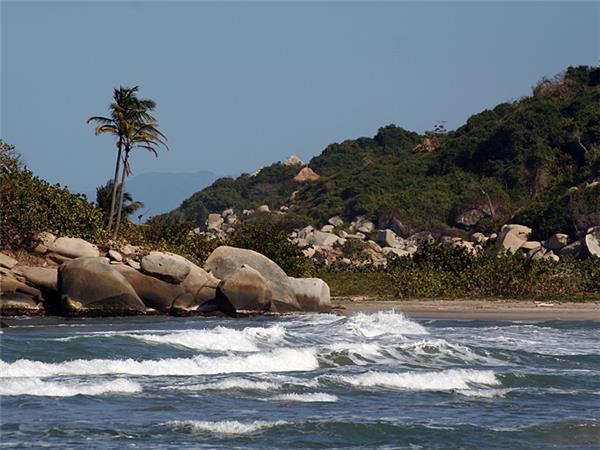 From
US $3,499
excluding flights
Memorable parts?
The whole trip was as expected and explained in the trip notes. I enjoyed the whole experience, especially the walking in the Andes.
Tips?
Be open minded. Some of the journeys are long and bumpy. The climate varies greatly from Andes to coast. Cartagena is beautiful, hot, humid and expensive (compared with the rest of the country). Watch your valuables and don't take anything you can't afford to loose! One lady had her iphone pick-pocketed. We found drugs on our bus...
(more)
Rosie Morgan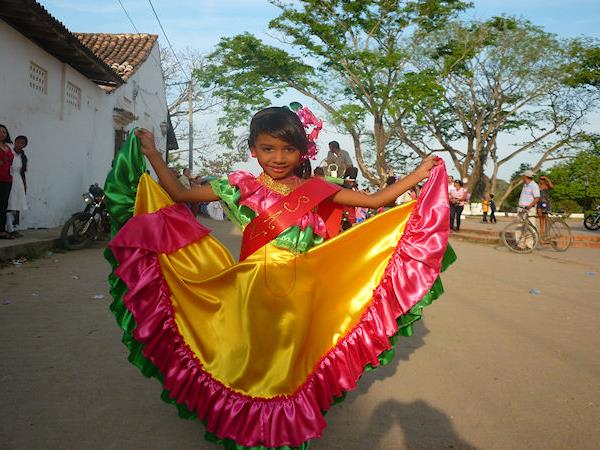 From
€2,190
including domestic flights only
Memorable parts?
It is difficult to pick out one memorable part, but we enjoyed the archaeological park at San Agustín, Cartagena and the Salento in the coffee region most. Barichara is also very nice for a visit.
Tips?
We were looking for a vacation that went somewhere other than the usual tourist route of Bogotá, the coffee region and Cartagena. Marcel put together a tour that included Villa de Leyva and Barichara (charming colonial towns north of Bogotá), the archaeological site...
(more)
Bridget Makinson