2
Converted buildings vacations found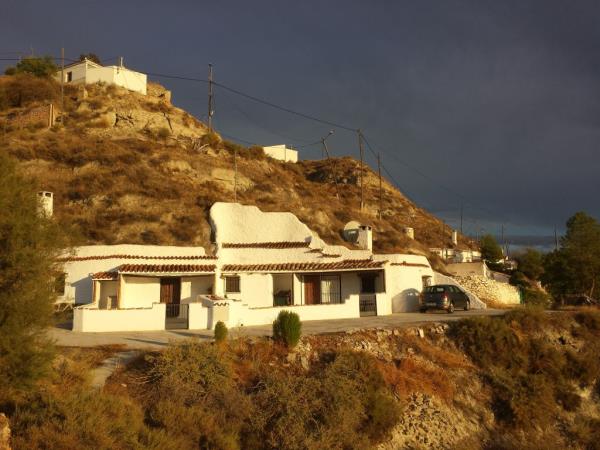 Unique Cave Houses in the Andalusian mountains
From
£400
to
£700
per week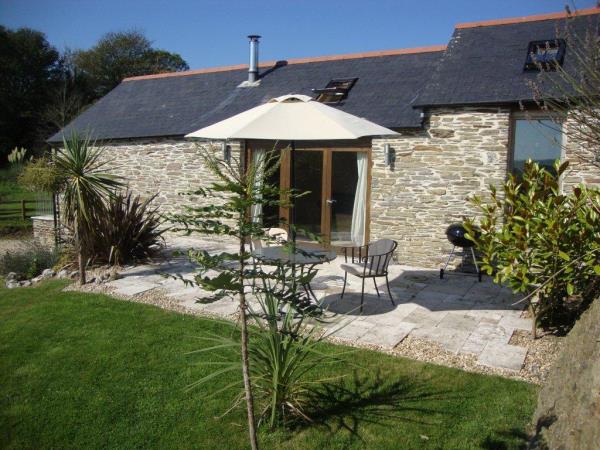 Cottages looking down the valley towards Fowey and the sea
From
£125
to
£145
per cottage per night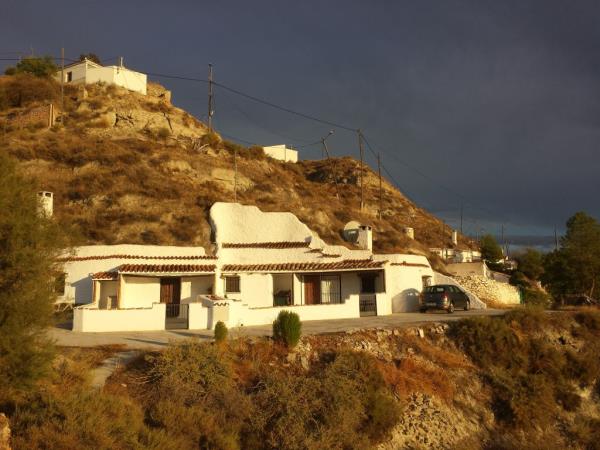 The stunning views from the cave-house and the peace and tranquillity there. The sense of history. The beautiful and varied geography. The friendly welcome from locals and the feeling that we found somewhere fascinating that the Spaniards come on vacation.
(more)
Fiona Armer
The vacation was a wonderful chance to explore a very interesting corner of Spain. Staying in the cave was wonderful and we would thoroughly recommend it.
(more)
Deborah Pole
WONDERFUL. Out first three generation family vacation in several years and it couldn't have been better.
(more)
Melissa Elliott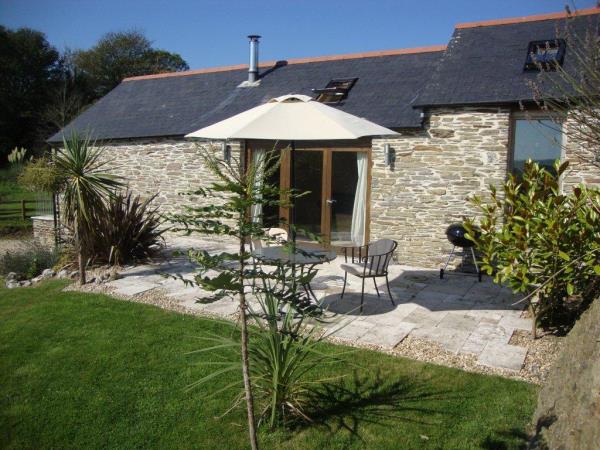 From
£125
per cottage per night
Everything about it was above expectation, we absolutely could not fault it!!
(more)
Jenny Rendall
We were not expecting such comfort in a beautiful rural setting with all the modern conveniences and yet environmentally friendly.
(more)
Gail Bray
It is a lovely high spec cottage in a beautiful area. We were very sad to leave and we would be very happy to return or recommend it to friends.
(more)
Graham Wilson