2

Converted buildings vacations found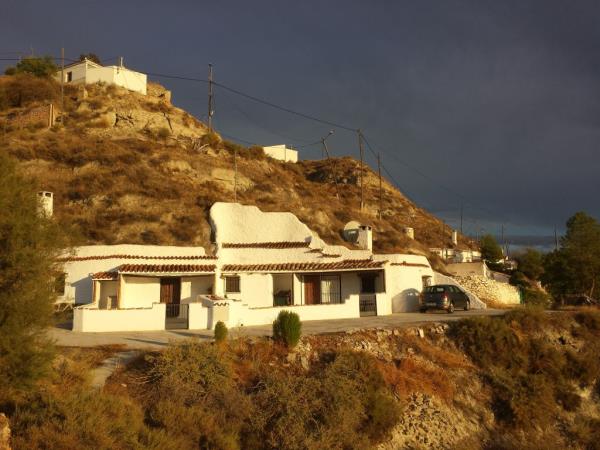 Unique Cave Houses in the Andalusian mountains
From
£400
to
£700
per week
£200 discount on all bookings of 10 days or more. Applies to all bookings made by the 30th of May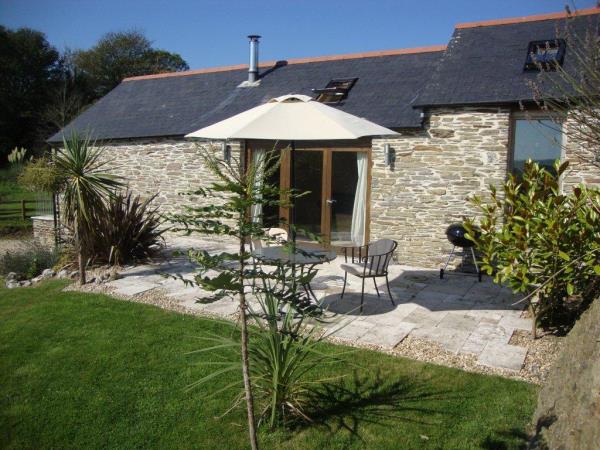 Cottages looking down the valley towards Fowey and the sea
From
£125
to
£145
per cottage per night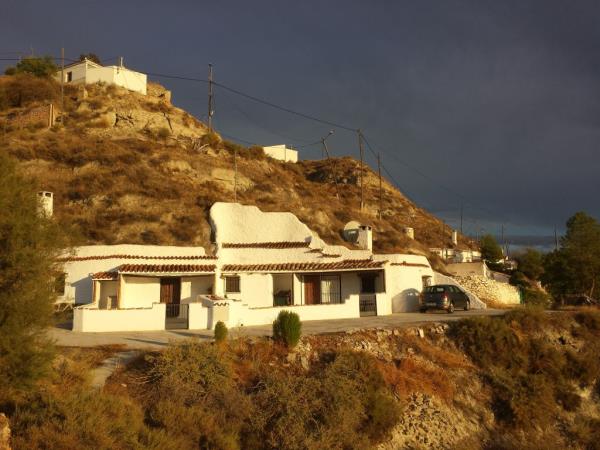 The stunning views from the cave-house and the peace and tranquillity there. The sense of history. The beautiful and varied geography. The friendly welcome from locals and the feeling that we found somewhere fascinating that the Spaniards come on vacation.
(more)
Fiona Armer
The vacation was a wonderful chance to explore a very interesting corner of Spain. Staying in the cave was wonderful and we would thoroughly recommend it.
(more)
Deborah Pole
WONDERFUL. Out first three generation family vacation in several years and it couldn't have been better.
(more)
Melissa Elliott