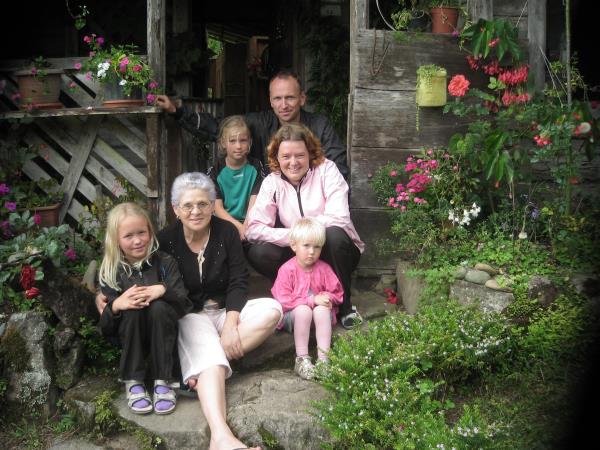 From
US $110
per person per night
Memorable parts?
I enjoyed every moment of my stay but being taught to dance Bachata by my host family would have to be the highlight.
Tips?
If possible, ask to be placed at Dona Leila's house. She was the most wonderful host - incredibly friendly, very patient with my basic Spanish and an amazing cook.
Local benefits?
Definitely. I was immersed in the local small village community and the money from my homestay and other tours and activities was helping the locals sustain...
(more)
Elfie Burgess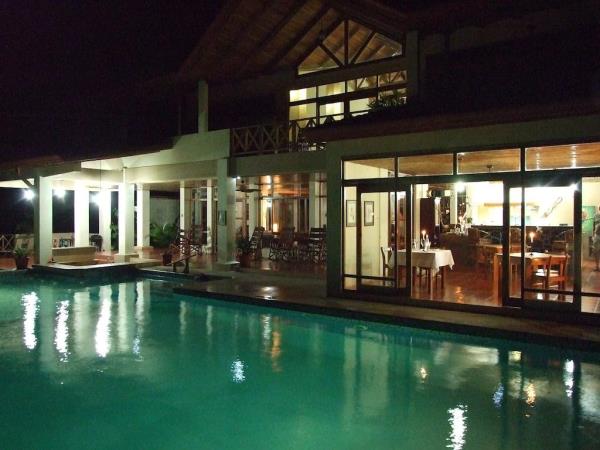 From
US $580
per room per night (sleeps 2)
Incredible - the lodge and its views over the mountains and forest were breathtaking and we had the most relaxing time. We will definitely be staying at the lodge again if we are ever back in Costa Rica.
(more)
Elfie Burgess
They create all their own electricity with a small hydro-turbine... virtually ALL the work done on this coffee plantation is by the owners and locals. They have many LONG TERM employees because they treat them very well, from what I saw and understood. They are also re-foresting pasture land. Most of everything we ate was grown there except a few things they get from local farmers.
(more)
Korte Yeo
A fabulous situation , beautiful rooms, great service all round... We spent two weeks there and enjoyed every moment .Great thanks to the owners and their parents.
(more)
patrick heffron