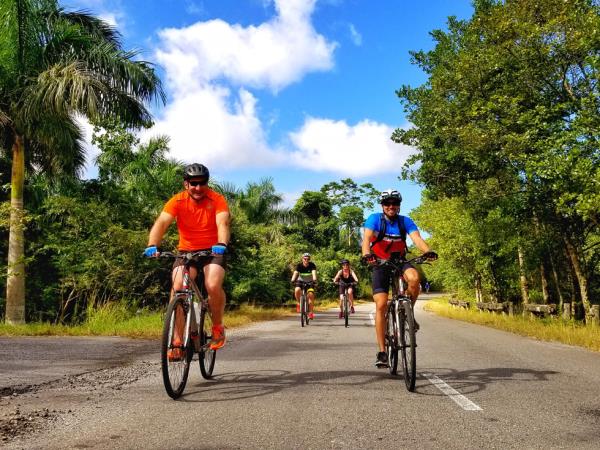 From
US $1,425
excluding flights
The most memorable was cycling through the Cuban countryside and having lunch at Mama Luigi's. Excellent, extremely well organised, informative and enjoyable. Great group of people and fantastic local tour leader.
(more)
Jane Dutton
Cycling through the Cuban countryside surrounded by beautiful landscapes was the most memorable moment. Excellent. The trip was very well organised and provided a great mixture of cycling and culture.
(more)
Marc de Souza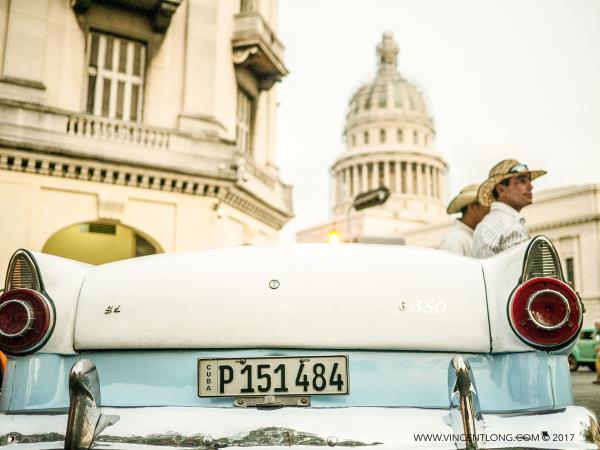 From
US $1,360
excluding flights
Our guide, Oscar, who entertained, looked after and informed us across 700 miles of an amazing country. Trinidad and its music, architecture and people - wonderfully vibrant. A very challenging 10 km hike through tropical rainforest, but we all made it! The classic car ride in Havana - great fun.
(more)
Vicky Gatley
The two week trip enabled me to get a great overview of the country. I really enjoyed the fabulous live music at every turn, the eclectic architecture, the old American cars, and the simple, yet gorgeous food we tasted en route. Every destination had something special to offer and every included activity was a highlight.
(more)
Sandy Schuler
The Jazz club in Havana which was not part of tour was the highlight.
(more)
Veronica Sackey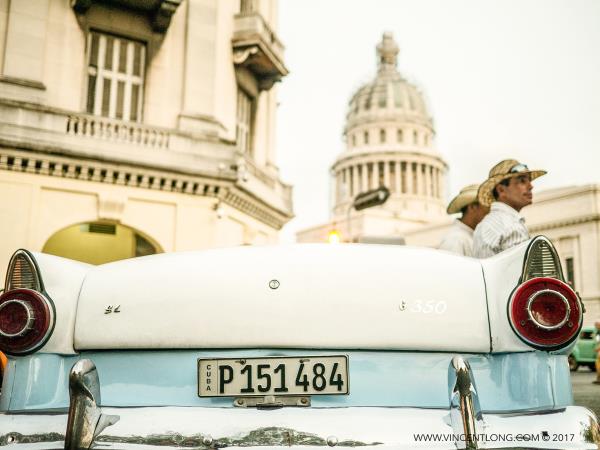 From
US $1,690
excluding flights
Traveling around Cuba in vintage cars and listening to the local music at night was the most memorable.
(more)
Tony Davies
I really enjoyed my free time in Vinales (20-day tour) walking around the cenotes and observing rural Cuba on my own. Cuba is like entering a time warp. Great culture and people. Fun vacation.
(more)
Nancy Wiesenfeld
Trinidad and the bar-b-que at Baracoa was the most memorable. This was a bucket list trip for us and ticked nearly all of the boxes.
(more)
Susan Clarke