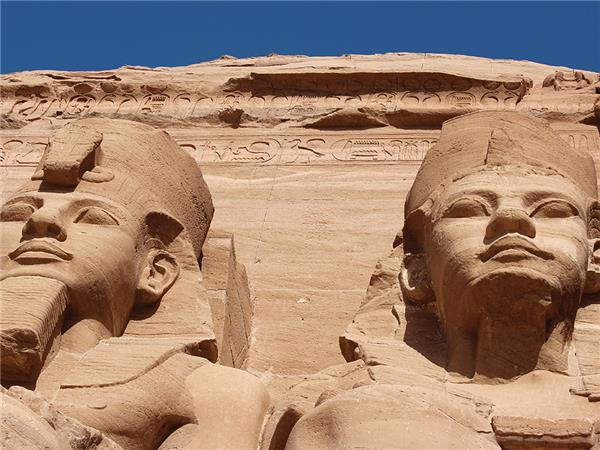 From
US $1,017
excluding flights
The best was the people I met the travelers and the local people unforgettable!! Excellent.
(more)
Raquel Orcajo Miranda
Highlights were the hot air ballooning at sunrise, meeting the donkeys on landing to ride to the valley of the Kings & going into the tombs, all on the final day!!
(more)
David Varney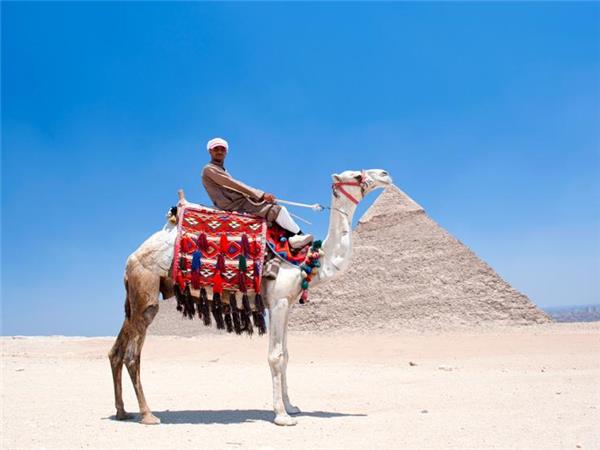 From
£799
excluding flights
The historical wonders e.g. the Temple at Luxor and the tombs in the Valley of the Kings take your breath away. The felucca experience provided some welcome fun and time to get to know the group. An outstanding feature of this vacation is the relentless pace of travel and sight seeing. Our guide Sharif was very good, judging well how much information to give.
(more)
Audrey Bowker
The entire vacation from begining to end was just soooo exciting. The pyramids and valley of kings was incredible - even better than anticipated. The culture, small and large details of sculptures / engravings,...
(more)
Susan Gibbs
The highlight was seeing the Pyramids and The Sphinx.
(more)
Stephen Orwin