3
Last minute vacations in England found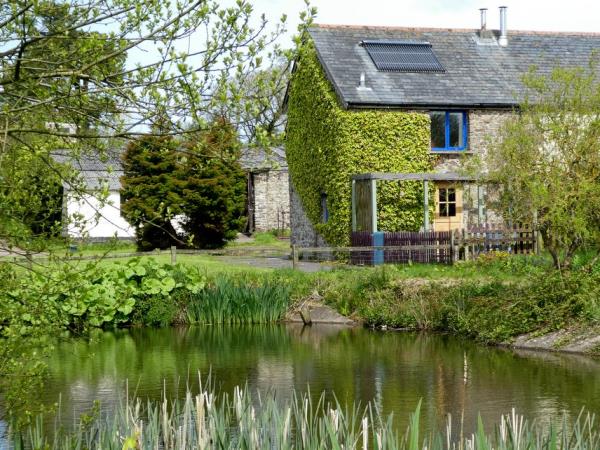 Cottage with lake view & wood burner on Devon nature reserve
From
£205
to
£590
per week (sleeps 4)
£50 off any September break plus free bottle of local Devon cider! Woodburner. Dogs welcome. Wildlife at the doorstep. Book direct and quote codes rt50sep and Cider. Cannot be combined with other offers.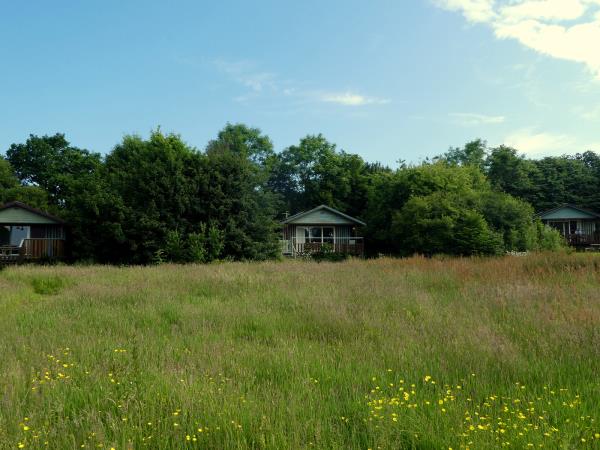 Quirky eco lodges, 1 with Hot Tub, on a Devon nature reserve
From
£205
to
£810
per accommodation per week
£50 off any short break between 8 Sep and 24 Oct plus half price use of private Hot Tub if booking Beech Lodge (optional - now £17.50 per stay) Quote codes rt50sep, rt50oct and halftub. Cannot be combined with other offers.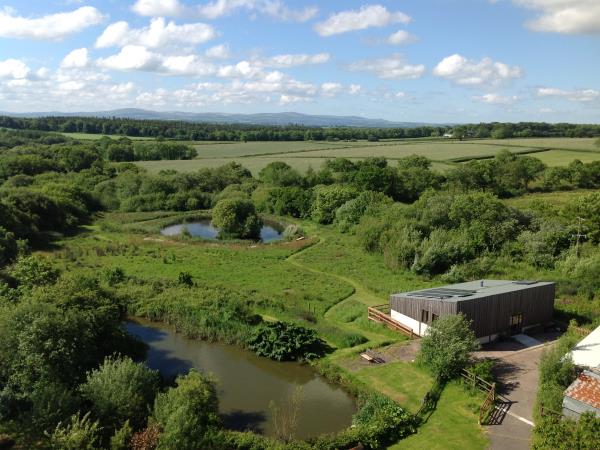 Uniquely quirky Devon eco lodge with hot tub & great views
From
£501
to
£1,100
per week (sleeps 8)
£100 off any 7 nights 15 Sept - 24 October or £50 off short breaks plus free use of private Hot Tub (quote codes rt100, rt50 and freetub respectively. Cannot be combined with other offers.).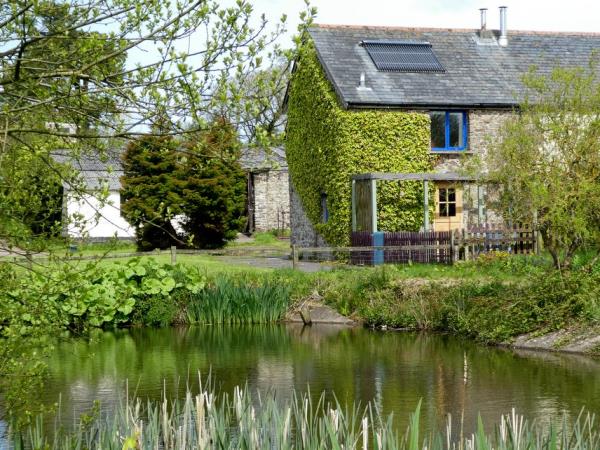 From
£205
per week (sleeps 4)
Very good. given the time of year and consequent weather, we had a relaxing time, and will look forward to having the chance to go again later in the spring/summer
(more)
Mary Morris
Truly relaxing, very peaceful - we haven't slept so well in a very long time - great to slow down and soak up the beautiful countryside. Ian made us feel very welcome and the homemade cake was delicious.
(more)
Sue Cross-Bourton
Maggie and Ian are genuinely committed to minimal environmental impact tourism, and it shows everywhere you look .... They are welcoming, enthusiastic, and full of ideas for great days out and activities in the local area.
(more)
Julia Key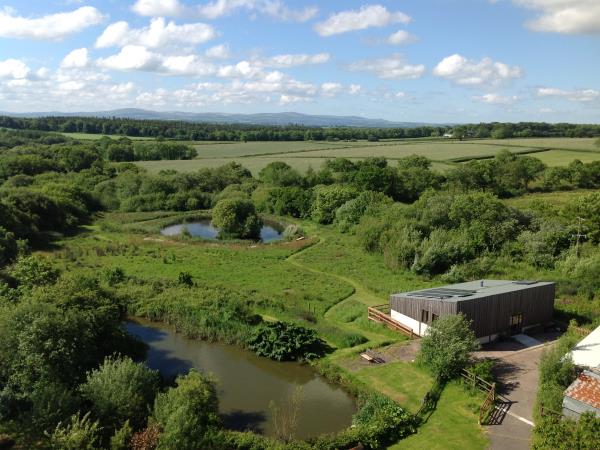 From
£501
per week (sleeps 8)
Memorable parts?
The large pond/small lake was perfect. Our children spent most of their waking time in the water, on the paddle board, in the boat or on the island. Some of us adults joined them ... but at the end of October, with no wetsuits, we mainly left it to them! It was heaven. We were able to sit nearby and talk, clutch hot drinks and laugh and take photos, without spoiling their fun. And all the while knowing there was a cosy house with woodburner lit, just a minute away.
Tips?
Book...
(more)
Helen Adshead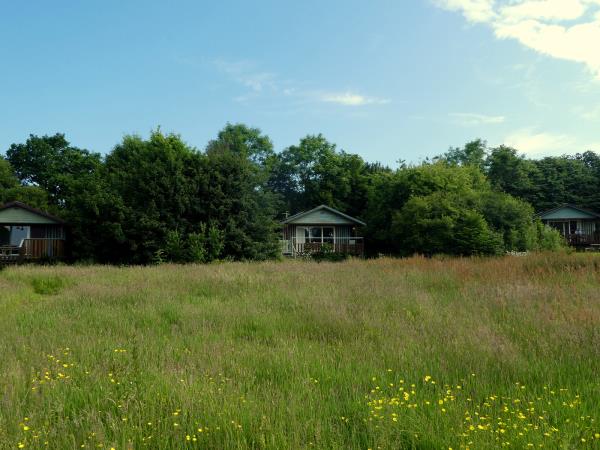 From
£205
per accommodation per week
Brilliant....Watching the wildlife in the morning while sitting with a cup of tea.
(more)
Anna Strauss
The setting of our accommodation was amazing. Absolutely amazing going to go again and will recommend it to lots of friends.
(more)
Amanda Smith
Seeing the voles playing in the meadow was the most memorable.
(more)
Linda Walker