3
Family friendly hotel & resort vacations found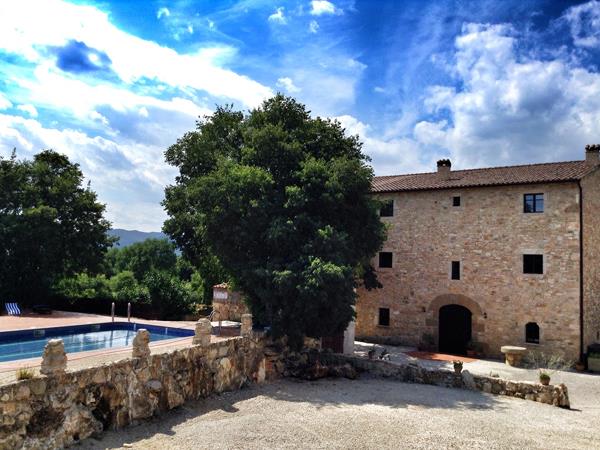 Eco Costa Brava countryside sports hotel with 25m pool
From
€44
to
€105
per person per night incl breakfast
Biking and activity hotel set in the countryside. Come and get active this Spring Break. Prices from 306 euros p/p/week B&B.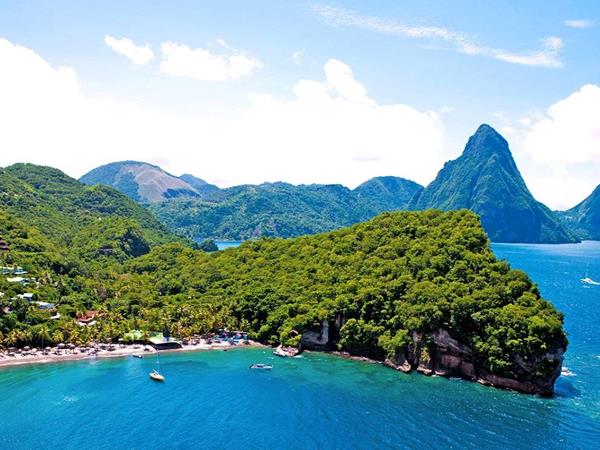 A Classic Caribbean Resort - Tranquility, Romance, Adventure
From
US $365
to
US $1,050
per accommodation per night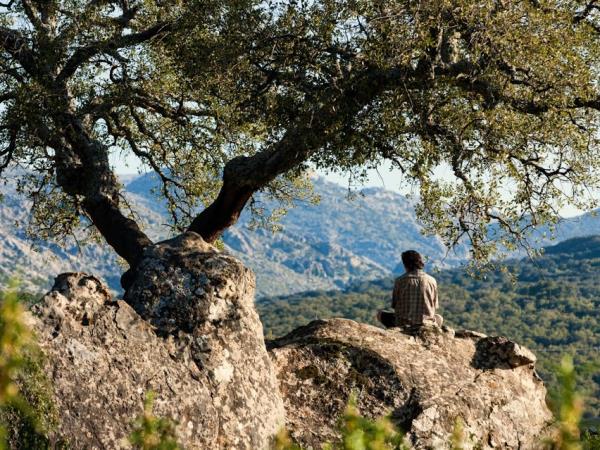 stunning hostel natural park horseriding trekking activities
From
€65
to
€90
per room per night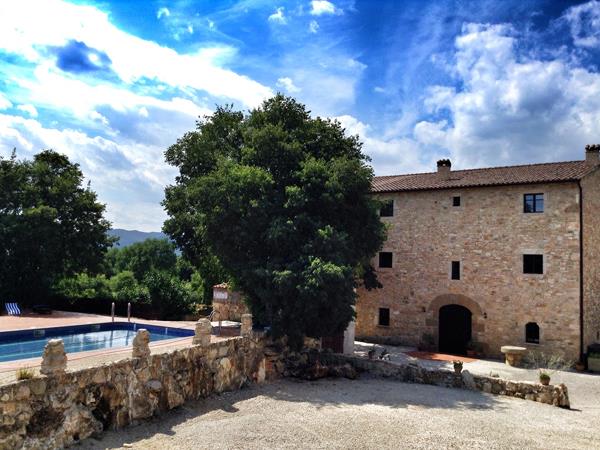 From
€44
per person per night incl breakfast
So many lovely places, arriving at night with the tiny windows lit up, the smell of the air, exploring the village Seinya with it's fruit trees, vegetable patches and beautiful sand coloured buildings and village square and gentle village life, arriving in Besalu-wow, the most spectacular Medieval village, swimming in the lake at Banyoles, the landscape, seeing a wide boar, swimming in the river, visiting Girona-that first veiw of the old town lining the river, the cat family...the teenagers getting...
(more)
Liz Glover
Perfect relaxing, rural location convenient to sight-seeing spots such as Girona and Besalu.
(more)
Melissa Wright
It was a great vacation, a bit like when we go skiing... you come home feeling fit and energised.
(more)
Caroline Wigart