Best time to visit Fort Myers & Sanibel
Best time to visit Fort Myers & Sanibel
---
temperature & rainfall
When not to visit Fort Myers & Sanibel
---
What to avoid, & when
July and August carry the greatest chance of rain and hurricanes, but prices dip significantly, and the rain doesn't seem to deter families looking to make the most of reduced costs in the already expensive summer vacations. When it's not raining, it's pretty hot and humid though, so figure out whether budget or comfort is more important to you.
The shoulder season lasts from September to November and sees the families clear out, so there's less kids about, but the nights get chilly and the water temperature drops noticeably, so it's not ideal if you're looking to make the most of the region's watersports.
June is hands down the rainiest month on Sanibel Island every year, so unless your idea of a vacation is one huddled under an umbrella, this is not the best time to visit Fort Myers and Sanibel.
March is prime time for drunk and amorous spring breakers to flock to Florida's beaches. They're only having fun and the chances are they'll do it respectfully, but there's always a risk that your peace and tranquility could be disrupted.
May to September is turtle nesting season on Sanibel and Captiva Island. It might be hot and it might rain too, but that's worth it for the heart-string-tugging demonstration of cute that is watching baby sea turtles find their way to the water.
Responsible Travel recommends
---
WHAT HAPPENS WHEN IN fort myers & sanibel
Lee Rose, communications manager at The Beaches of Fort Myers and Sanibel, shares his opinion on the best time to visit Fort Myers and Sanibel: "If you're looking for that perfect golden tan, Florida sunshine greets travelers to The Beaches of Fort Myers and Sanibel all year round. Temperatures climb from March to May between 26°C and 29°C. However, breezes from the Gulf of Mexico tend to mitigate the heat at this time. From September to November, temperatures drop from 32°C to 26°C, whereas in winter, the temperature tends to hover in the pleasant range of 24°C."
Festivals & events
---
OUR MUSICAL PICK FROM THE fort myers & sanibel CALENDAR
Did you know about...?
---
Sanibel Music Festival
Part of a 'Save Music for March' season on Sanibel Island, the Sanibel Music Festival happens annually throughout March as part of an initiative to make classical music of the highest standard accessible to everyone and to launch the careers of emerging artists through a series of piano, chamber music, recital and vocal ensemble performances. Tickets start at just £30.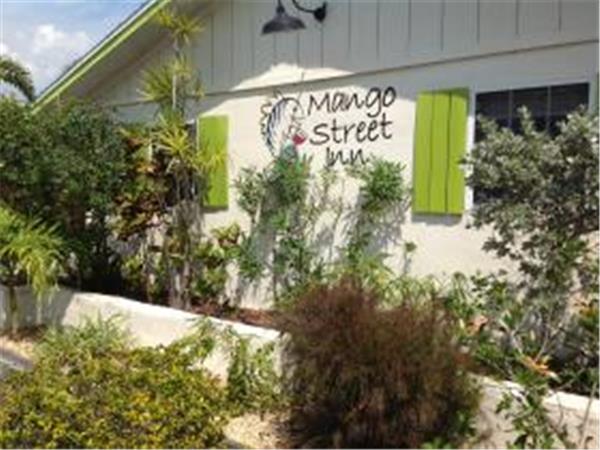 Unique bed and breakfast style inn on Fort Myers Beach
From
US $

105
per accommodation per night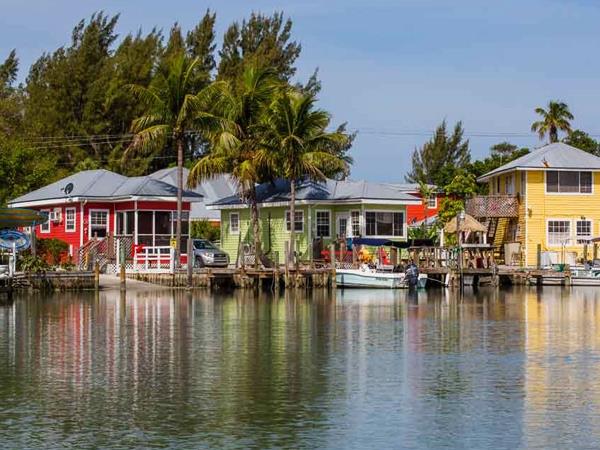 Charming waterview cottages by Gulf of Mexico and sunset bay
From
US $

119
per accommodation per night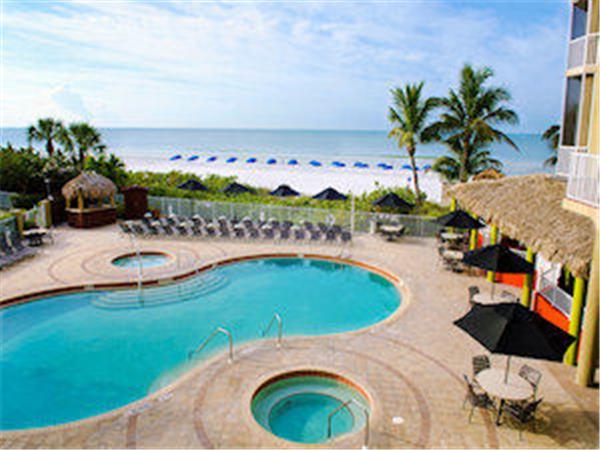 Luxurious all-suite accommodations with beach front location
From
US $

169
per accommodation per night