2
Honeymoon ideas vacations in France found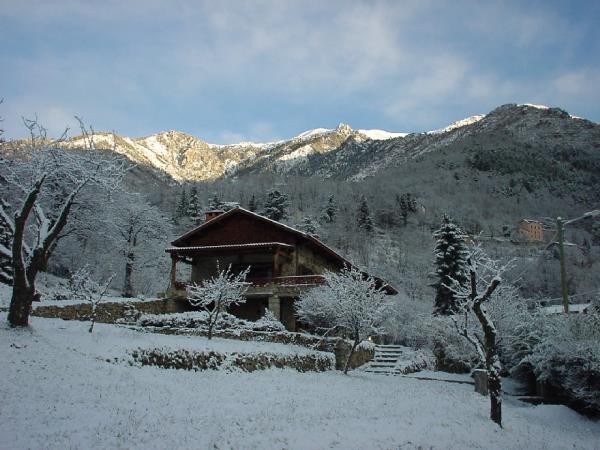 Beautifully located accommodation in the Mercantour, France
From
€518
per week (sleeps 2)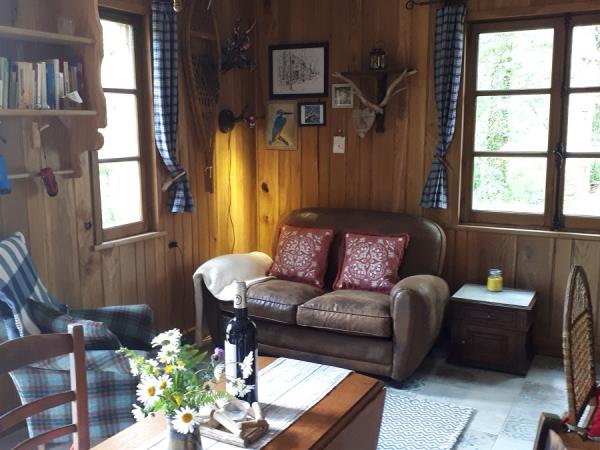 A secluded woodland cabin in Dordogne, SW France
From
€930
to
€1,250
per couple per week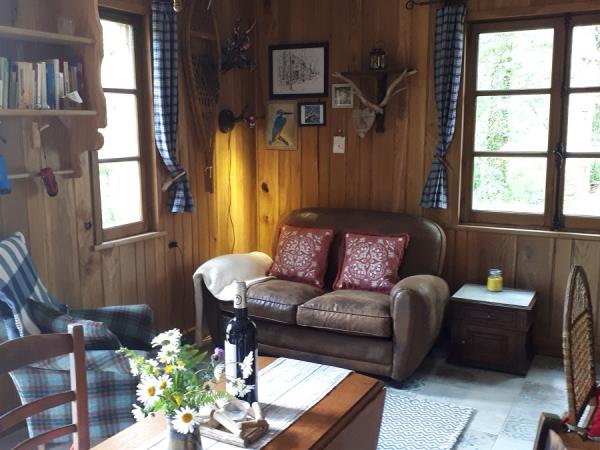 From
€930
per couple per week
We cannot recommend it highly enough. We will definitely be back.
(more)
Conor Gately
The vacation was brilliant from start to finish, great communication from the owners of the lodge and such friendly and helpful people on arrival and throughout the stay. We would recommend this vacation to anybody who would like a quiet and relaxing stay and enjoy the use of the Eco-cabin.
(more)
Daniel Holden-Jones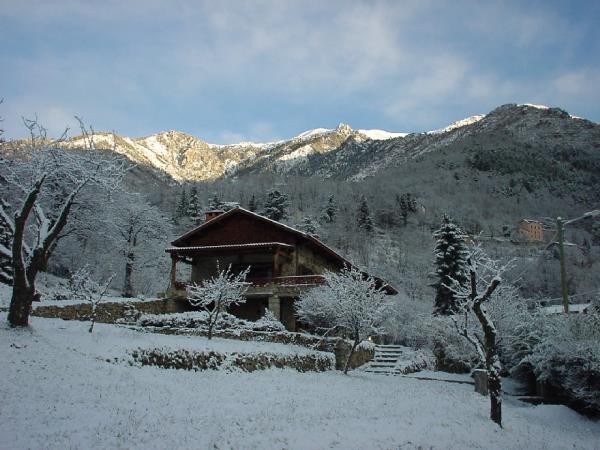 From
€518
per week (sleeps 2)
Lovely, spacious, comfortable accommodation which despite record-breaking July temperatures, stayed cool. Welcoming, generous and helpful hosts. Excellent walking opportunities.
(more)
Penelope Robinson
Best bits: Walking up to and visiting the rock art in the Vallee des Merveilles, and the Fete du Pain in St Martin Vésubie.
(more)
Carolyne Mason
Excellent. We travelled with young family and would certainly stay again so cannot recommend it too highly.
(more)
ROSIE KELBRICK