1
Honeymoon ideas vacations in France found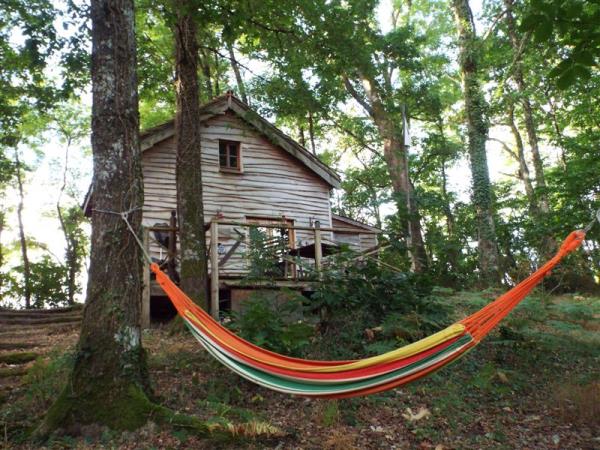 A secluded woodland cabin in Dordogne, SW France
From
€930
to
€1,250
per couple per week
Late availability in August from 11th to 25th. Book now to get €90 off for weekly bookings.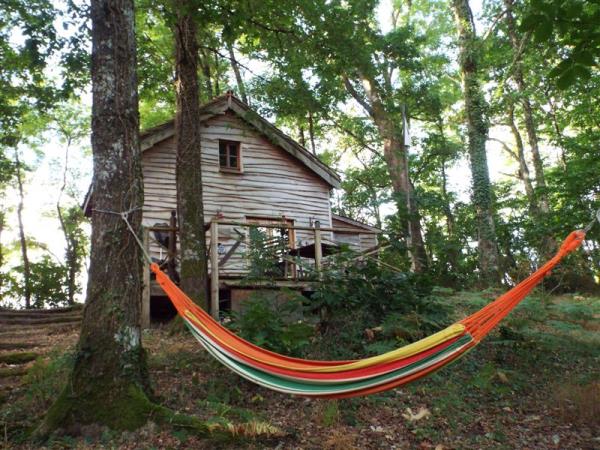 From
€930
per couple per week
We cannot recommend it highly enough. We will definitely be back.
(more)
Conor Gately
The vacation was brilliant from start to finish, great communication from the owners of the lodge and such friendly and helpful people on arrival and throughout the stay. We would recommend this vacation to anybody who would like a quiet and relaxing stay and enjoy the use of the Eco-cabin.
(more)
Daniel Holden-Jones