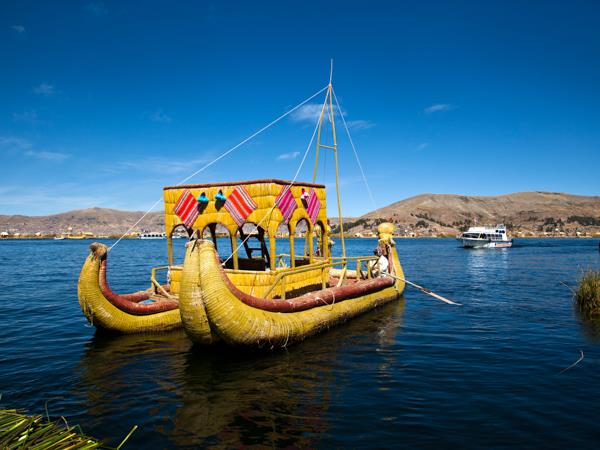 From
£5,195
excluding flights
Memorable parts?
Visiting Machu Picchu.
Tips?
Take walking boots and go everywhere you can.
Local benefits?
We should like to think so.
Overall rating?
Brilliant.
(more)
Valerie Hughes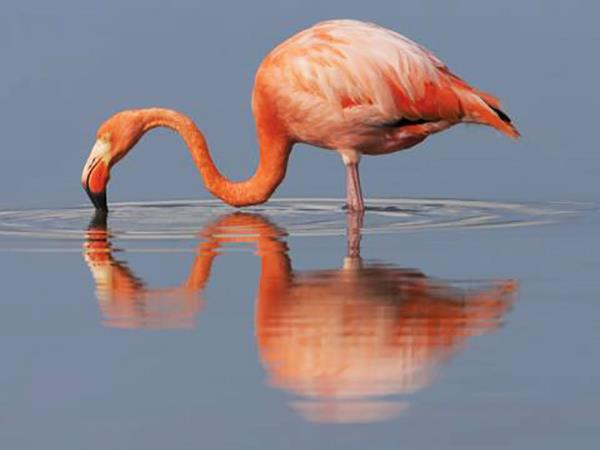 From
US $4,624
excluding flights
Memorable parts?
Seeing such amazing animals (including sharks whilst snorkelling) so close but in the wild still.
Tips?
Choose a boat that fits your activity levels - I am very active but I appreciate not everyone is! Also beware if you do get seasick - a smaller boat will be a challenge
Local benefits?
My vacation contributed to the local economy and didn't negatively impact the environment
Overall rating?
Fabulous fun - the crew, guide and group were also top quality
(more)
Fiona Muntz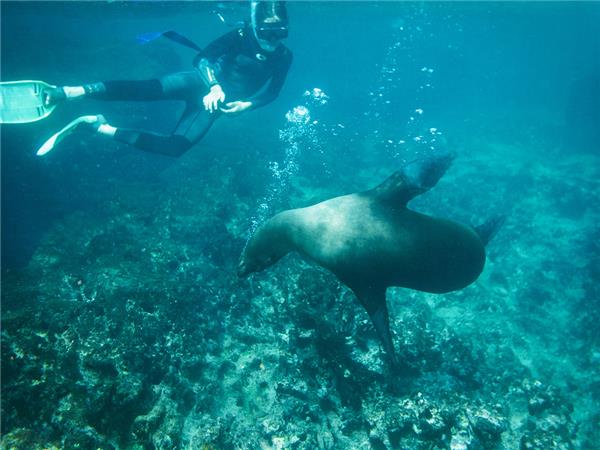 From
US $2,999
excluding flights
Excellent....Arriving in the Galapagos and seeing so many animals so close the first afternoon: blue footed boobies, sea lions and crabs and then so many iguanas.
(more)
Sheila Ellwood
The most memorable was coming face-to-face with sea lions.... actually overcoming my anxiety of snorkelling.. the great 'family' created.
(more)
Chris Bach
The most memorable was being able to experience wildlife up close in their own environment.
(more)
Kay Renicks