1
Accommodation only vacations in Germany found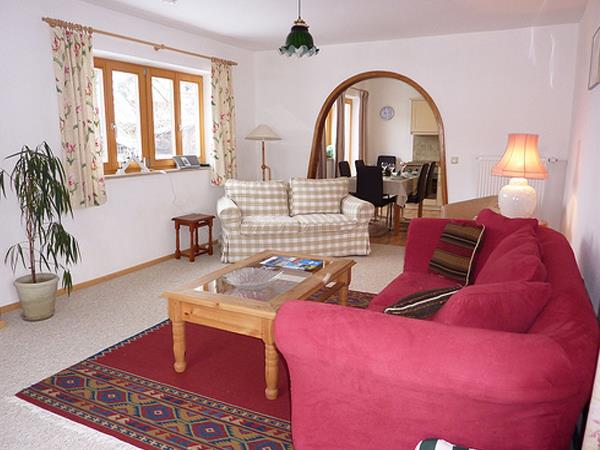 Luxury village apartments by Bavarian Forest National Park
From
€90
to
€175
per accommodation per night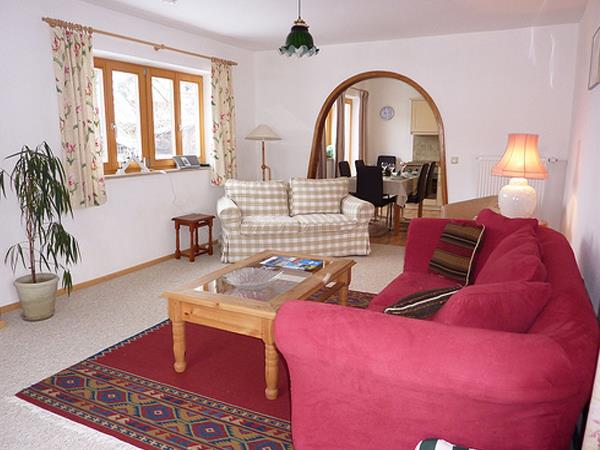 From
€90
per accommodation per night
Canoeing through the National Park Bayerisch was the most memorable.
(more)
Alison Hargreaves
This is the perfect place for a walking and cycling retreat. A 5 star vacation indeed!
(more)
Paul Fellows
The village was very beautiful and the hosts friendly and welcoming. The opportunities to enjoy the natural environment were abundant. We especially loved our walks and bike rides through the forest.
(more)
Rainey Wikstrom