Where is Gozo?
Gozo is the second largest island of the Maltese Archipelago that, together with the smaller island of Comino and the main island of Malta, forms the Republic of Malta.
The Maltese islands are located in the center of the Mediterranean – 93 km south of Italy and 290 km north of North Africa. Gozo lies about 5 km in the North West of Malta and it takes about 25 minutes to cross by ferry. It has an area of 67 square km, is 14 km long and 7 km wide, with a coastline of 43 km.
Gozo is popularly called The Island of Calypso that is a nickname originating from the Greek mythological location of Ogygia referred to in Homer's Odyssey. In this epic poem, the fabled island was controlled by the nymph Calypso, who had detained the Greek hero Odysseus for seven long years as prisoner of love.
Throughout the years Gozo has been vastly influenced by the cultures and history of a series of dominators including the Phoenicians, Romans, Arabs, Normans, Spanish, the Knights of St. John, the French and the British, who all left their mark on the cultural and the folkloristic heritage of the population.
In comparison with mainland Malta, one finds a more varied geology and larger relief contrasts, with typical flat-topped hills. The island of Gozo is not overpopulated, and therefore greener and quite more peaceful.
Getting there
By air:
Direct flights to Malta take under 3hrs and are scheduled from airports throughout the UK. The national flag carrier Air Malta operates an extensive schedule of flights from London Heathrow, London Gatwick and Manchester,
www.airmalta.com/
Easyjet flies directly from Gatwick, Manchester, Newcastle, Liverpool and Belfast,
www.easyjet.com/
Ryanair offers flights from London Luton, Dublin, Bristol, Edinburgh, Leeds Bradford, Bournemouth, Glasgow (Prestwick) & Birmingham,
www.ryanair.com/
BMI Baby flies from East Midlands,
www.bmibaby.com/
Malta is also well connected to Europe and North Africa. All flights arrive and depart from Malta International Airport (MLA) at Luqa, 8 km south of Valletta.
Island hopping from Malta to Gozo is an easy task. Gozo can be reached by a short ferry trip (25 minutes).
By ferry: The most common way to reach Gozo is the Ferry service between Mgarr Harbour in Gozo and Cirkewwa Harbour in Malta. On arrival into Malta International airport allow 45minutes to reach Cirkewwa harbour in the northern part of Malta . Gozo Channel offers a daily ferry schedule for both foot passengers and cars. Useful link:
www.gozochannel.com/
Getting around
Coach and bus services: Transport is provided by a fair service of buses from Mgarr to Victoria and vice-versa and from Victoria to all towns and villages in Gozo. The main bus terminus is situated in Victoria and route numbers are on the front of the buses.
Useful links:
Transport Malta
Ministry for Gozo
Taxis: Taxi stands are found in Victoria and Mgarr.
Driving
In Gozo as in Malta and Britain, vehicle traffic travels on the left-hand side of the road. Drivers must hold a valid driving licence and be over eighteen. Seat belts are compulsory both in the front and rear seats. The maximum speed is 50km/h in urban areas and 80km/h on highways/main roads
Weather
The climate is typically Mediterranean. It is generally mild in winter save for the first four to six weeks of the year when it is normally a bit cool and sometimes unpredictable. The average temperature for winter is 16 degrees Celsius and it covers the period between December and March. Summer is rather long, dry and sunny, with August being the warmest month. The average temperature for summer is 25 degrees Celsius and it covers the period between April and November.
Public vacations
Gozo has fourteen public vacations. On these days most shops and visitor attractions will be closed. Useful Link:
www.visitmalta.com/en/public-vacations
Public vacations observed in Gozo are:
1st January - New Year's Day
10th February - St. Paul's Shipwreck
19th March - St. Joseph
31st March - Freedom Day
March / April (date changes) - Good Friday
1st May Labour Day
7th June Sette Giugno
29th June - St Peter and St Paul (L-Imnarja)
15th August The Assumption (Santa Marija)
8th September Our Lady of Victories
21st September - Independence Day
8th December - Immaculate Conception
13th December Republic Day
25th December - Christmas Day
Language
The official language is Maltese which is spoken in a distinguished dialect that amazingly differs slightly from one village to another. As applies for the whole Maltese islands, the language has Semitic origins and Romance influences, while the English language stands as the second official language.
Time zone
Gozo's time zone is GMT +1.
Money
The official currency of Gozo is the Euro €. There are a number of Bank branches and ATM services in Victoria and in other towns and villages
Dialing code
00356
Electricity
240 volts, 50 herts; three-pin rectangular plus system is used, as in Britain.
Tourist information office
Tourist Information Office in Gozo: Tigrija Palazz, Level 1 Republic Street,300 Victoria Tel: ( 356) 21561419
Emergency contact numbers
The following is a list of useful telephone numbers when you are visiting Gozo
S.O.S.: 112
Ambulance: 196
Consumer Protection 21250221
Direct Dialling Code (Malta) 356
Directory Inquiries 1182
Directory Inquiries (Go Mobile) 1187
Directory Inquiries (Vodafone) 1189
Emergency 112
Emergency Rescue by Helicopter 21244371
Emergency Rescue by Patrol Boat 21238797
Emergency Vet Services 50043888
Fire Brigade 199
Flight Inquiries 21249600
Government Information Service 153
Gozo Channel Co. Ltd 21556114
Hospital - Gozo 21561600
Hospital - Malta 25450000
International Code 00
Lost Property 21224781
Overseas Operator 1152
Lost Property 21224781
Overseas Operator 1152
Passport Office - Gozo 21560770
Passport Office - Malta 21222286
Police 21224001-7
Police: 191
Time Check 195
Weather Forecast 50043848
Recommended reading
Ministry for Gozo
http://www.gozo.gov.mt/
Malta Tourism Authority
www.visitmalta.com/en/gozo-and-comino
Gozo Tourism Association
http://www.islandofgozo.org/
Eco-tourism vision
http://www.eco-gozo.com/
Responsible Travel would like to thank the Ministry for Gozo for their sponsorship of this guide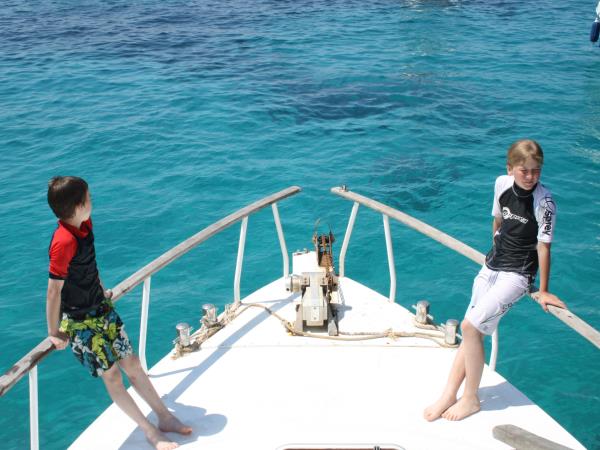 Family activity week on the beautiful Maltese Island of Gozo
From
£

1375
8 Days
ex flights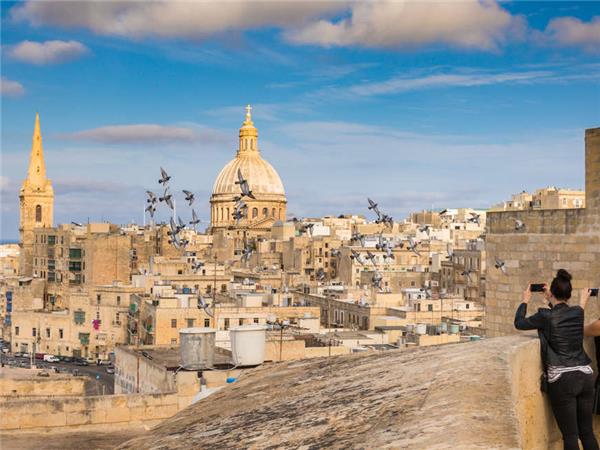 Enjoy the highlights of Malta, Gozo on a fascinating tour
From
US $

1480
8 Days
ex flights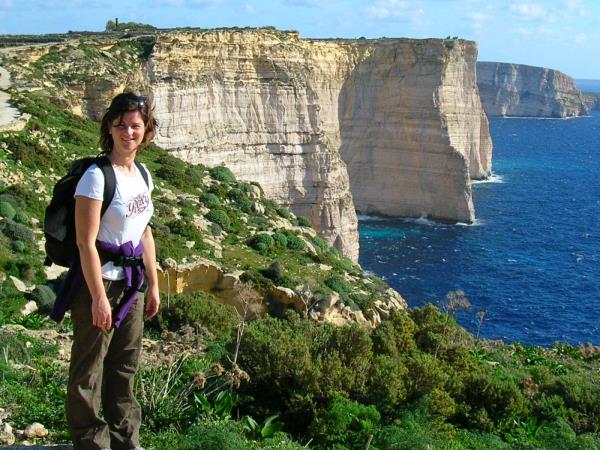 Explore Gozo's impressive coastline and cobbled streets
From
£

999
5 Days
inc UK flights