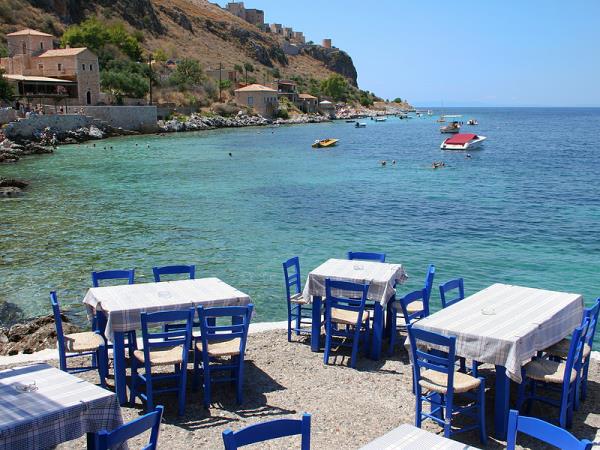 From
€790
excluding flights
Fantastic!...Exploring the Byzantine capital of the Pelopponese, Mystras, en route between Tolo and Gytheio. Beautifully painted churches, crumbling ruins, a Frankish fortress with magnificent views and a convent tortoise!
(more)
Taissa Csaky
Our vacation was wonderful.... We have travelled extensively all over the world and driving in many different countries. This agency was the best that we have ever worked with
(more)
Sarah Turner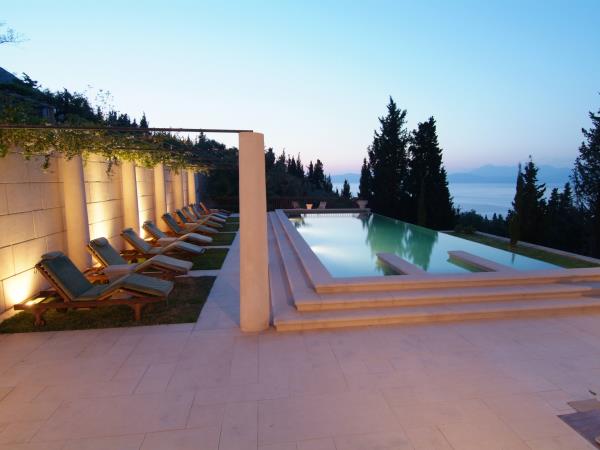 From
€2,495
per week (sleeps 4-6)
Birds, bats, bees, lizards, pine martens, countless types of flowers and olive, eucalyptus and cypress trees blend in with the traditional style houses. We loved the walks around the forest... I could have spent the entire 10 days happily without leaving the estate at all.
(more)
Chris Kearney
A wonderful vacation which far exceeded our expectations.
(more)
Susan Purnell
The location of the accommodation, our home for the next few weeks was simply stunning. The gardens lovingly tended to by the owners Marilyn and Spero, provide a perfect relaxing haven to unwind. The entrance to our cottage was awash with wisteria and the fragrance of white jasmine filled the air. Spotting a Pine Martin one evening was really exciting for all of us! The place is awash with all kinds of wildlife, green lizards, giant centipedes, and birdlife galore. A very exciting playground for...
(more)
Alison Brookes Day