3

Hotel with a pool vacations found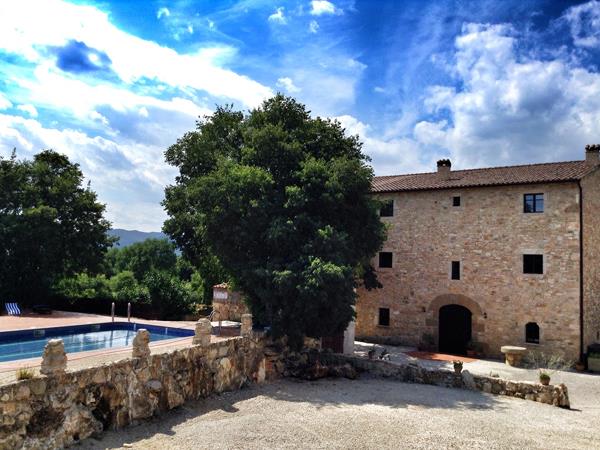 Eco Costa Brava countryside sports hotel with 25m pool
From
€45
to
€115
per person per night incl breakfast
Free morning yoga with every stay in 2021. Come and enjoy nature at our eco hotel set in the Catalan countryside. New for 2021 relax and meditate by the fire in the oak wood. Gain body confidence with yoga trapeze. Bike/hike the greenway. Rejuvenate.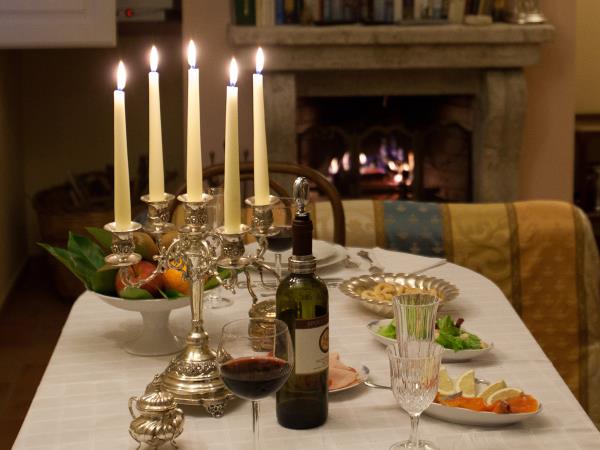 Luxury romantic apartment rental - historical villa Perugia
From
€500
to
€990
per week
Romantic stay in Bonfigli villa-appartment with exclusive private Spa room, eco pool, herbs garden, area barbecue and...in countryside just 5 minutes medieval center of Perugia. 28 rental nights stay just € 2750 all inclusive! 7 nights just € 890 !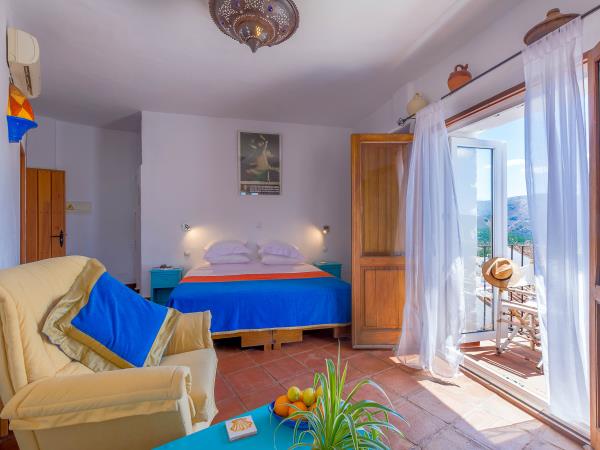 Style, comfort, and serenity in the rural heart of Andalusia
From
€129
to
€149
per double room per night