Hotel with a pool vacations

Tours & vacations in 2017 & 2018
We are just finding your
dream vacation!
5
Hotel with a pool vacations found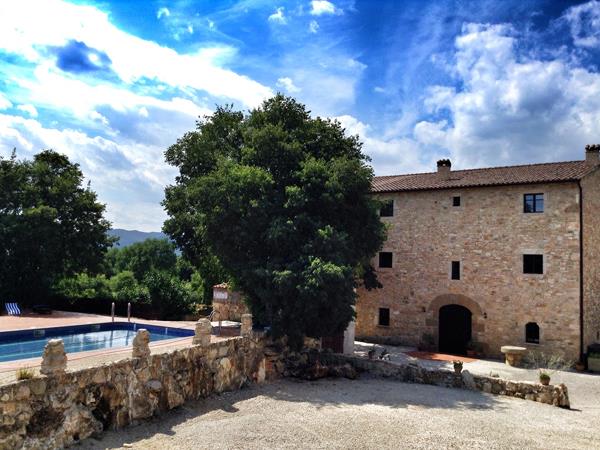 Eco Costa Brava countryside sports hotel with 25m pool
From
€42
to
€105
per person per night incl breakfast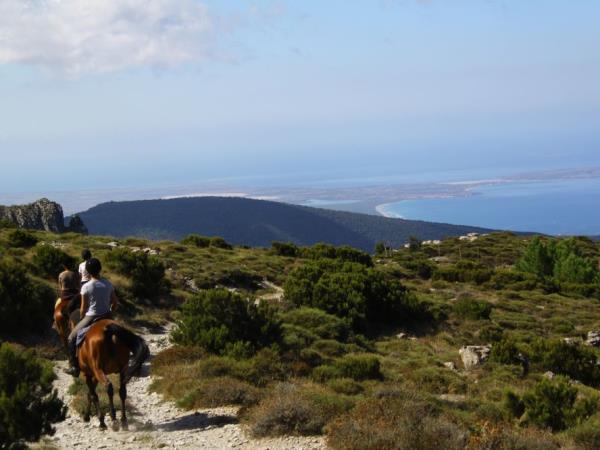 Little charming hotel B&B in the heart of Sardinia .
From
€81
to
€101
per accommodation per night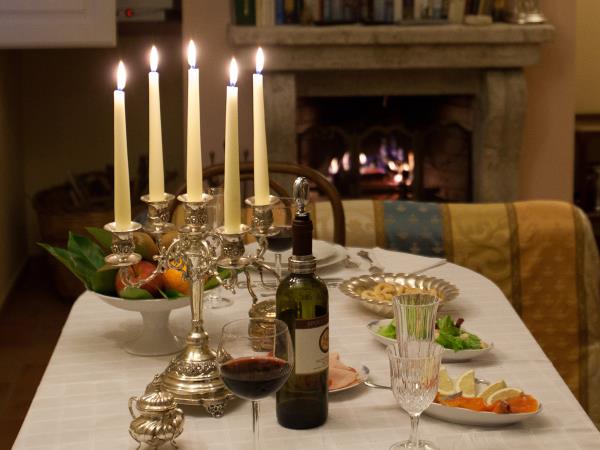 Luxury romantic apartment rental - historical villa Perugia
From
€500
to
€1,090
per week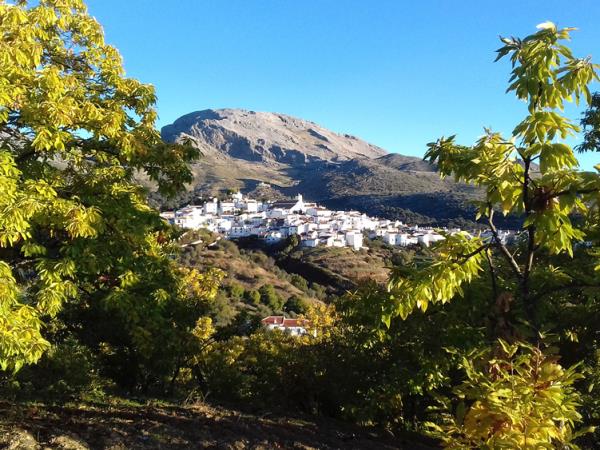 Luxury award-winning boutique hotel in village near Ronda
From
€110
to
€160
per double room per night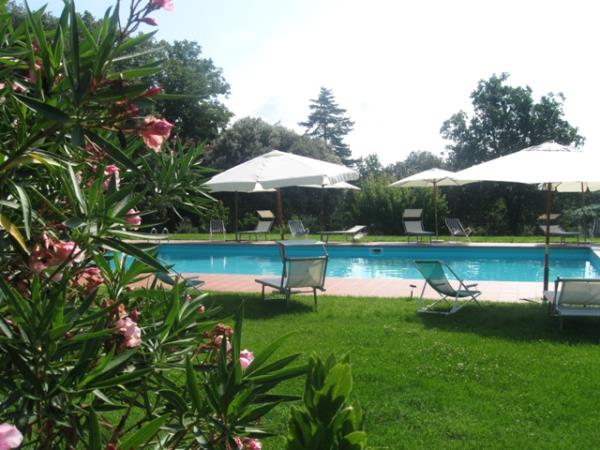 Enjoy nature and Italian way of life in a typical borgo
From
€100
to
€430
per accommodation per night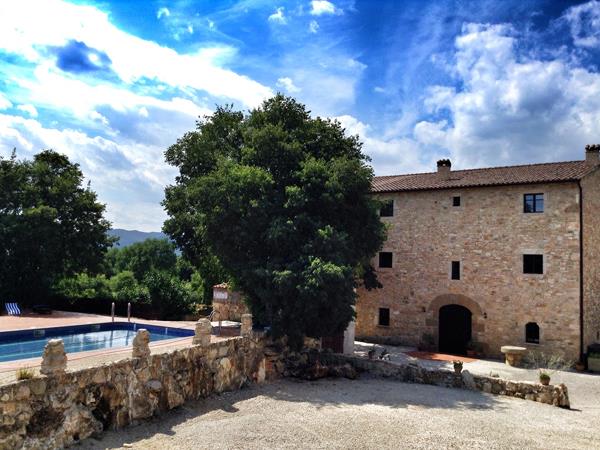 From
€42
per person per night incl breakfast
So many lovely places, arriving at night with the tiny windows lit up, the smell of the air, exploring the village Seinya with it's fruit trees, vegetable patches and beautiful sand coloured buildings and village square and gentle village life, arriving in Besalu-wow, the most spectacular Medieval village, swimming in the lake at Banyoles, the landscape, seeing a wide boar, swimming in the river, visiting Girona-that first veiw of the old town lining the river, the cat family...the teenagers getting...
(more)
Liz Glover
Perfect relaxing, rural location convenient to sight-seeing spots such as Girona and Besalu.
(more)
Melissa Wright
It was a great vacation, a bit like when we go skiing... you come home feeling fit and energised.
(more)
Caroline Wigart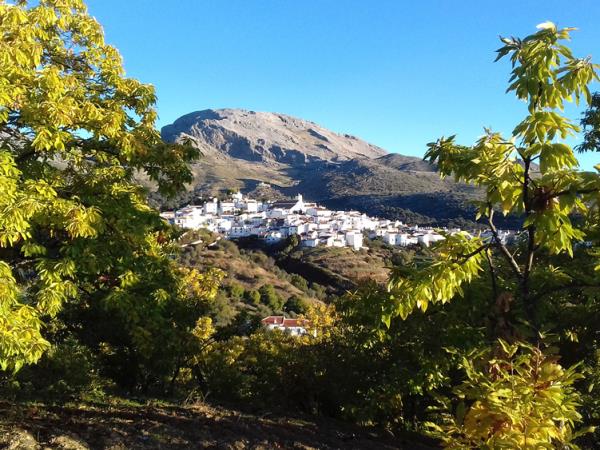 From
€110
per double room per night
We enjoyed every part of our vacation. The food was exceptional and the hotel could not be faulted in any way. We had two fantastic days out with Peter Jones a local bird expert who showed us all the wonderful birds and wildlife in the area.
(more)
Marina Harvey
Well we only spent a few days in Cartajima, but there were quite a few highlights. On our last day we went to the Alhambra in Granada, and there are no words to describe how fabulous this is.
(more)
Annette Kelly
Overall, this was a revelation for us all, that there is such a beautiful unspoilt place; that the people who have moved in there, to provide the vacations, have such regard and respect for the place and its people - that they share their love of the place so enthusiastically.
(more)
Aine Allen