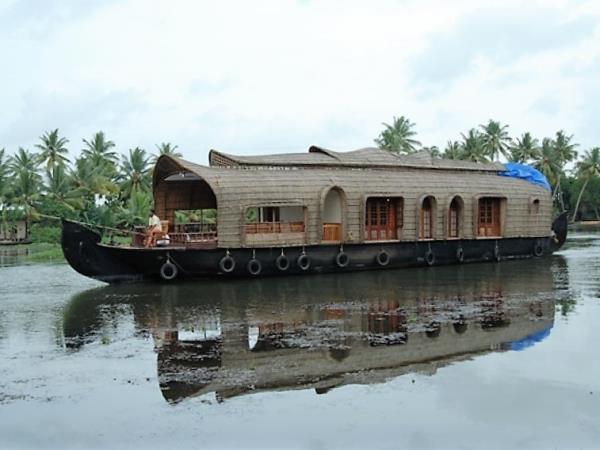 From
£400
excluding flights
Getting in touch with local people. We were very well taken care of at Keits homestay and the food there was really good. The staff showed us around in the village and spent time with us and showed us how people lived there. Visiting the museum in Aleppey.
(more)
Ann-Cathrine Sanderberg
The most memorable parts were the overnight trip on a rice barge and the canoe trip through villages.
(more)
Brenda Fox
The most memorable part was the stay in Kumily. It was my first 2 days. Having spent the last 2 weeks in Madurai and Chennai, it was nice to find somewhere cool, clean and tranquil.
(more)
Peter Shepherd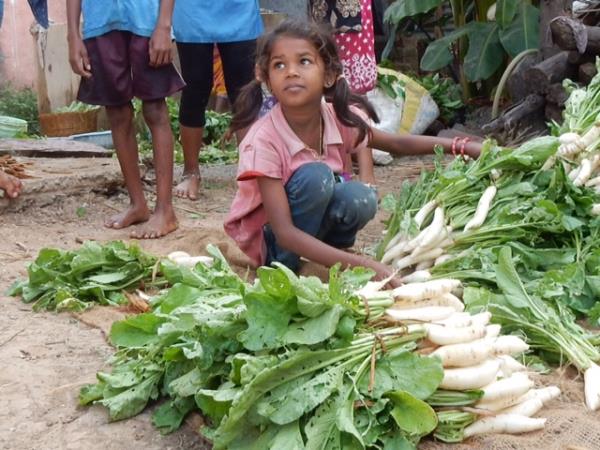 From
£1,000
excluding flights
The most memorable was definitely the sponsored walk! Days filled with such a variety of experiences and landscapes. Some hard work but so totally worth it. Learning about the way of life in rural India was amazing, a privilege actually. The local people were warm, welcoming and very curious too.
(more)
Bhav Thomas
The highlight was cycling/walking in the countryside/villages.
(more)
Russell Huntington