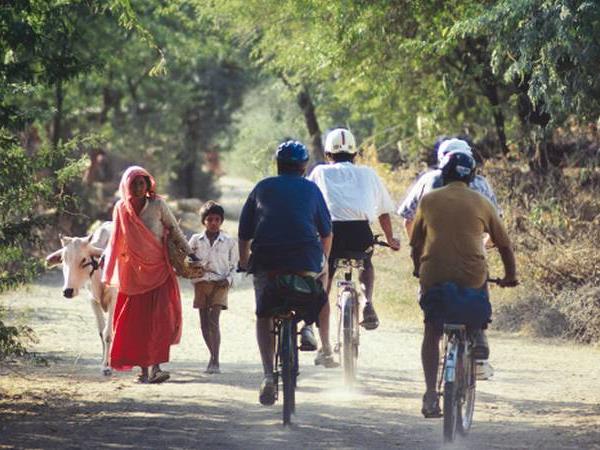 From
US $2,499
excluding flights
Memorable parts?
I will never forget bicycling down some of the quite back country lanes of Rajasthan - children running across field of yellow mustard flowers to greet you as you bicycle past - pausing in a small village to meet the people weaving a beautiful rug on the huge loom - spotting a beautiful Kingfisher perched in a tree as you pause to admire.
Tips?
Inquire as to what you might bring along to benefit a local school or such that you might be visiting along the way!
Local
...
(more)
Mike Perry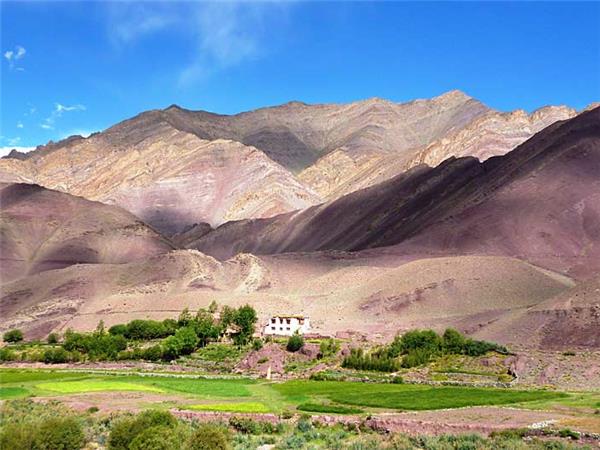 From
US $2,325
excluding flights
Memorable parts?
The extra trek up to the glacier where we had a fab view. Every amazing view of endless mountains. The cultural elements were great too and a brilliant way to acclimatise safely.
Tips?
Listen to your leader and drink plenty of water to avoid altitude sickness. Don't do too much when you first get to Leh in order to acclimatise properly. Enjoy the views!!!
Local benefits?
Local guides were used - we also saw the benefits from the different projects including...
(more)
Ellie Hawksley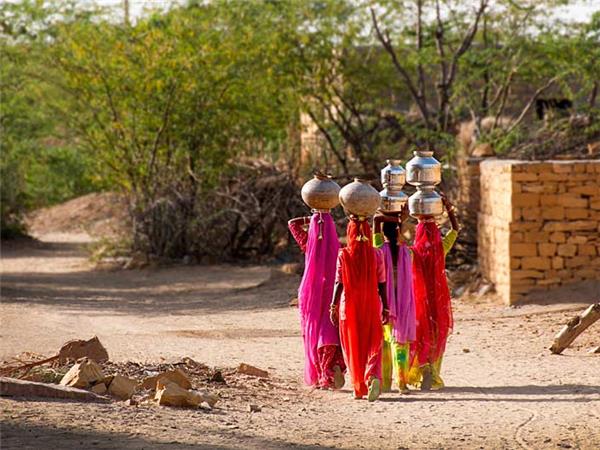 From
US $1,655
excluding flights
Memorable parts?
All visits to Rajastani palaces, forts and havelis were a fantastic experience, especially since the city guides were really good and very excited to tell us all about it. The Taj Mahal is certainly a highlight, but my top experience was visiting the living and breathing city within the walls of Jaisalmer fort. Other highlights for me included the miniature painting school in Udaipur, the carpet and block printing workshop in Jaipur, the observatory in Jaipur and the makrana...
(more)
Monica Filkova