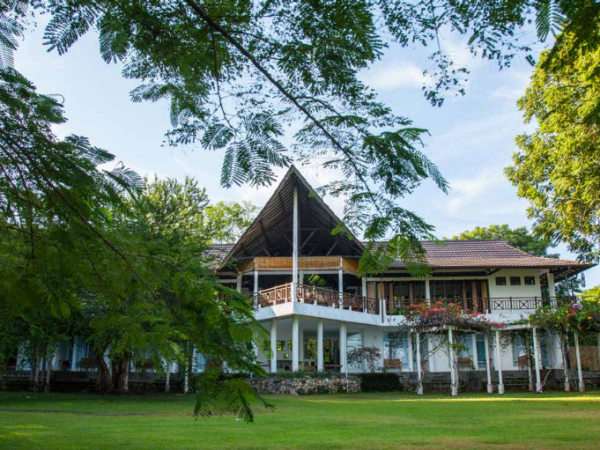 From
US $90
per double room per night
So many memorable moments... the boat trips, the snorkeling (including seeing 15-20 manta rays which was unforgettable), the komodo dragons, watching the sunset and fruit bats fly from the roof of the boat...
(more)
Emma Coe
The boat trip that the Eco Lodge organised to Rinca and Komodo Island was really lovely. The food was amazing (how he did that magic in a boat is beyond me) and the snorkelling was easily the best I've ever done - we saw Turtles, Rays, Scorpion Fish, beautiful coral and a whole host of gorgeous sea life.
(more)
Jessica Southworth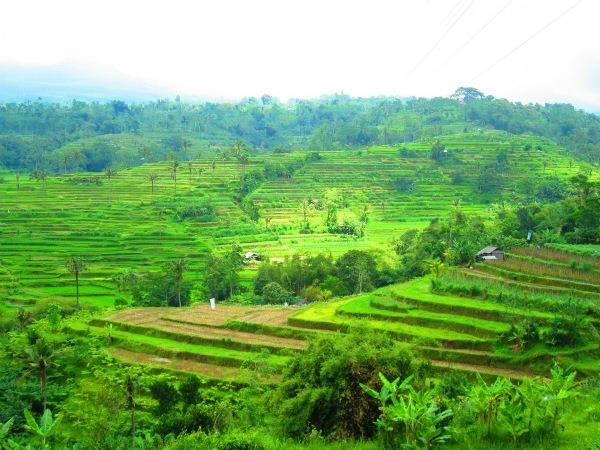 From
£1,125
excluding flights
The rice terraces and spectacular views was the highlight. We had absolutely fantastic vacation, everything was well organised and the tour guys were brilliant. They've told us so much about Bali.
(more)
Justina Frankowska
We loved our Ubud hotel. It looked as though an explorer had recently discovered it in the jungle. The salt water pool looking over the rice paddies made for some stunning sunsets and we even saw a monitor lizard!
(more)
Rosy Everitt
The whole vacation was fantastic, I really liked the Hindu temples at Prambanan, the carving are so well preserved and its just beautiful, make sure you have enough time to look at the smaller temples as well.
(more)
Jonna Law