3
Isle of Wight vacations found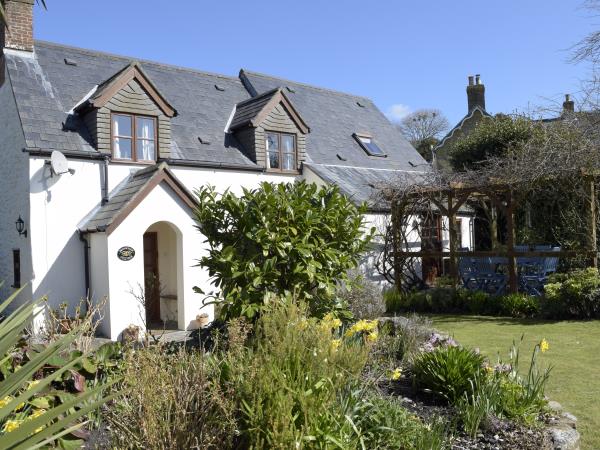 Delightful cottage & garden in picturesque village location
From
£435
to
£1,035
per cottage per week (sleeps 2-6)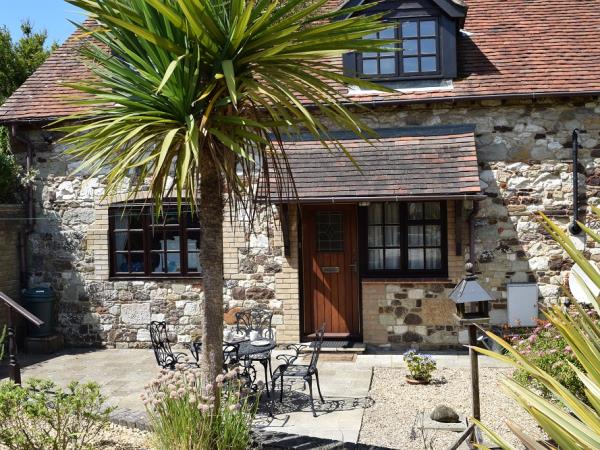 Quiet cottage on edge of Brighstone village, Isle of Wight
From
£435
to
£929
per week (sleeps 2-4)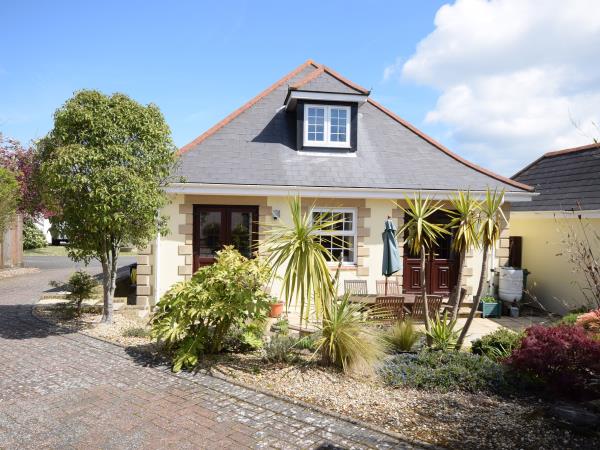 Delightful chalet bungalow in Port La Salle, Yarmouth IoW
From
£495
to
£1,175
per cottage per week (sleeps 2-6)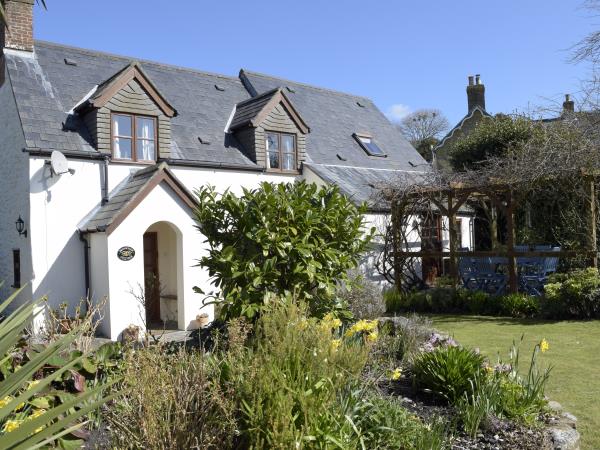 From
£435
per cottage per week (sleeps 2-6)
The cottage was extraordinarily well equipped with everything people need on vacation in a self-catering place.
(more)
Stefan Woll
Simply the best one ever spent on the Island and it was the 15th trip!...The most memorable part was walking across the Tennyson trail - fantastic views! There's some gorgeous coves etc off the main tourist areas.
(more)
Mrs Pamela Hill
Superb accommodation made a great base to explore the isle of Wight, an area new to us. Lovely garden and al fresco dining! The weather was not great for August but everything else was brilliant, there is lots to do and see - and amazing walking!
(more)
Judith Pollard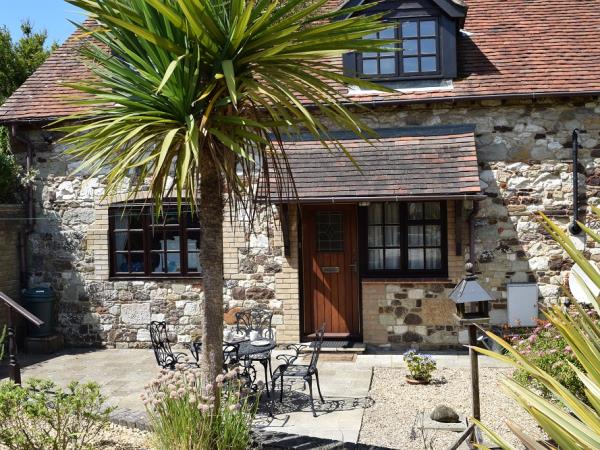 From
£435
per week (sleeps 2-4)
Stunning walks and cycling from our cottage doorstep was ideal. The cottage itself was amazingly appointed and had everything we needed.
(more)
Louise Parkinson
This is our second time (in as many years) at the granary and we love the village.
(more)
Lucia Whalley
Our lovely cottage was kitted out with everything you could wish for...It is a lovely cottage if you want some lovely walks and near to most things if you want to drive. We loved it.
(more)
Sue Adams