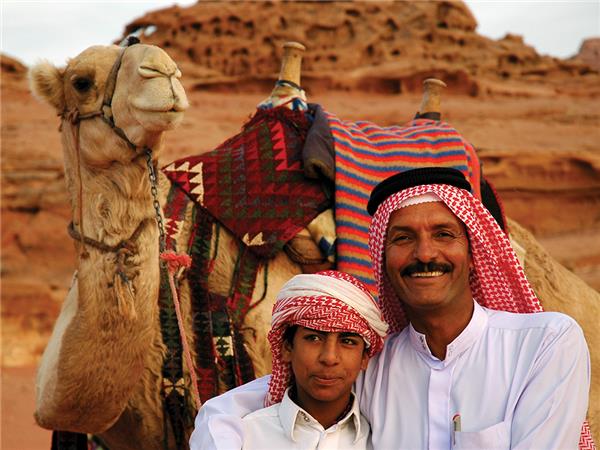 From
US $1,107
excluding flights
Star gazing in Wadi Rum, seeing the iconic treasury in Petra, and the Roman ruins in Jerash are the top 3 - we did something special every day though!
(more)
Samantha Royston
Arriving at Wadi Rum was the most memorable. Excellent trip.
(more)
Alan Bell
Wadi Rum completely blew my mind, just an incredible place.
(more)
Francesca Kitto-Jones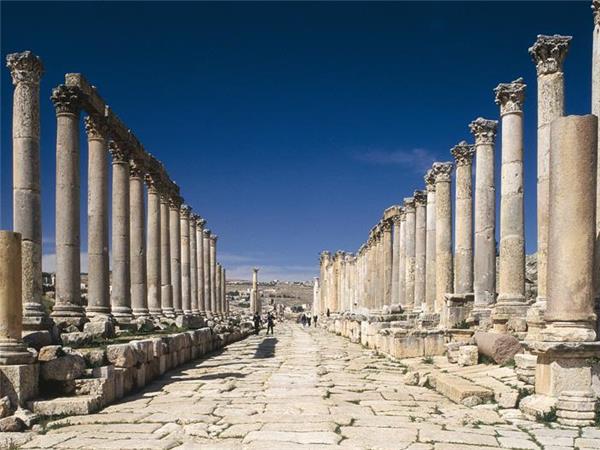 From
£399
excluding flights
Memorable parts?
Petra was AMAZING, the site, and number of different ancient relics is unbelieveable, and truly awe inspiring to see how sophisticated they were, so long ago.
Tips?
Make sure you spend your evenings exploring, it's all too easy to get meals in hotels, but walking into the town in Petra (it's a little walk from the hotel, but there are taxis as alternative), and taxis into Amman - it is so worth while.
Local benefits?
I think this trip used local guides, and...
(more)
Clara Downton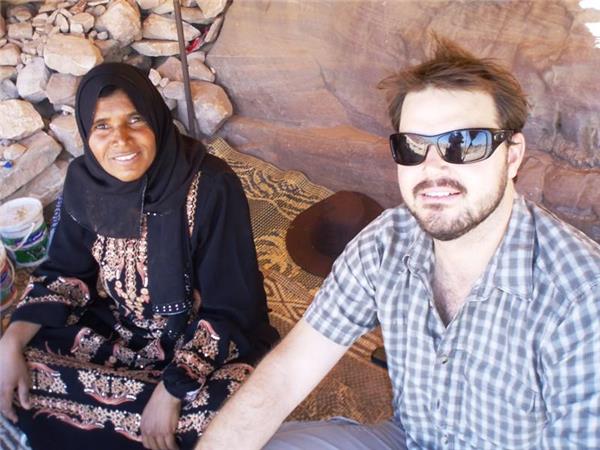 From
£799
excluding flights
Loved the vacation...Petra was even better than I expected.
(more)
Damien Guiot
It is a good time to go as the whole country is struggling to keep the tourists interested because of the upsets in the neighbouring countries. Jordan is safe and a lot of communities rely on the tourists for their income.
(more)
Chiara Talamonti