3
Accommodation only vacations in Kenya found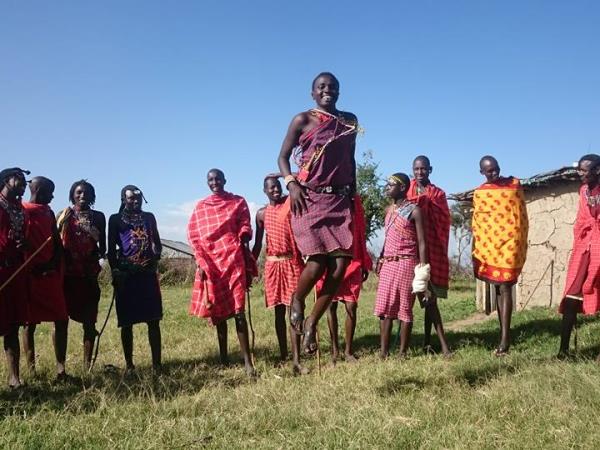 Live with a local Maasai tribe
From
US $70
per person per night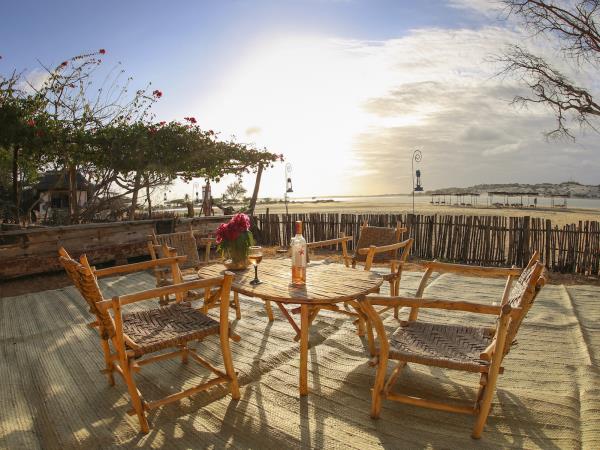 The perfect place to come and relax for days or weeks
From
£100
per accommodation per night (sleeps 2)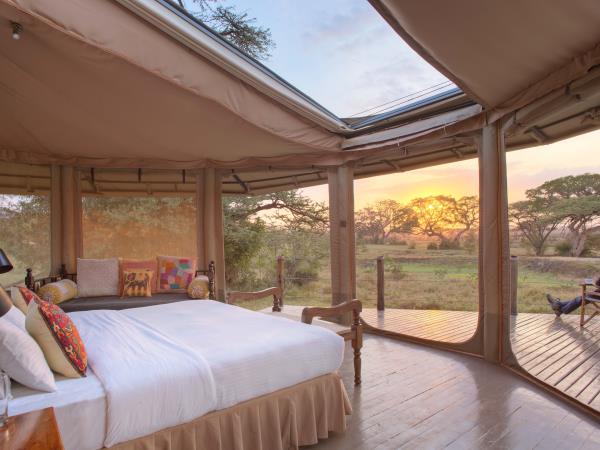 A modern safari camp in the wilderness
From
US $375
to
US $475
per accommodation per night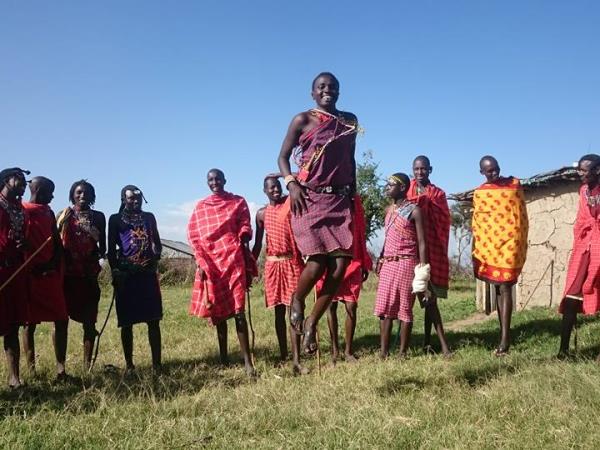 From
US $70
per person per night
I can't choose one particular moment that was more exciting than another. It was all so wonderful. The game drive with Tabula and Jacob left us in awe. They knew where to go to find the migrating hordes of zebras, wildebeests, giraffes and elephants.
(more)
Melissa Spurr
It was my best ever travel experience, and I am a travel writer. I made new friends and learned so much, all in a relaxed environment. Arriving in the village - the warmth of the welcome, the pleasure of staying in a manyatta (mud hut). Also the activities are wonderful - walks amongst the zebra, milking cows, firing bows and arrows, lighting fires. Really good fun!!
(more)
Helena Smith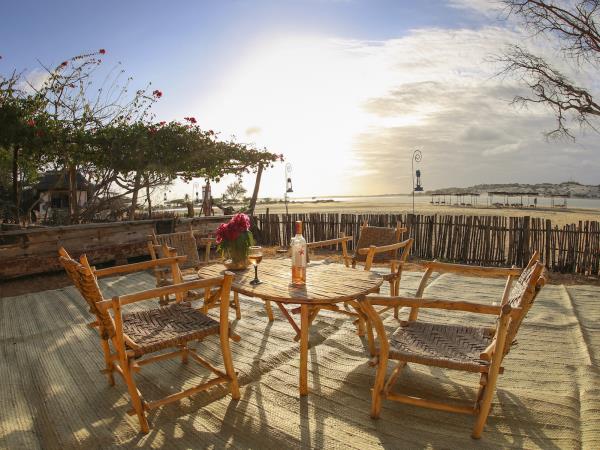 From
£100
per accommodation per night (sleeps 2)
The place is relatively small and isolated making it ideal for a quiet getaway. That said, Pizza and Film night on a Friday brings people from all around to share some time together. Great Pizza too.
(more)
David King
Absolutely brilliant Rachel was a perfect host and I will return.
(more)
Gaynor Sharp
It was just incredible- I honestly, honestly mean that and I can be very hard to please! I will never forget it and have come home feeling more rested and content than I have ever been before. It was the best start to married life for us we could have possibly had.
(more)
Aoibheann Kelly