1
Unusual vacations in Kenya found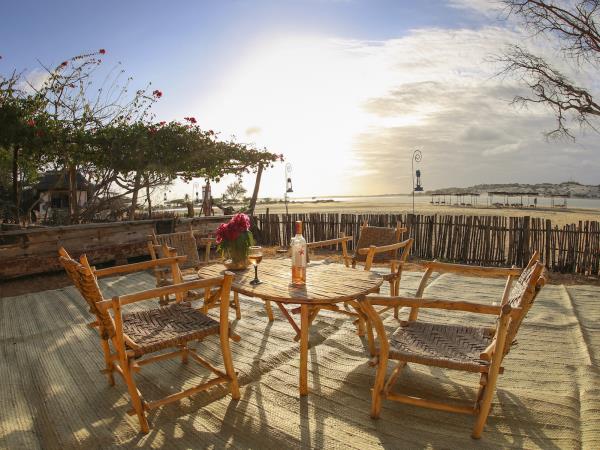 The perfect place to come and relax for days or weeks
From
£100
per accommodation per night (sleeps 2)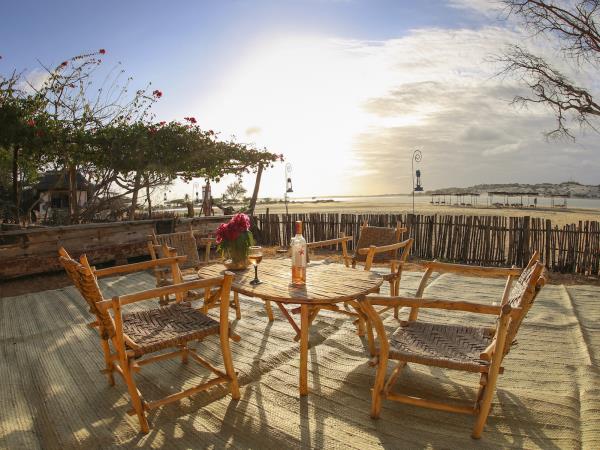 From
£100
per accommodation per night (sleeps 2)
The place is relatively small and isolated making it ideal for a quiet getaway. That said, Pizza and Film night on a Friday brings people from all around to share some time together. Great Pizza too.
(more)
David King
Absolutely brilliant Rachel was a perfect host and I will return.
(more)
Gaynor Sharp
It was just incredible- I honestly, honestly mean that and I can be very hard to please! I will never forget it and have come home feeling more rested and content than I have ever been before. It was the best start to married life for us we could have possibly had.
(more)
Aoibheann Kelly