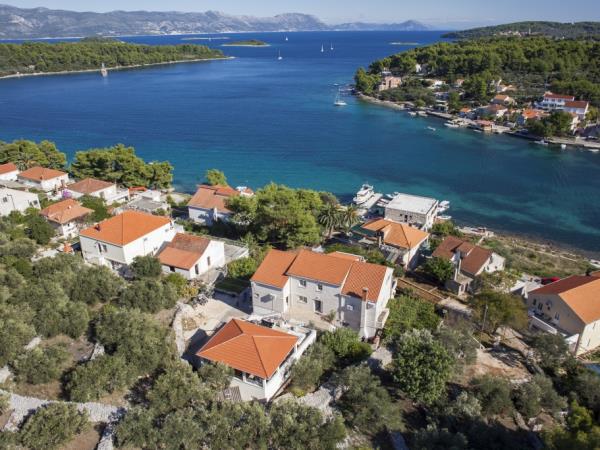 From
€875
excluding flights
My girlfriend and I had an amazing time visiting Korcula Island. We spent an incredible 5 days Island hopping, Exploring the everything they had to offer, guided by local experts, slowing making our way around them. Biking and hiking were great experiences but the food stood out for us.
(more)
Willis O Connor
Five stars. The hosts were very friendly. We enjoyed the freedom to be as active as we wished, allowing us to make of the vacation what we put into it.
(more)
Rob Niedermaier-Reed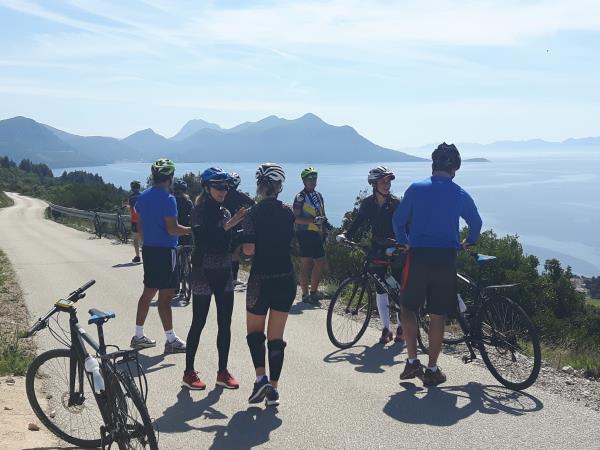 From
€675
excluding flights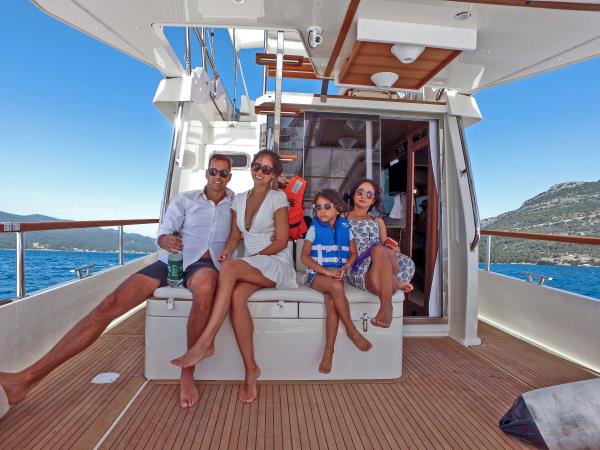 From
€1,400
excluding flights
The most exciting part of the vacation was the variety of each day and the unexpected beauty of Croatia.
(more)
Rachel Fell
The most memorable part of the vacation was the visit to an island called Vis. It was stunning!
(more)
Jenny Chang
Relax and take up every offer that Zoran makes in terms of where to go, what to eat, what to see and what to do.
(more)
Ann Tonks