Bird watching in KwaZulu-Natal
KwaZulu-Natal is home to about 470 bird species and another 200 which are seen less often. The importance of KwaZulu-Natal in bird conservation is reflected in the number of Red Data species in the region. Of the 62 species currently listed, 49 occur regularly and the province makes a major contribution to the conservation of 26 of these.
Elephant Coast
The Elephant Coast is famous throughout South Africa as a birding Mecca with more than 500 species recorded in a variety of habitats. Rare exotic species such as the pink-throated twinspot, neergard's sunbird, woodward's batis and iconic species such as the southern-banded snake eagle, pels fishing owl and African broadbill can be seen.
The Ndumo Game Reserve has the greatest variety of bird species of any protected wildlife area in South Africa while the uMkhuze section of the iSimangaliso Wetland Park has more than 320 species. The wetlands are renowned for huge numbers of waterbirds including pelicans, storks and flamingos, rosy-throated longclaws, pygmy geese and lesser jacanas.
Midlands
A variety of habitats from forests, woodlands, grasslands and wetlands have made the Midlands region a magnet for birders. Hotspots include the Midmar Nature Reserve near Howick where the grasslands and marshes support many nocturnal birds including lapwings, plovers and owls. The grasslands also support specialised species including the rufous-necked wryneck, the African yellow warbler, zebra waxbill and fan-tailed grassbird. Further north the Karkloof Nature Reserve is home to a number of generally rare local birds including the mountain buzzard and Knysna turaco. Further north in the upland grasslands are blue cranes and pale-crowned cisticolas.
Drakensberg
Birding hotspots include the Cathedral Peak area where around 130 species have been recorded including black and long crested eagles, jackal buzzards, lammergeiers and cape vultures. In summer the region also attracts many migrant birds such as black diederik, hlaas cuckoos, paradise flycatchers and lesser strip swallows. In the Monk's Cowl, Mdedelelo and Culfargie Nature Reserves about 170 species have been identified while in the Royal Natal National Park there are about 180 species. Meanwhile, Giant's Castle Nature Reserve is famous for birds of prey including vultures and more than 300 other bird species.
Zululand
The Zululand Birding Route is a network of local guides set up to assist birders find the 'specials' of a specific birding site in this biodiversity hotspot and to provide specialist knowledge when birding in remote areas. There is a network of 14 self-drive routes offering information on a range of localities and hides. The guides are involved with community projects and can include a visit to one of the local primary school's environmental trails or indigenous gardens. Birdlife SA accredited Birder-Friendly establishments offer accommodation, bird lists, information, local guides and advice on private land access.

KwaZulu-Natal safaris

KwaZulu-Natal marine life

KwaZulu-Natal whale watching

iSimangaliso Wetland Park in KwaZulu-Natal
Responsible Travel would like to thank Tourism KZN for their sponsorship of this guide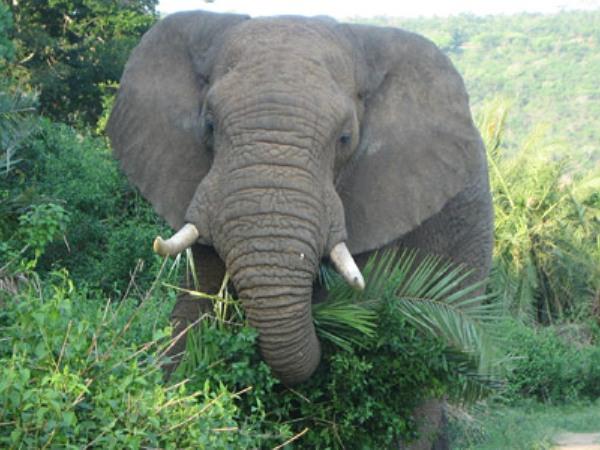 Discover Kwa-Zulu Natal with a qualified botanist
From
£

3400
13 Days
inc UK flights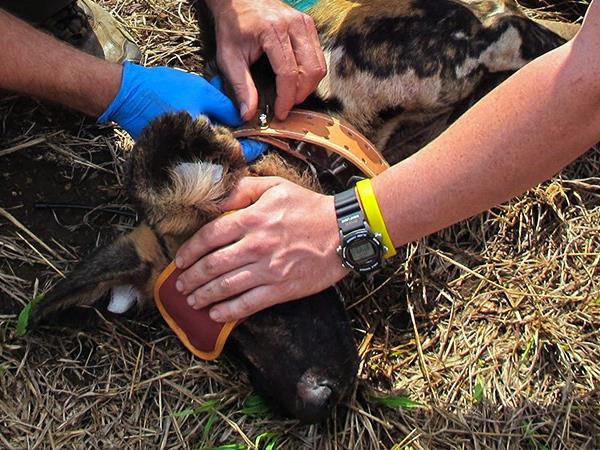 Award-winning, Fair Trade certified wildlife conservation!
From
US $

1425
14 Days
ex flights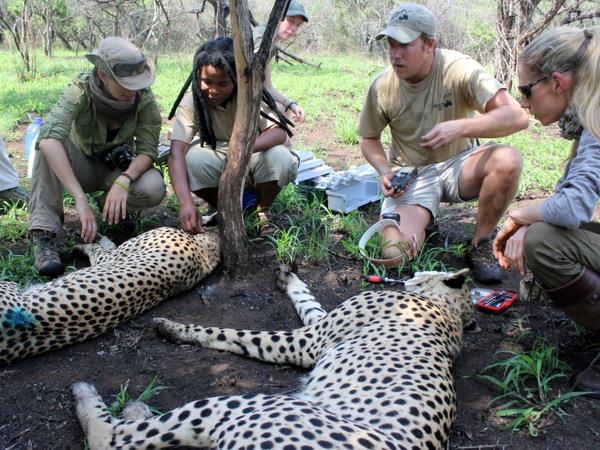 Conserve Wildlife in 4 Game Reserves: Exciting and varied!
From
£

1895
14 Days
ex flights