Township and market experiences in KwaZulu-Natal
Durban's Umlazi township has a population of 800,000 and is South Africa's largest township after Soweto, although the latter is technically a combination of several townships.
After its tumultuous apartheid years, Umlazi is developing fast with investment in schools, infrastructure and housing. Contrary to many people's expectations, the atmosphere of Umlazi exudes friendliness and safety with white visitors being welcomed with genuine warmth.
On a guided tour, which can be conducted individually or in a group, a guide will show you round the various suburbs visiting township sites including churches, museums, restaurants and markets. The township guides were all born and raised in Umlazi which gives the tour a personal feel with visitors frequently being introduced to friends and family.
The terrain of the township is among rolling hills with considerable amounts of greenery in evidence. Ironically, the choice of location was originally made because it was considered unproductive land by the ruling white governement. Although the poverty of the apartheid years is still very much in evidence, the abiding impression is one of optimism and the pleasant surprise of visiting large areas where modern developments have provided a high standard of living with high quality schools and services. While there are still several examples of the old '60s two-roomed houses (expected to house 8), these are now increasingly rare with most extended and built around into desirable modern dwellings.
A tour will invariably visit one of the many markets where traditional foods and herbs used by the sangomas (shamans) and inyangas (healers) are sold.
The township is divided into 28 suburbs with 2,000 houses in each of the sections which are named by letters of the alphabet. Originally the township only had two exits so that movements in and out could be monitored by the police.
While electricity did not come until '94, infrastructure development in the years since has been rapid. Today schools, shops, hospitals, restaurants, hairdressers and mobile phone shops are all in evidence and there is also a university and a sports stadium. The sense of community is self-evidently very strong and quite unlike the more insular atmosphere to be found in most Western towns and cities. Restaurants and pubs (shebeens) tend to be popular gathering points, one of the most popular being Max's, a restaurant popular with both locals and visiting whites. The signature dishes are all meat-based with customers queuing for their steak as at a butcher's counter before seeing it cooked on a braai! Impromptu displays of singing and dancing are standard fare.
Victoria Market
As well its indigenous Zulu markets, Durban has many other fascinating ethnic markets reflecting the rich history of its many immigrant populations and is home to many South Africans of Indian origin whose ancestors arrived in the 1860s as indentured sugar cane workers.
Durban's most famous street food Bunny Chow, half a loaf of bread filled with curry, is testament to this influence.
The city's distinctive Asian atmosphere is most evident in the bustling Victoria Market, first opened in the 1870s. Its exotic mix of saris, food and spices, incense, curios and Indian music mixed with African curios are sold from more than 170 stalls with a fish market in the basement. The mutton curry bunnies at Silverani's topped with mango pickle are a hot favourite.

Find out more about
culture in KwaZulu-Natal
Responsible Travel would like to thank Tourism KZN for their sponsorship of this guide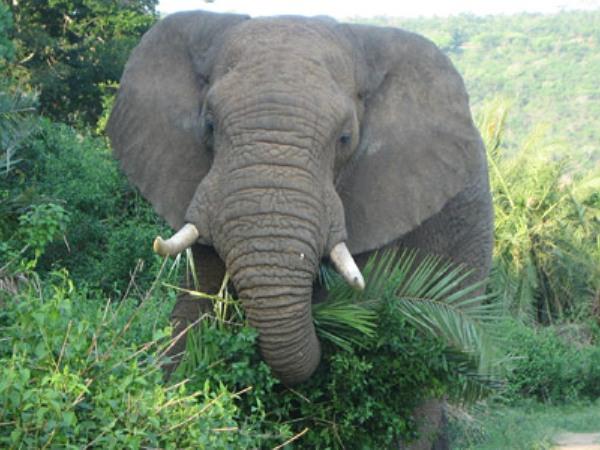 Discover Kwa-Zulu Natal with a qualified botanist
From
£

3400
13 Days
inc UK flights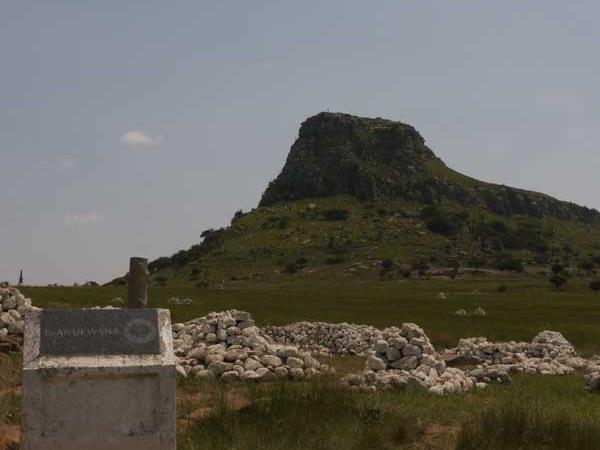 Experience wildlife reserves, beaches and Zulu culture
From
£

1950
11 Days
ex flights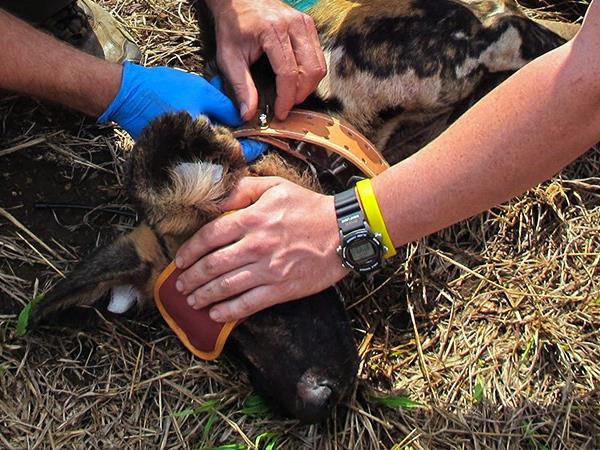 Award-winning, Fair Trade certified wildlife conservation!
From
US $

1425
14 Days
ex flights