Lanzarote museums
The varied Lanzarote museums cover many aspects of the island's ancient and more recent past:
The Museo Agricola el Patio in Tiagua.

Set in the estate and small manor house surrounded by barns, the Museo Agricola el Patio was once the hub of a busy finca or farm which employed more than 40 people.

Museum attendants wear traditional costume and show visitors farming techniques of the last century, from winnowing corn on the flat roofs, to grinding gofio using a donkey powered mill. Wine tastings of the Malvasia grapes grown all around the museum take place on a daily basis.


Casa - Museo Palacio Spinola.

This lovely 18th century small manor house in the heart of Teguise was the official residence of the island's governor. Now restored with the original furniture still in place it gives an intimate insight into the lifestyle of the wealthy landowners on the island, which until 1812 was a feudal society.


Castillo Santa Bárbara – Museo del Emigrante Canario.

This poignant museum, set in Santa Barbara castle above Teguise, with photographs, letters, and an extensive collection of models of ships which used to ply between the Canary Islands, Latin America and mainland Spain vividly depicts the plight of many islanders who were forced by hardship and natural disaster to emigrate in quest of a better life.


The Fundación César Manrique in Tahiche

Set in the artist's own home. Built into the volcanic landscape and incorporating all aspects of his artistic vision and beliefs, the house has intriguing rooms formed from subterranean volcanic chambers, an open-air swimming pool, and exhibitions of his paintings and sculptures.


Museo Internacional de Arte Contemporáneo (MIAC).

In the Castillo de San José in Arrecife, the museum has exhibitions of modern Spanish artists plus sculptures and paintings of the best known artists from the Canary islands including Manrique.


Museo del Vino El Grifo.

In La Geria the museum shows the evolution of wine production on the island from the earliest days when camels were used to bring in the grapes to be crushed under the bare feet of the estate's labourers. The El Grifo estate, the oldest winery in the Canary Islands now has 40 hectares of land planted with vines and its wines can be tasted and purchased at the museum.


Museo de Cetáceos de Canarias in Puerto Calero.

The museum is dedicated to informing visitors of the rich variety of whale species which can be found in the waters around the island. Special emphasis in placed on the conservation of these species, with underwater films made in the waters of the Marine Reserve, and with unusual audio points where visitors can listen to the songs and whistles of both dolphins and whales recorded close to the coast of Lanzarote.

Find out more about
Lanzarote culture
Responsible Travel would like to thank the Lanzarote tourist board for their sponsorship of this guide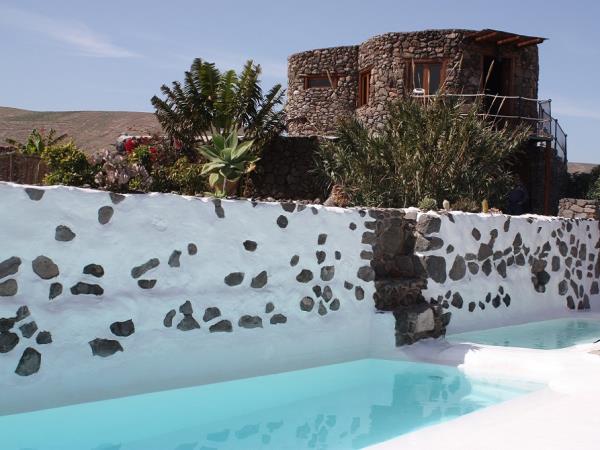 360º views, ideal couples/single travelers, pick-up incl
From
€

665
per couple per week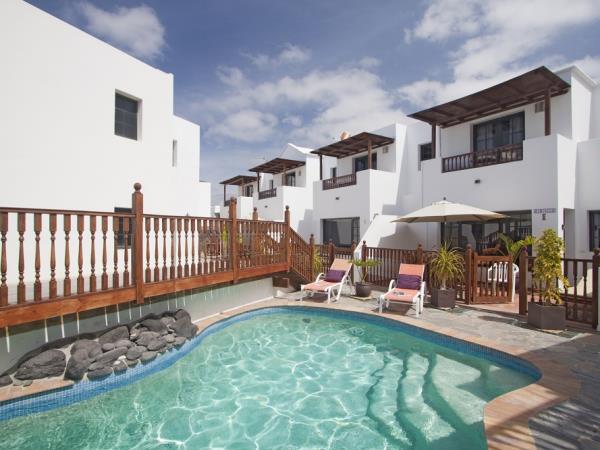 2 bed villa, shared pool, airport pick-up included
From
€

700
per accommodation per week (sleeps 4)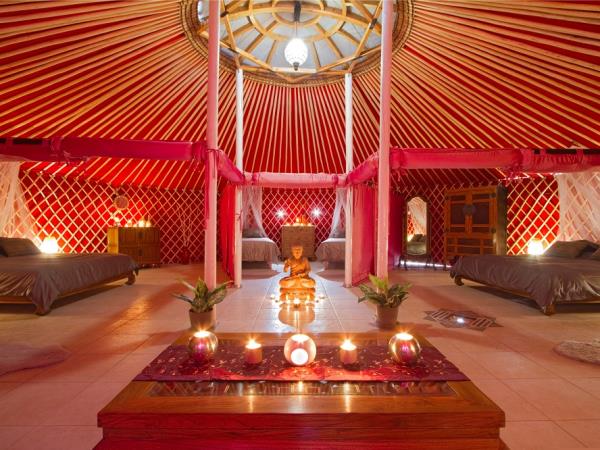 Luxury large yurt, inc Hybrid car & airport transfers
From
€

2100
per accommodation per week