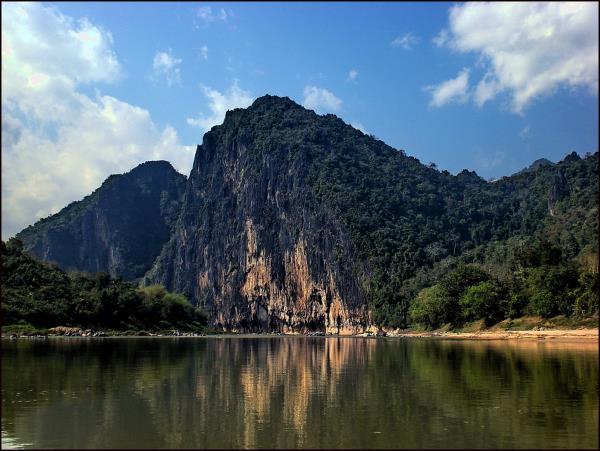 From
US $2,500
excluding flights
Canoeing on the Mekong and watching the river dolphins was my favourite highlight.
(more)
Kay Parkinson
Brilliant.....we're planning the next trip!...It didn't feel like a normal corporate style package vacation, there was time to enjoy the sights, sounds, smells and tastes of local markets.
(more)
Colin Smith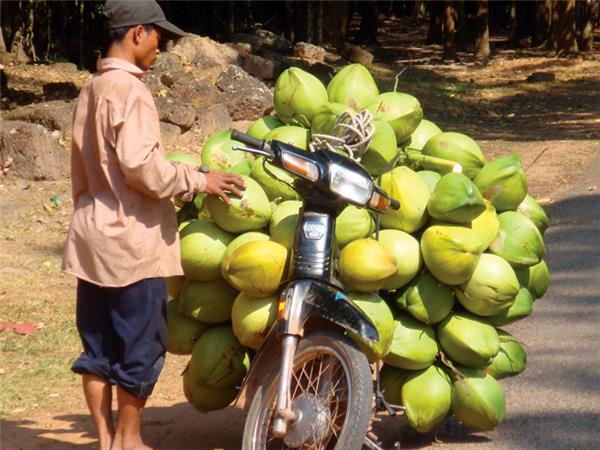 From
US $3,614
excluding flights
Very good...Walking the Fitzroy track in Patagonia was the most memorable part
(more)
Carol McKearney
Laos is beautiful and the people are gentle and kind. Vietnam is crazy, hectic with stunning beaches and Halong Bay, Wow...Excellent.
(more)
Anne Honeyball
was one of the best trips I have ever done. We experienced all kinds of travel, visited many amazing sites and learned more in one month than most people do in a lifetime. The most memorable part was the homestay where we experienced what life really is for the locals who were so welcoming and friendly to us.
(more)
Sarah Beddow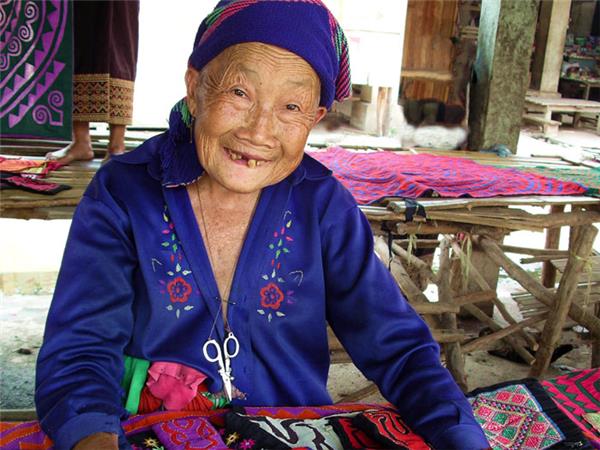 From
US $1,152
excluding flights
Memorable parts?
I enjoyed the homestay the most as I felt like we got to understand a little bit about the people and managed to keep fit with the kids :)
Tips?
Plan for a few days in Singapore at the start.
Local benefits?
Yes, the homestay.
Overall rating?
I enjoyed it a lot.
(more)
Dave Wood