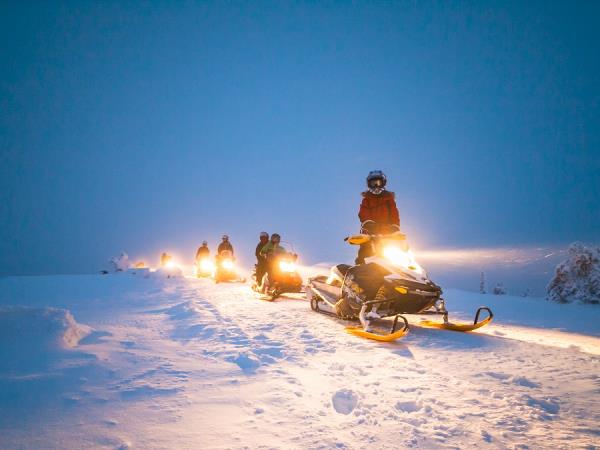 From
£1,845
including UK flights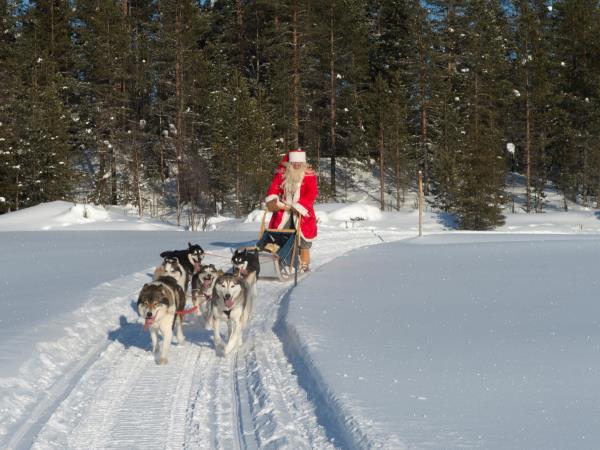 From
£1,955
including UK flights
We all agreed that the husky safari was the best part of the trip. The kids enjoyed cuddling the dogs very much; they were the friendliest bunch of dogs ever seen.
(more)
Leontine Mastenbroek
The most memorable feature of the vacation - to the average city-dwelling Brit - was the landscape. Forests and frozen lakes, big skies and 18-hours of daylight - our girls were convinced they were in Narnia (the thaw suggesting Aslan would arrive soon).
(more)
Anon
The best part of the vacation was the husky safari, followed by the snow mobiling. The walk on the first day was good - but we would have liked to have done more/gone a bit further.
(more)
Liz Gregory