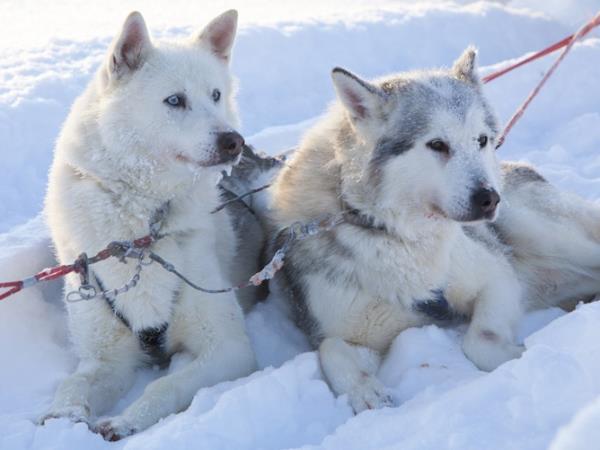 From
£995
including UK flights
Memorable parts?
I have been to 16 countries and Nellim has become my favorite place so far. The overall experience was amazing. The hotel, the food and the people were the best. I had a lot of fun during every single activities. The guides were very knowledgeable and so helpful. I was so lucky to see the most beautiful northern lights. Nellim is a very beautiful place to visit and I will never forget how happy I was during the trip.
Tips?
Nothing, because everything is perfect....
(more)
Chenlan Wang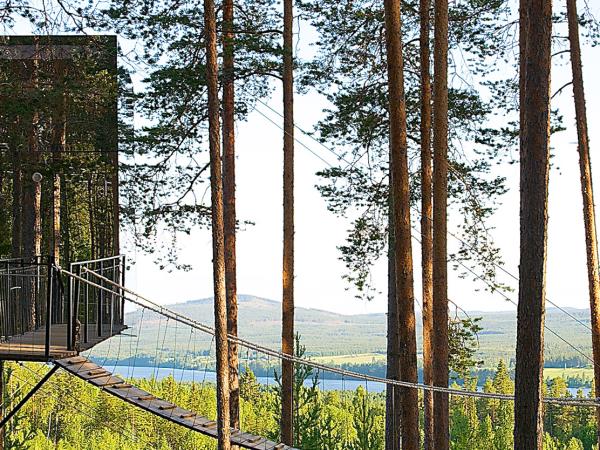 From
£965
excluding flights
The glass igloo and the Aurora restaurant was the highlight of the trip. We got to enjoy a few hours of clear night sky and a full moon before the clouds came over, and whilst we didn't get to see the northern lights, it was still fantastic.
(more)
Jodie Potts
The food, northern lights and the moose sightings, also the friendly and most hosptialable reception from all the staff. And oh the accommodation, so warm, clean and stylish with amazing views.
(more)
Karen Gibson
The husky dog sledging day - it was wonderful - you get your own set of huskies & sledge with a fur rug. Remember your ski goggles thou' - we had a lot of snow & you can go quite fast (particularly if light) - afterwards hot chocolate & homemade cake in a tippee with roaring fire! Fab.
(more)
Cindy Chattaway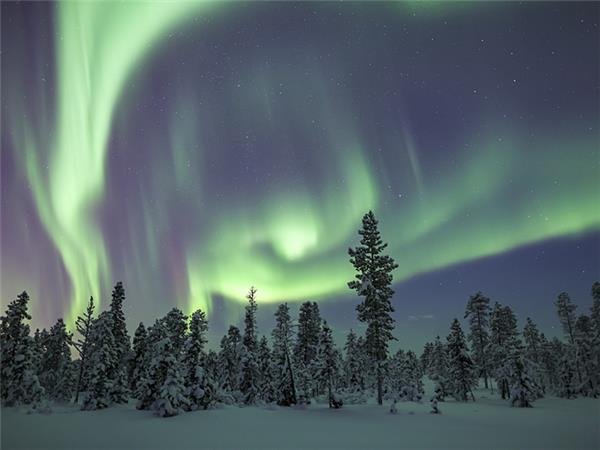 From
US $3,025
excluding flights
The most memorable was staying in the Ice Hotel and seeing the Northern Lights. I thoroughly enjoyed it and had a great group of people that I joined.
(more)
Jane Harrison
A 10!
(more)
Anjali Kansal-Rill
Every day brought a new and exciting experience but top of the list was the husky safari. It was exhilarating. The dogs are so powerful and go so fast. Driving the sled was just such an amazing experience.
(more)
Mary Andronowski