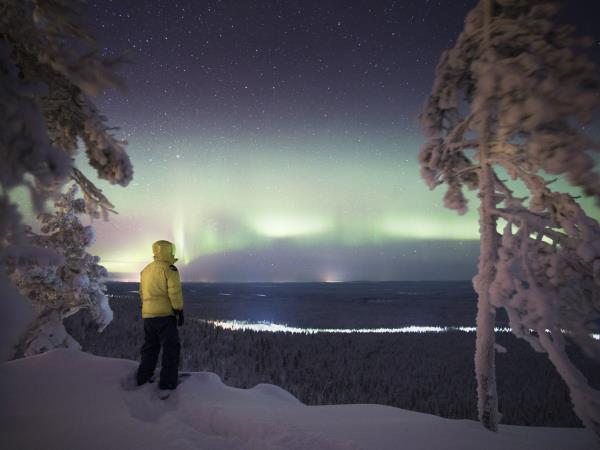 From
£1,025
including UK flights
The most memorable parts were the Food, the Huskies, the snowmobile trip.
(more)
John Rawstrone
Very memorable and would not hesitate to visit again, given the time and opportunity. Exciting part was the Snow Shoe walk at night in the Woods with an experienced guide imparting knowledge about the fauna and wildlife.
(more)
Tan Juliana
Though not able to see any northern light, the only memorable night was the smoked salmon dinner.
(more)
HC Toh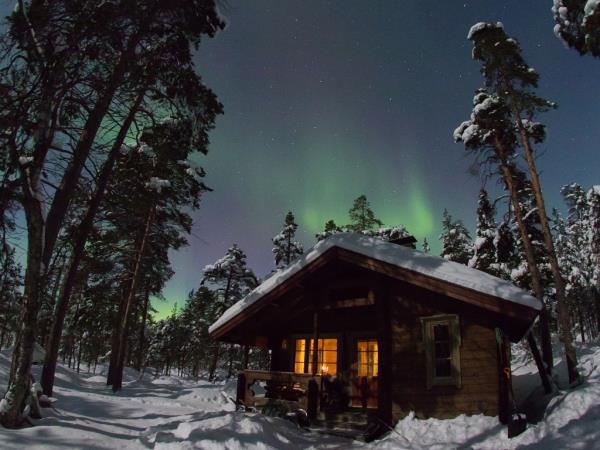 From
£1,955
including UK flights
Memorable parts?
The whole vacation was just amazing. I loved being able to explore the vast, white wilderness which was just the most quiet and peaceful place I have ever been. Doing this via snowmobiles, skis, snowshoes and huskies was very special. Seeing the aurora twice during our stay, with a dancing, swirling light show on our last aurora camp, has to go down as one of our most memorable and special moments of our stay. I also need to mention the very friendly and knowledgeable guides,...
(more)
Angela Hancock