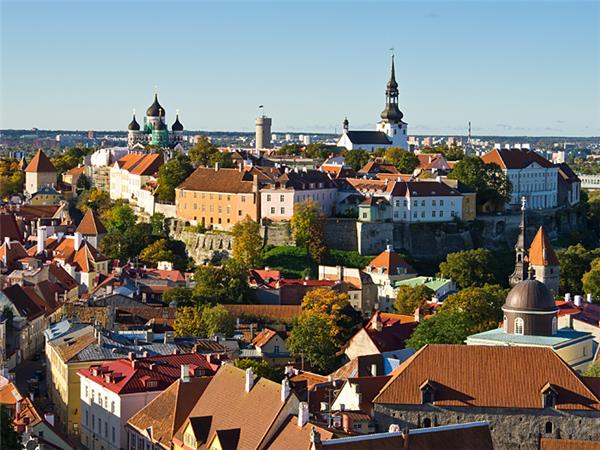 From
US $1,799
excluding flights
The most exciting part of the vacation was helping to celebrate with those of the Baltic States the 30 years of freedom from Soviet control.
(more)
Graham Jones
Wonderful and knowledgeable guide who went above and beyond.
(more)
Amir Yoffe
Each country was terrific; the tour did what I had hoped and it was good value for the money.
(more)
Elaina Hershowitz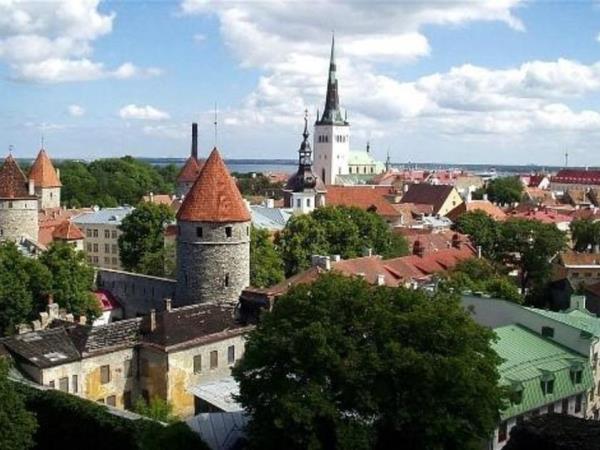 From
£2,445
excluding flights
Visiting the old town of Tallinn, the Art Nouveau buildings in Riga, and the Curonian Spit were the most memorable parts of our vacation despite the rain.
(more)
Kenneth Whittaker
The beauty of the landscape, the nice and clean cities, the wonderful organization and fantastic guides. Visit small villages. Eat in local restaurants. Meet local people. 5 stars I really recommend it.
(more)
Helena Melo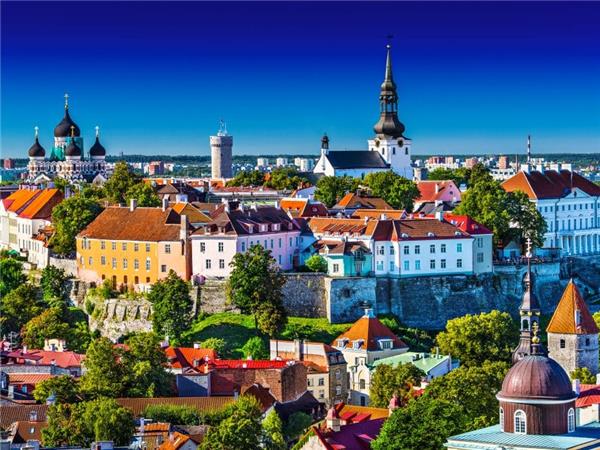 From
US $1,200
excluding flights
We will always remember our guide/leader Signe who was excellent and gave us a real insight into the three countries that we visited.
(more)
Kate Page
The most memorable part of the vacation was... having plenty of time (free or on guided walks) to see 3 very beautiful cities - Tallin, Riga and Vilnius.
(more)
Diane Rowe