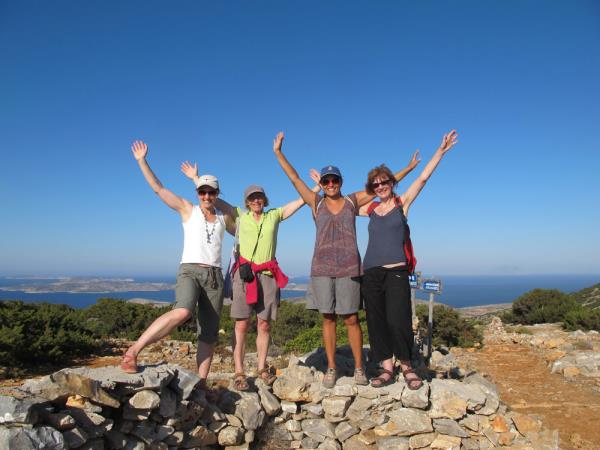 From
£685
excluding flights
Excellent! I would strongly recommend this to anyone who enjoys moderate walking in great landscapes, with opportunities to swim most days, the company of like-minded folk and with supportive and fun local guides.
(more)
Caroline Pack
Fantastic guides Annie & Dimitria who showed so much care, thoughtfulness & took us on fantastic walks.
(more)
Catherine Pedersen
While hiking, we were thrilled with the landscape and felt very privileged to be in it, rather than just driving by. Each hike on the six islands we visited was different from the one before.
(more)
Jennifer Duschenes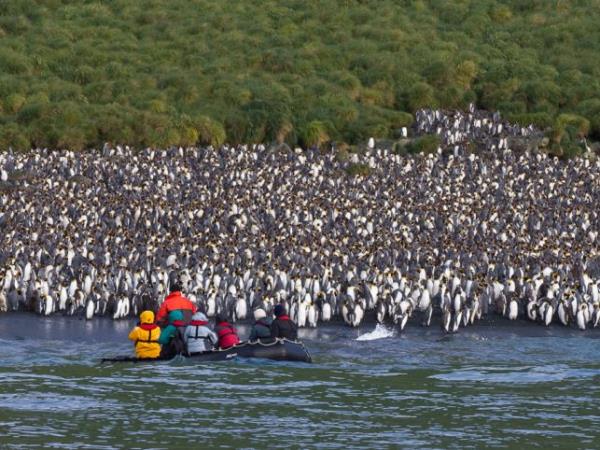 From
US $7,000
excluding flights
Memorable parts?
The wildlife.
Tips?
Don't go on this ship: it is old and uncomfortable. Booking a mini-suite was expensive and turned out to be most inconvenient. It was certainly good having ones own toilet and shower, however the bed arrangement was terrible. The bed was enclosed in a box with only a small corner free for getting in or getting out of bed. If one had to get up in the night one had to wake one's partner to get out of bed and back in again, as one had to climb...
(more)
Carole-Anne Fooks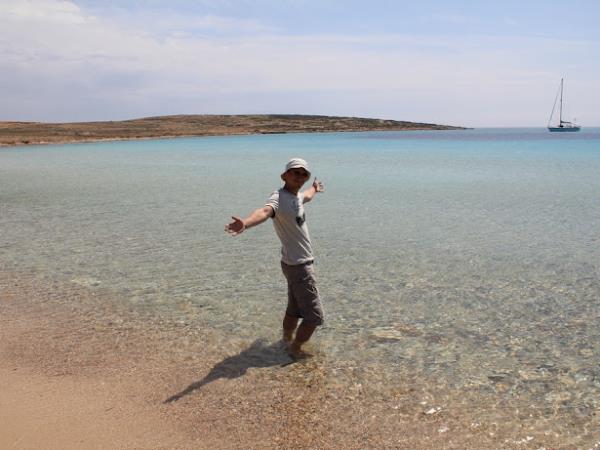 From
£3,440
excluding flights
Memorable parts?
All the different islands and experiencing their uniqueness and authenticity. Seeing dolphins while under sail!
Tips?
Be prepared to be flexible and easy going.
Local benefits?
Yes, we ate in family run taverns, tried local food and supported local economies. However it is still tourism and the hope is that somehow this can sustain communities throughout the year too somehow
Overall rating?
It was a once in a lifetime experience.
(more)
Katherine Bussy